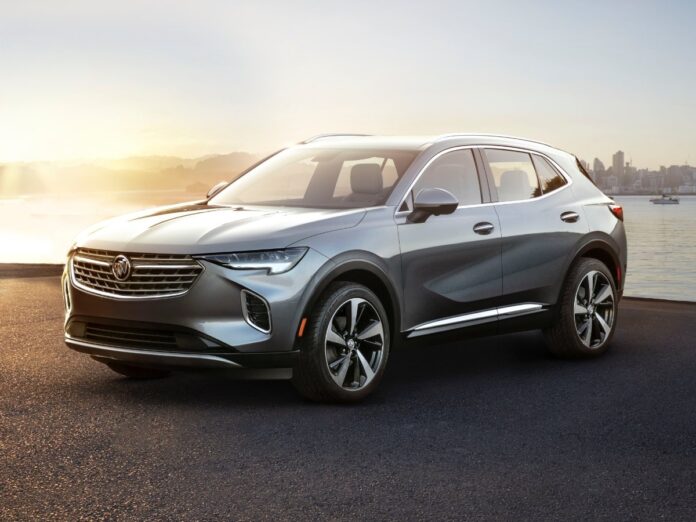 There are only a handful of automakers available today that have foundations leading back to the creation of the automobile. Cadillac, Ford, Chevrolet, and Buick are just a handful that remain. Currently, based on Buick's sub-par sales their future may not be longstanding. During the Great Recession of 07/08 many iconic car brands ceased to exist. Pontiac, Oldsmobile, Saab, Hummer, Mercury, and Saturn all went to the graveyard shortly after the financial crisis transpired.
The ending of these manufacturers was due to a slew of issues. Most of these brands focused on their quarterly results rather than a long term growth perspective. They were of course incentivized to do this in order to impress and encourage stocks and share holders. Sadly, this short term plan failed to work, and these brands refused to invest the time, energy, and capitol to understand the new-age consumer mindset.
Buick also barely pulled through the recession. Similar to Mercury, Buick's lineup of automobiles was archaic and specifically targeted older adults (who typically keep cars for upwards of 10 years). However, Buick understood that is was a desperate time and they decided to take an audacious risk of revitalizing their lineup, and furloughing the ancient models.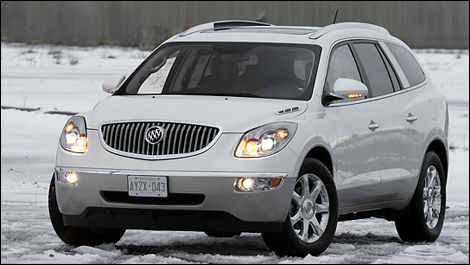 Buick re-imaged the Lacrosse model for 2010. It boasted large and sophisticated styling with modern amenities. The Enclave was also introduced in 2008 as a large and luxurious 3-row SUV. Although gas prices were high, the Enclave was fairly fuel efficient for the size and gravitated new buyers with is sharp curb appeal and lower than the competition starting price. The Enclave is still sold new today!
Buick also hopped on the SUV trend right on time. The Encore (compact SUV), Envision (midsize SUV), and longstanding Enclave all sold quiet well. However, not nearly as much as Toyota, Honda, and Ford SUV's.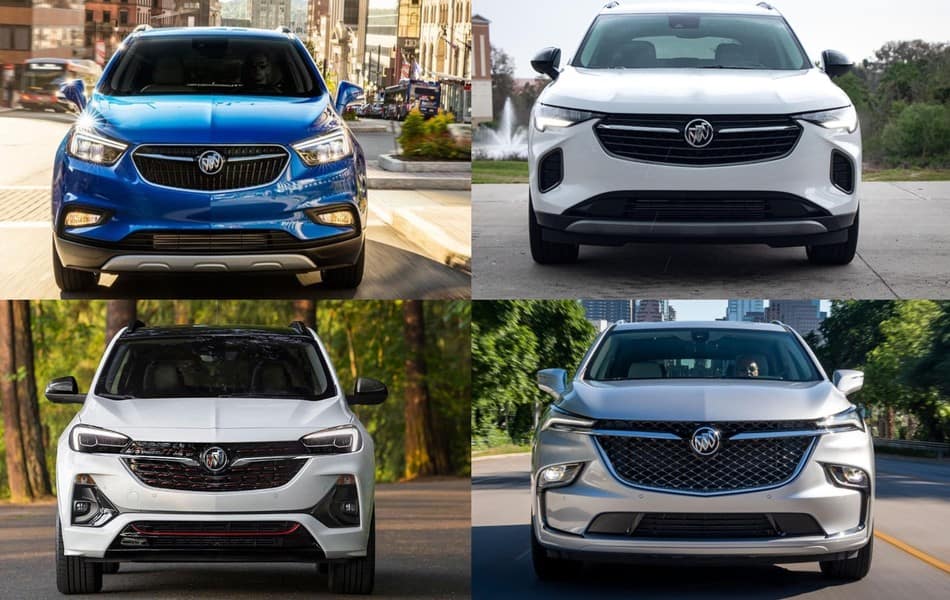 I think Buick understands they need to re-image their lineup once again. GM (the owner of Buick) strategically removed the "Buick" name from the lineup in an attempt to shed the last of Buick's "grandparent" stigma. With limited sales it is quite uncertain the Buick may remain relevant in this ever evolving car market.