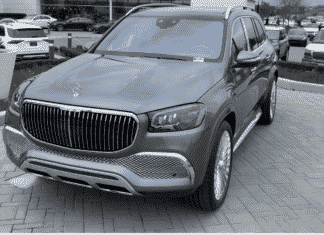 Maybach may not have the same level of opulence as Bentley or Rolls Royce but dear lord does is come close! Initially, when I heard of this...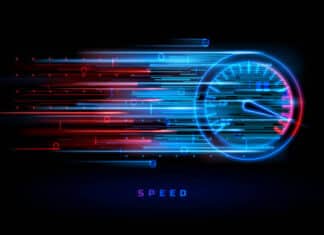 Just over a decade ago if you were in the market for a super high horsepower vehicle you would need to look at something foreign and spend...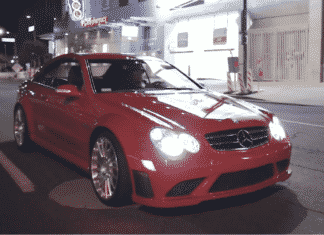 The mid 2000's was a fascinating time in the automotive industry. The Ford Shelby GT500 and Ford GT were brought back to life, manual transmission cars were...