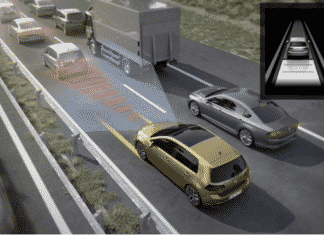 If you are in the market for a new or used vehicle there is probably a lot going through your mind. You are probably hoping you do...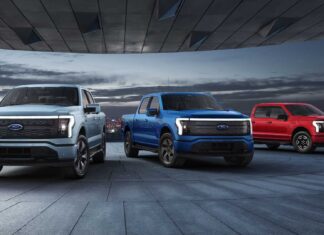 Ford has brought back the 'Lightning' name to their lineup. Fortunately, it is expected to be just as fast, if not faster, than the previous F-150 Lightning's...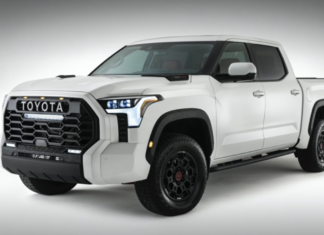 The current generation Tundra technically dates back to 2007. At the time, the redesigned, full size truck absolutely shattered the segment. It featured a high output, 381...