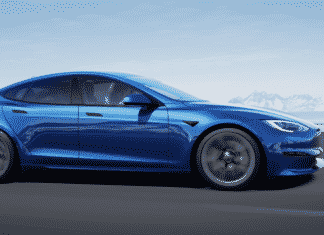 Tesla has continuously shocked the automotive industry for almost a decade. Shunning the nay-sayers and dominating the electric market. For late 2021, the updated and refreshed Tesla...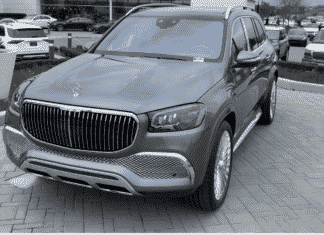 Maybach may not have the same level of opulence as Bentley or Rolls Royce but dear lord does is come close! Initially, when I heard of this...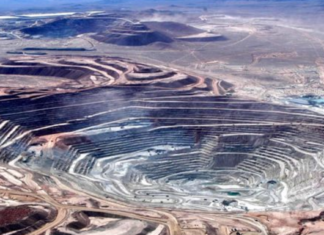 Over the past decade there has been a massive push by the federal government to produce electric automobiles. Each year, the EPA's standard for auto manufacturers increases in...