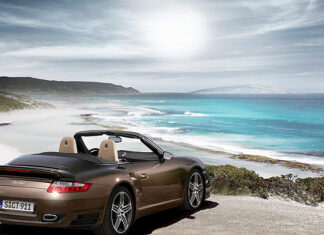 With the sweltering hot days quickly approaching you may be wondering, "Do I need to do anything to my car?". The quick answer is a definite YES....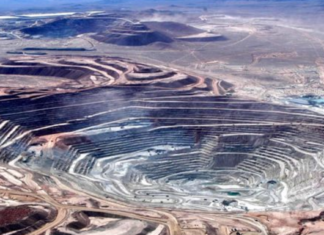 Over the past decade there has been a massive push by the federal government to produce electric automobiles. Each year, the EPA's standard for auto manufacturers increases in...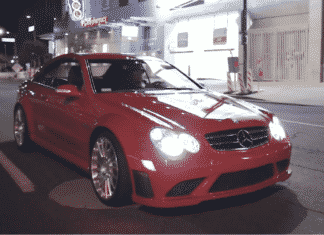 The mid 2000's was a fascinating time in the automotive industry. The Ford Shelby GT500 and Ford GT were brought back to life, manual transmission cars were...