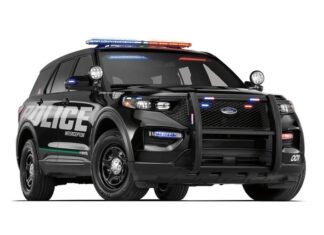 It probably has dawned on you from time to time that Ford police vehicles are EVERYWHERE. Most commonly is the Ford Explorer Police Interceptor and Crown Victoria....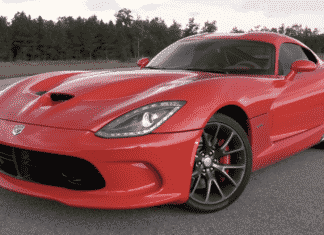 As many cars progress throughout time they often lose sight of what their original intention was for. Understandably so, as manufacturers must adapt to the changing market...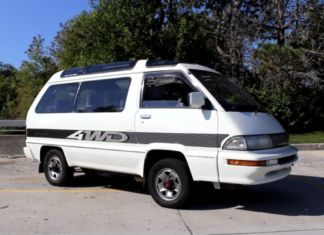 One of the biggest hobbies for Americans is to go on a road trip. The RV/camper market has boomed lately and many people are looking for affordable...