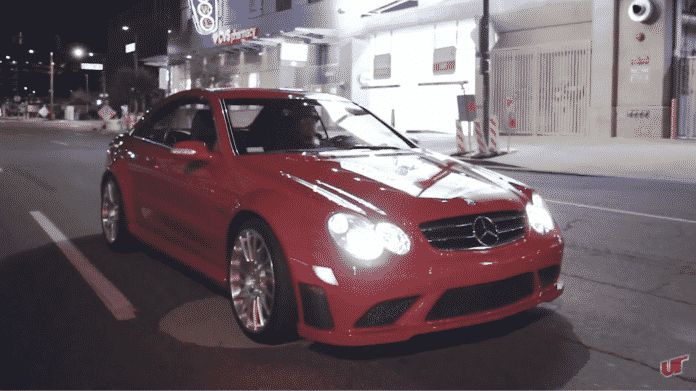 The mid 2000's was a fascinating time in the automotive industry. The Ford Shelby GT500 and Ford GT were brought back to life, manual transmission cars were still abundant, and naturally aspirated V8's galore. In particular, Mercedes brought excessive life to their high perfromance AMG division. Early AMG models were rather primitive. However, the SL55 and E55 AMG were prime examples that Mercedes was highly capable of making a true sports car.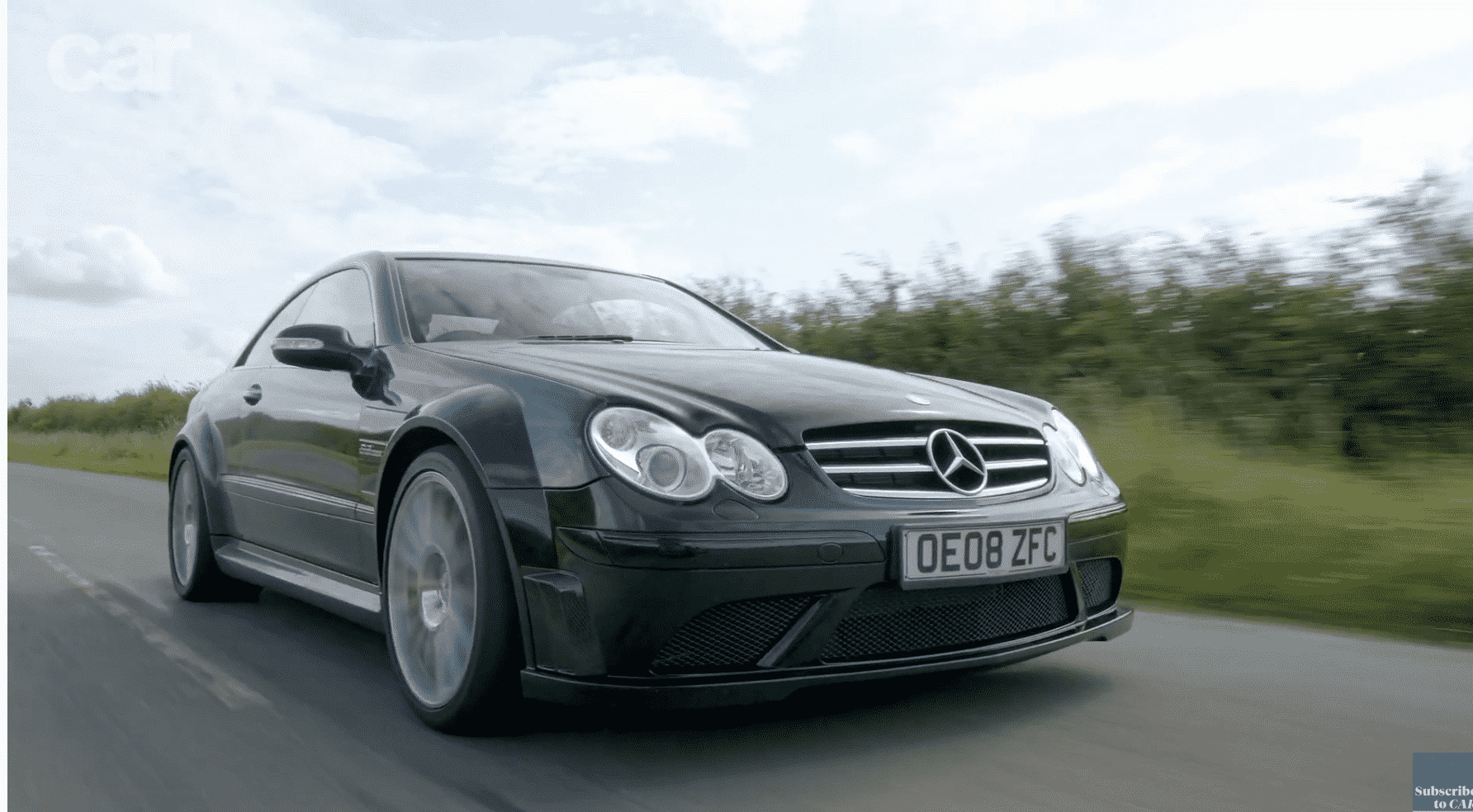 Fast forward a few years to 2007 and the unsuspecting CLK class received its own AMG treatment. The CLK was essentially a C-Class coupe or convertible. Behold the 2007 CLK63 AMG with 507 horsepower, a 6.2 liter naturally aspirated V8, and a blistering top speed of 186 mph. (0-60 in 4.3s)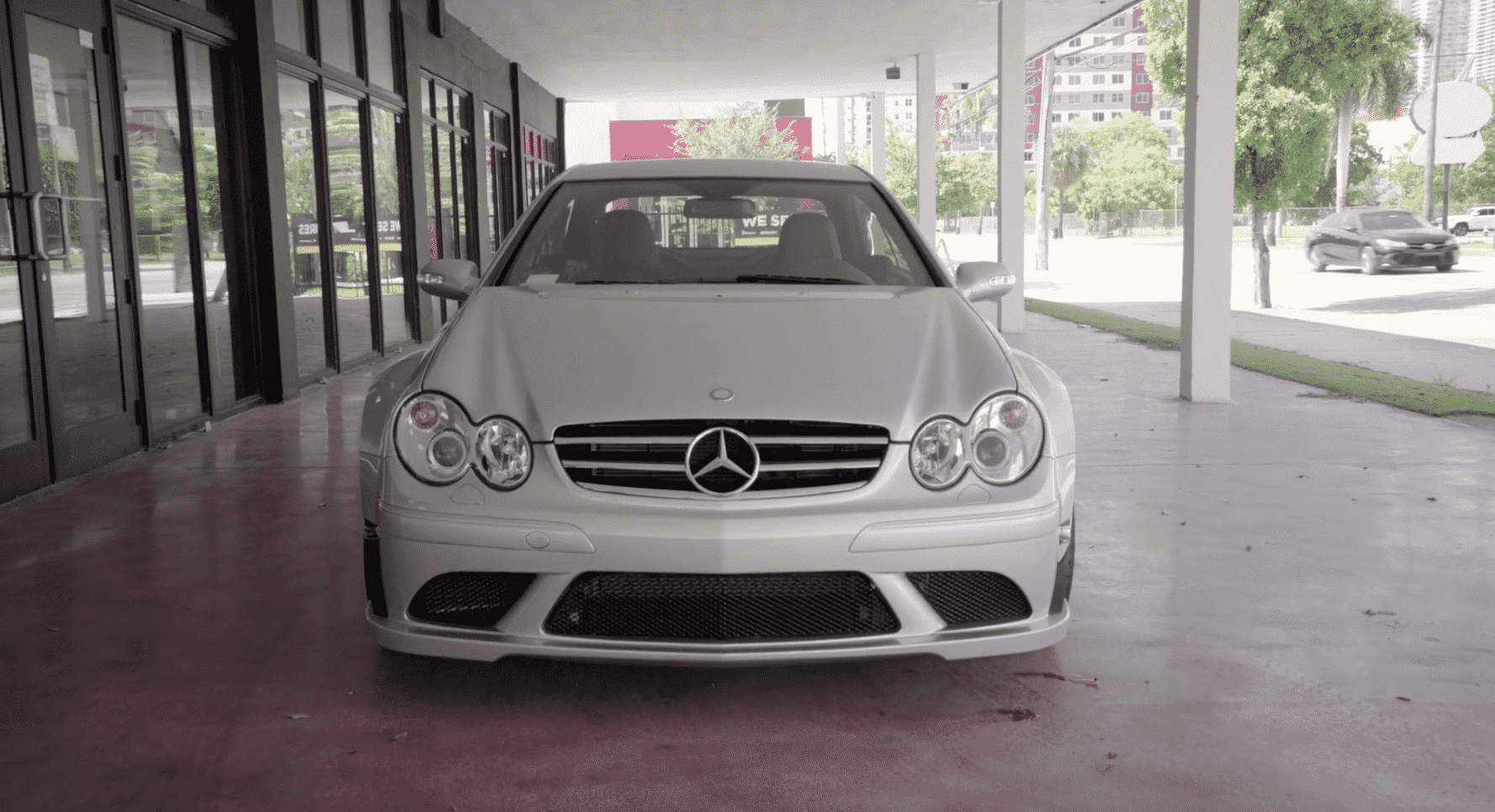 The CLK was also available in a stunning "Black Series" which visually appoints the exterior and adds performance goodies like adjustable suspension, more horsepower, and carbon fiber bits around the exterior. What we love most about the CLK63 Black Series is the captivating European look. The style is definitely polarizing but those who love it truly do adore the style. The modified exhaust is insanely loud and unique. When new, the Black Series went for around $135,000. Today it is not uncommon to see one sell for at least $100,000.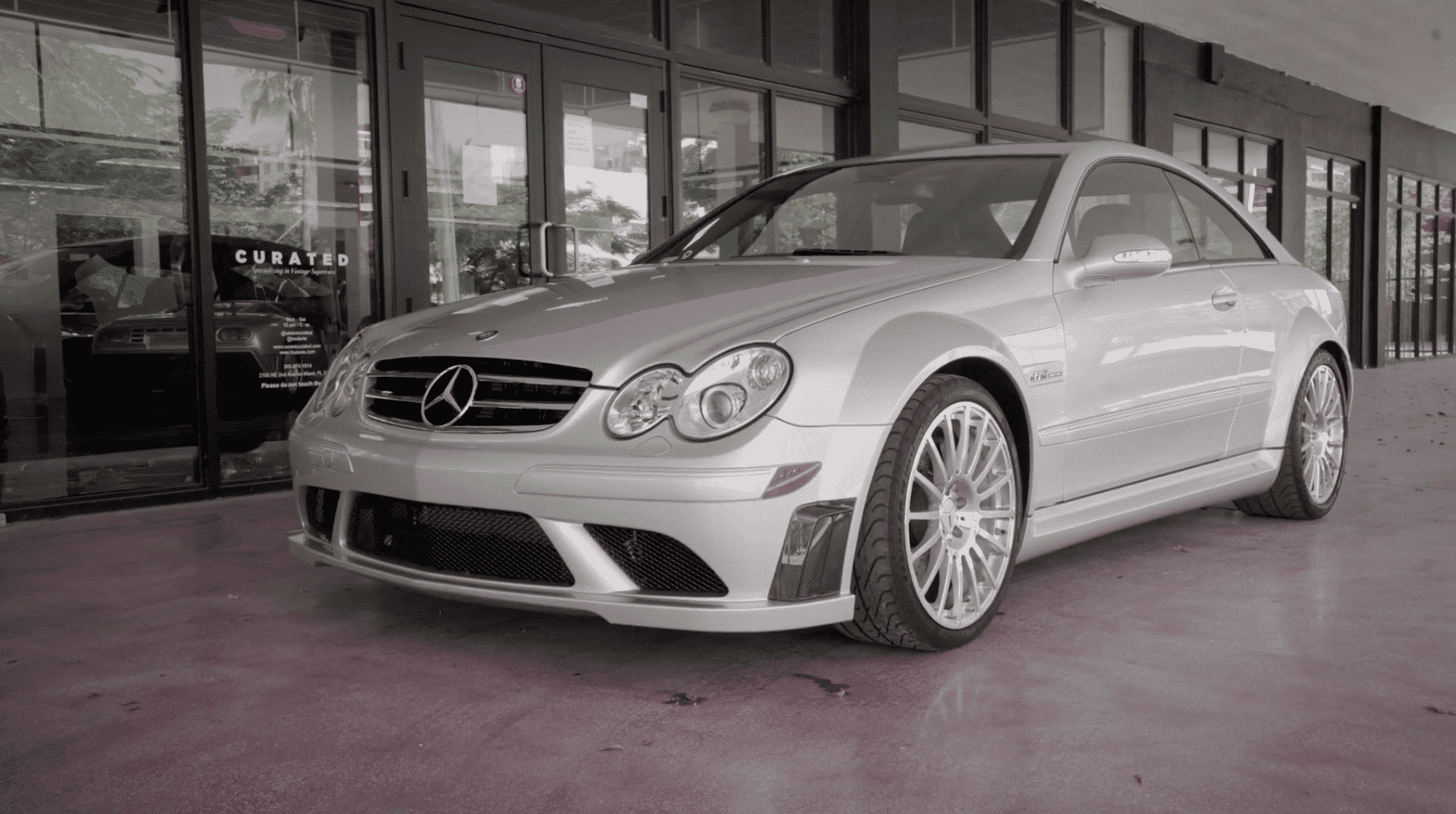 We want to pay homage to this vehicle as Mercedes has subtly hinted that next generation AMG's may be hybridized four cylinder engines. Although they may be quicker and more efficient, it is nothing like Mercedes AMG of the 2000's.
So what's your favorite European car of the 2000's?
Check out a video review of the CLK63 here: