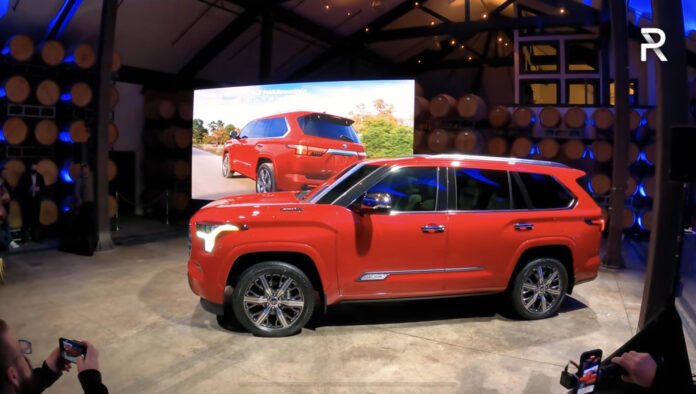 FINALLY! Toyota has unveiled the next generation Toyota Sequoia for the 2023 model year. Toyota did a fantastic job of keeping everyone on edge considering the company discontinued the Land Cruiser for the North American Market. With low sales similar, but not as bad as the Land Cruiser, the Sequoia's future was uncertain…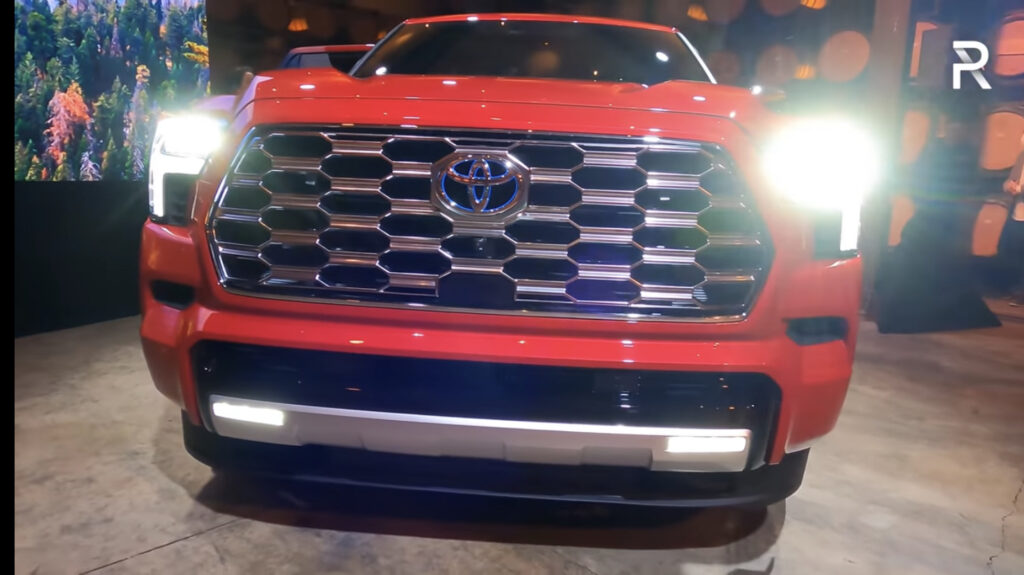 The redesigned Sequoia is beyond fashionably late as the current generation is laughably archaic. Particularly, the interior as it resembles nearly every vehicle from the mid 2000's (lots of hard plastics and physical buttons for everything). To no surprise, Toyota has ditched the tried and true 5.7L V8 with a hybridized 3.4L Twin Turbo V6 packing 583 pound feet of torque (almost 200 more than the prior generation). There is also a 56 horsepower bump. Along with a much lighter construction, the fuel economy and acceleration will be far greater than the already punchy V8. A 10-speed automatic is standard along with up to a 9000 pound towing capability.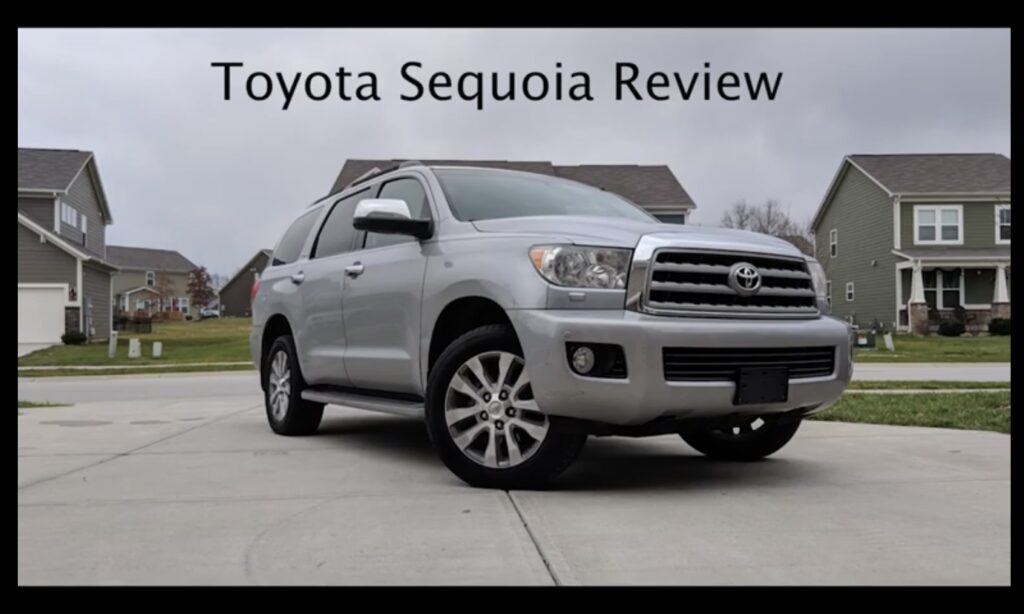 (2008-2022 model)
Driving dynamics have not been reviewed ye. However, Toyota has released a full detailed video on the Sequoia's improvements.