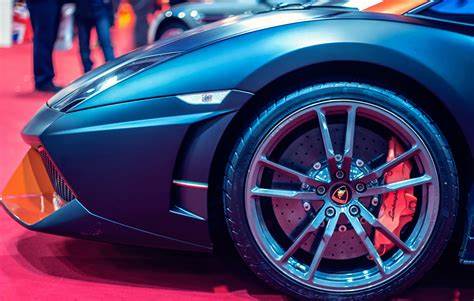 Absolutely STUNNING! ULTRA Captivating! Super HIGH Tech! These are just a few statements that come to mind when my eyes lay upon the newly redesigned 2021 Toyota Mirai.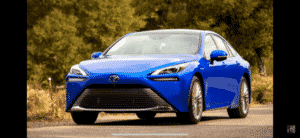 Initially, I am drawn in by the Mirai's large and intimidating presence. A vast difference from the Prius-like Mirai which debuted in 2014. Thankfully, the Mirai has the structure to back up the looks as well. Underpinning the new Mirai is Toyota's rigid and capable TNGA Platform. This particular variant is the "L" edition. The TNGA-L also underpins the extremely refined Lexus LS and highly capable Lexus LC500. Safe to say, Toyota took the redesign of the Mirai very seriously.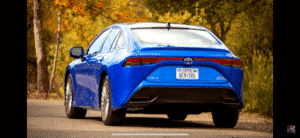 Not only was Toyota audacious enough to craft such an elegant sedan – they even went a full step further to make it solely propelled by hydrogen! This entails there are ZERO emissions created by this smooth cruiser. Along with an EPA estimated driving range of 312 miles, the new Mirai is luxurious, super spacious, and the ultimate tree hugging vehicle! A huge  downside is power. With 182 horsepower, I would imagine the 4,255 pound Mirai is sluggish on the highway. However, thanks to 221 instantaneous pound feet of torque, the Mirai will more than suffice for low to moderate speeds around town!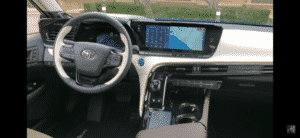 The pros list for the Mirai is endless. Lexus-like luxury, full size sedan spaciousness, extreme head turning styling, zero emissions, and the best in car tech Toyota offers! The only other con is refueling. Yet if you live in an area such as California where hydrogen is conducive to you, then you are golden!
So would you pay $50,000-60,000 for the Mirai? My answer is…… HECK YEAH!