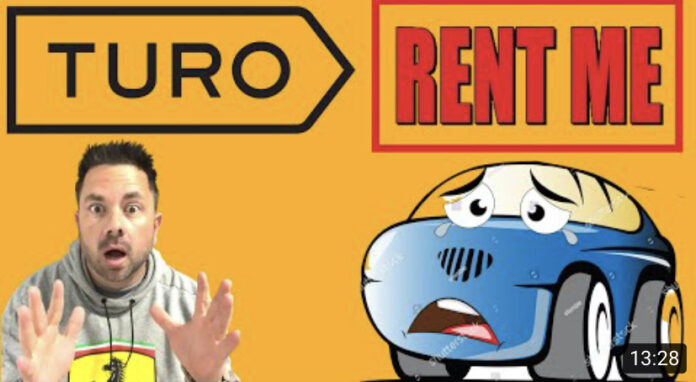 If you are not familiar with Turo, it is essentially an app that allows you to rent other people's cars instead of using a car rental agency. Why would you want to do this? Well for two main reasons. 
The first reason being the reputation of your rental agency. Sometimes, when you rent a particular class of car online, you may end up with something completely different once you arrive. This could be do to low availability, or stipulations within the fine print of your contract. This exactly happened to me at one point. I rented a "compact SUV" online (RAV4, Ford Escape, Hyundai Tuscon, etc) and when I arrived I had no choice but to drive a subcompact hatchback. This was due to the fine print, lesson learned.
The second reason someone may want to rent an owned vehicle is for the experience. Turo has a wide variety of exotic and luxurious cars that rental agencies do not have. Therefore, if you are an enthusiast like myself, it is a fantastic way to experience never before driven vehicles.
That is exactly what I tried to do. I always wanted to drive a Lexus GS-F and Turo had one listed. So how was my experience with the GS-F? Well I wish I could tell you because it never transpired. My first attempt of renting the car was on schedule, then suddenly at 6 o'clock in the morning, the owner cancelled because "his house caught on fire". I am still not sure to this day if that was a lie. The second attempt at renting the same GS-F also collapsed with a last minute fiasco. Upon cancelling the same day I was supposed to take delivery, the owner said the car was "caught up in a different state". Not exactly sure what that entails but Turo did give me a full refund and even gave me a credit for a future purchase.
If you plan on using Turo, also plan on a back up plan!