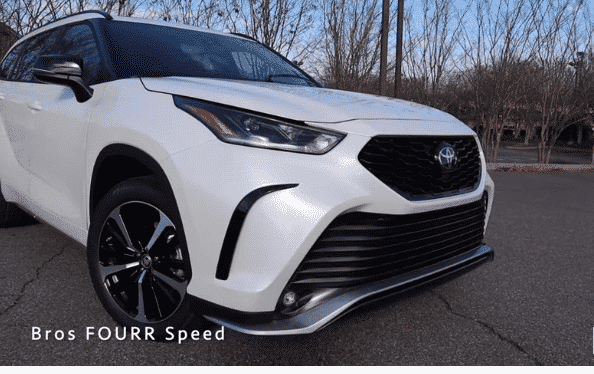 Any time you experience a major life change you can almost always expect a change in vehicle. Whether its accepting a new job in a snowy area or moving into your retirement home. For this articles sake, lets take the example of welcoming a child into the world. You are beyond ecstatic and filled with jovial feelings. However, it dawns upon you that you 15 year old sedan from the college days will no longer suffice for your growing family. After all, you do have a spouse, dog, and now a second child on the way. You want nothing but the best for your children. It's only fair they must be driven around in something reliable, spacious, and filled with top notch safety features. You selflessly decide on upgrading to a 2021 Toyota Highlander. Fantastic choice because the Highlander is an IIHS Top Safety Pick+ and comes with superior accident avoidance features as standard equipment.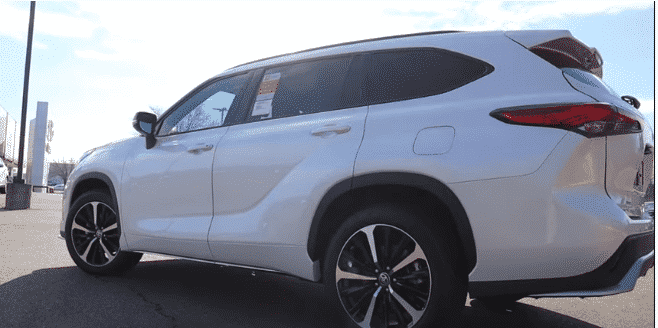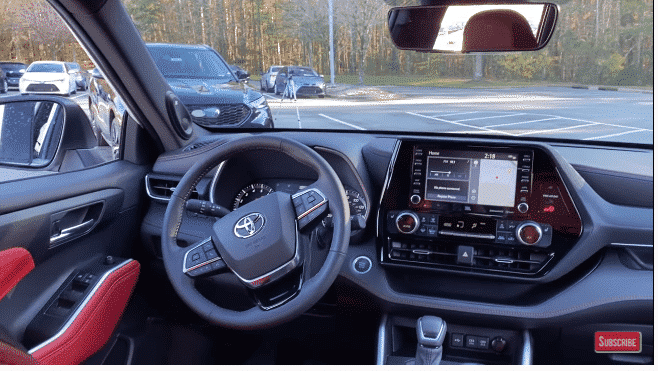 As you drive around the dealer lot, you cannot help but feel a bit saddened that you must trade in your old BMW 5 series. Your 5 series is such a fun and nimble car and you will undoubtedly miss the driver engagement with your vehicle. That is until you come across something that makes you stop dead in your tracks. You are baffled and suspended in disbelief. You were completely unaware the Highlander comes in XSE trim (one of Toyota's most sporty trims available). Typically, this trim is reserved for the smaller and more nimble Corolla and Camry. Thankfully, Toyota brought further life to the Highlander with the sporty XSE trim. You practically drool over the aggressive styling, blacked out front grill, and even a black roof! Upon entering the XSE you are welcomed by cockpit red leather seats, something typically reserve for the high end Lexus "F" models. The 20 inch rims are something out of a sports car. As you happily take the XSE Highlander for a test drive, you are elated to feel that this vehicle is engaging to drive. This is due to the rigidity of Toyota's TNGA platform and the sport tuned suspension. Without a doubt you have found the perfect vehicle. You are able to accommodate you growing family and still pay homage to the fun BMW you cherish dearly.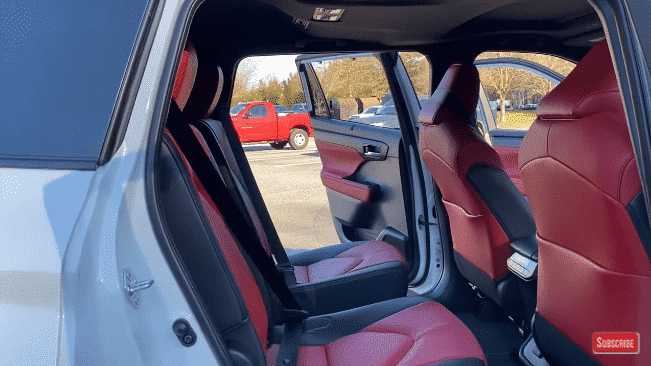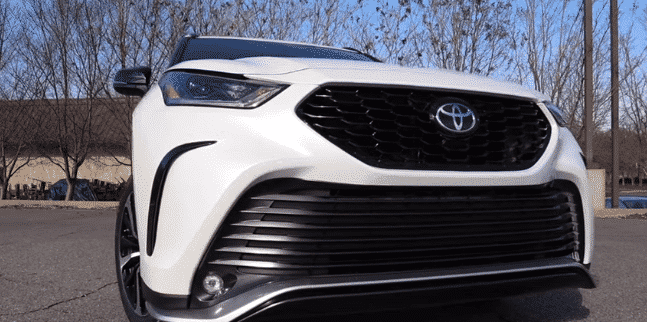 Starting price of the 2021 Toyota Highlander is just over $34,000. XSE trim ranges approximately between $41-47,000 contingent on options. The 3.5 liter V6 creates almost 300 horsepower and the 8-speed automatic is smooth and refined. Fuel economy is 20 mpg in city and 27 on the highway. An available hybrid model gets an astonishing 35 mpg and does not sacrifice too much loss in power. All Highlanders come standard with advance safety features such as forward collision warning, lane departure alert, automatic high beams and more. The XSE trims allows people to buy an SUV with sporty driving characteristics – both in the looks and handling department. If you are on the fence about an SUV because of handling, consider the 2021 Toyota Highlander in XSE trim!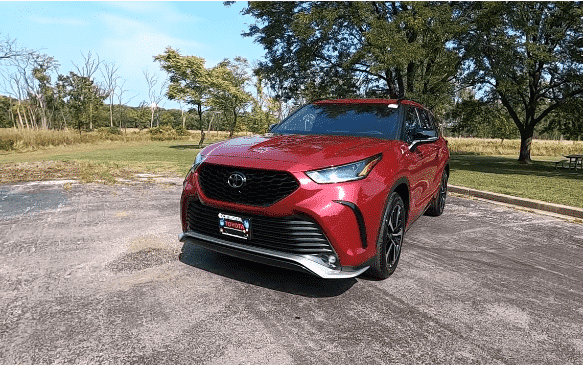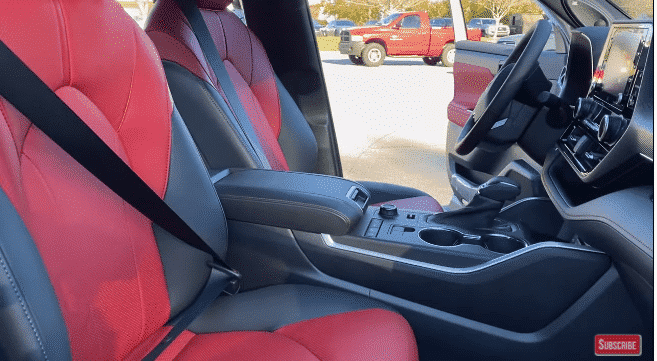 So what is your all time favorite sporty SUV?