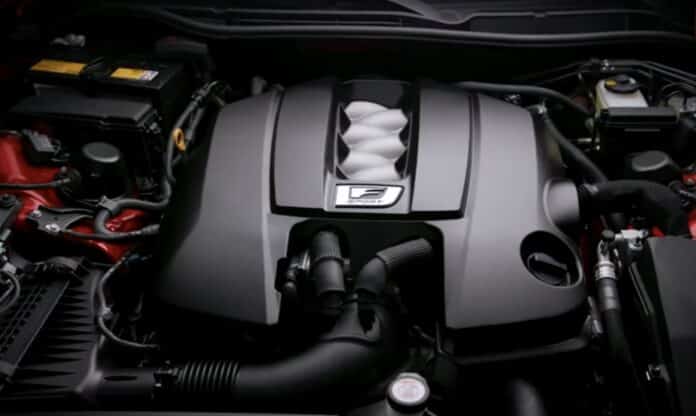 As numerous cars, trucks, and SUV's switch to hybridization and smaller displacement turbocharged engines, I was elated to hear both Land Rover and Lexus will offer V8 variants for the next few years!
For Land Rover, the new Defender will be available with a 5.0 liter supercharged V8 engine. It will develop well over 500 horsepower! Giving the already badass looking SUV the guts to back up its appearance. 0-60 is estimated at 4.9 seconds.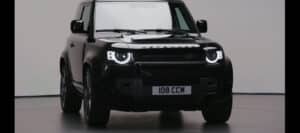 Over in Japan, Lexus pulled off a magic trick by confirming the 2022 Lexus IS500 will be available with a naturally aspirated, 5.0 liter V8 engine. This is the same melodic motor found in the stunning LC500. With a 7000+ RPM redline and 472 horsepower, the IS500 should be a blast to drive. Personally, I was extremely ecstatic to see that a V8 will be available in a sporty sedan. BMW, Mercedes, and Audi all have ditched the V8 for the 3 series, c-class, and S4 models. IS500 is estimated to hit 0-60 in 4.5 seconds.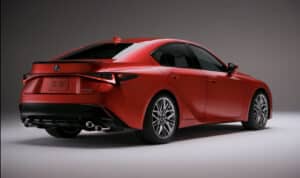 The end of the V8 is near. But rest assured we still have at least a few more years!