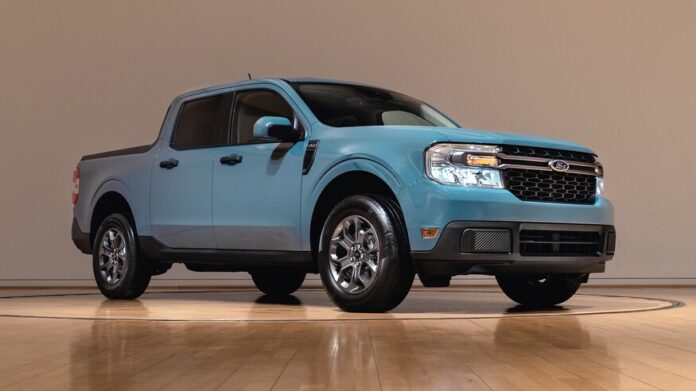 As full and mid size trucks rapidly increase in price, it leaves many potential buyers empty-handed. A well equipped full size truck easily costs $50,000 and a similarly speced mid-size will run you around $35,000.
Ford realized they may be missing potential buyers who will one day purchase a larger truck. To gain a younger audience, Ford released the all new Maverick. The Maverick is a compact truck that slots below the Ford Ranger and competes with the new Hyundai Santa Cruz.
The best part, this new truck starts just around $20,000 and achieves almost 40MPG in the city thanks to its standard hybrid powertrain. The Maverick is not meant to be a serious tower or work truck, but it is an outstanding way to get a rugged looking truck that is practical and won't hurt your wallet.
Below is an in depth tour of the all new Maverick by Doug Demuro!