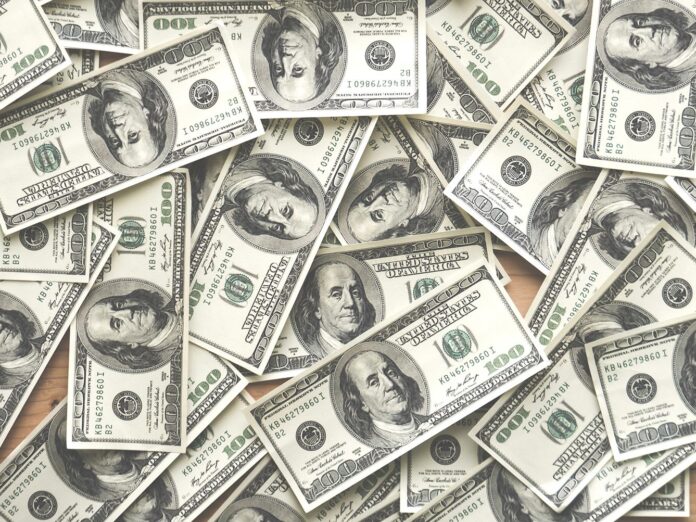 The value of new and pre-owned cars is at an all time high and many car owners are wondering if they should sell/trade in their vehicle before values decline.
The short answer is yes, but on one condition. The condition being that you do not pay an outrageous amount for the vehicle you want to purchase. Allow me to give you an example.
Two years ago my mother purchased a 2015 Toyota Camry SE. At the time, the Camry had 72,000 miles and she purchased it for just under $13,000. Currently, her Camry has 96,000 miles and is still running like a clock.
However, she did have interest in trading her's in since she should be able to get exactly what she paid for it two years ago. This essentially means she drove a car for two, trouble free years, put on 24,000 miles, and it would not cost her anything to sell it at this point.
Sadly, new and pre-owned cars are also at a premium. Although she would get a tremendous amount for her trade, she would be paying more on the other end for a newer, pre-owned Camry. So for her situation, she decided to keep it and run it into the ground (which is the original reason why she bought it).
However, if you are able to actually get a discount on a newer vehicle (which is very rare in this market), then I would strongly implore you to do so. There may not be another time where you can get more money for your trade. So yes, if you can get a discount on a newer vehicle, SELL YOURS!