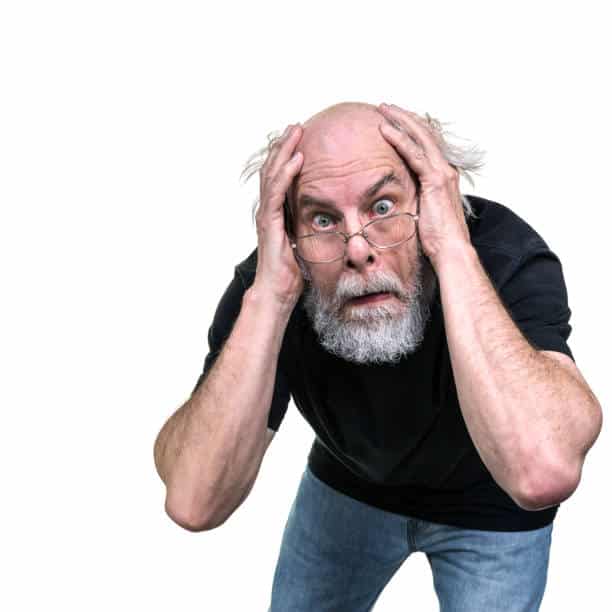 This happens to me quite frequently, I am casually going about my day while driving around. I take unsuspecting turns on familiar roads while doing monotonous errands. All is placid until I become full of life due to a vehicle that I pass by. Sometimes, I even have to turn around and do a double take. Either I see a car I truly love or see a car I did not even know existed. I take down the name of the vehcile that peaked my interest and research it once I get home. I cannot help but marvel over the unique vehicles I stumbled upon and I am even further baffled I have never noticed it before. Below are three vehicles that I was completely unaware of until very recently.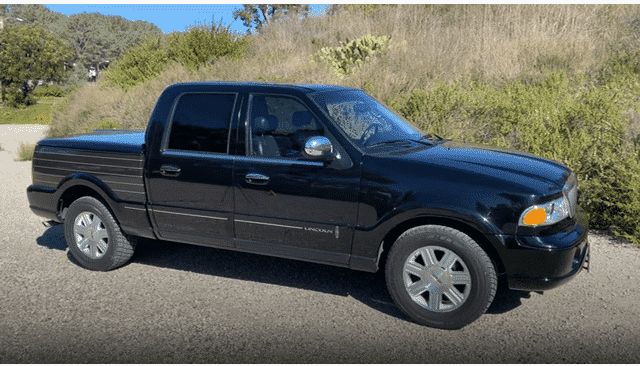 2002-2003 Lincoln Blackwood – This vehicle has only crossed my path twice in my entire life. Mainly due to the fact that production of this truck lasted only two years and the price tag was north of $50,000 (which is astronomical for the early 2000's). The first time I laid eyes on this truck I assumed it was a project car someone crafted themselves. The reason I thought this is because of how ridiculous this truck looks. It has the exact front end of an early 2000's Lincoln Navigator slapped onto the body of an F-150. I knew Ford and Lincoln developed the Mark LT pickup just a few years later which was actually well executed. But I assumed this person could not afford the LT and decided to modify their old Ford F-150 instead. Super silly, yes but that's actually what I assumed. It wasn't until just a few years ago where I saw another example and was able to get a closer look.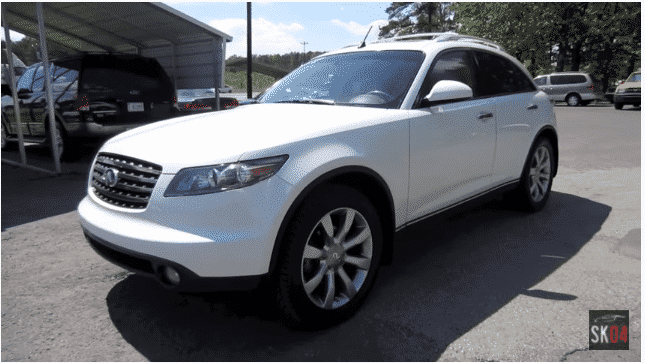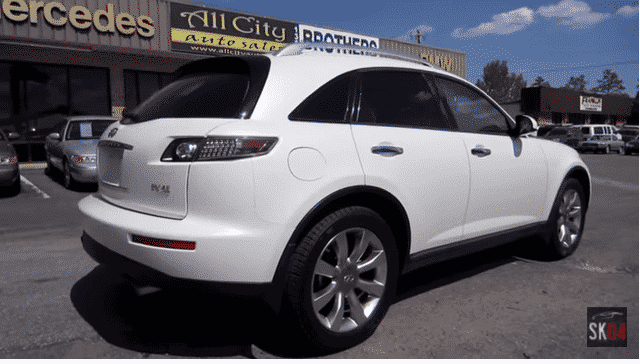 2003-2008 Infiniti FX45 – The FX's were a big hit in the mid 2000's, appearing in music videos, TV shows, and movies. This was before Renault completely altered Infiniti and the cars were still semi reliable. In fact, you will still see these small SUV's on the road today. However, what you do not see too often is the '45' number next to the FX badge. Most of the FX's sold were labeled 'FX35', which signified the 3.5 liter V6 engine under the hood. With 28o horsepower it was rather quick. Many years later I noticed an FX45. Immediately, it peaked my interest. I know many people put fake numbers and badges on their cars but I knew I could not be fooled twice! After doing research the FX45 stood for a 4.5 liter V8 that produced 320 horsepower. So cool, I love Japanese V8's! Come to find out – the 'M35' also came with an optional 45 variant.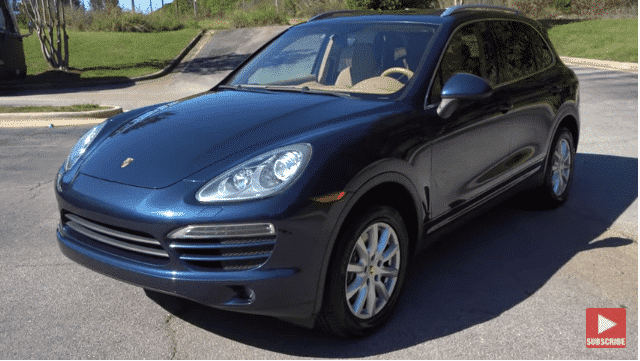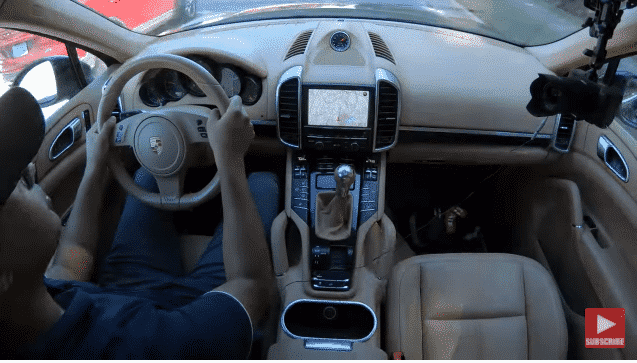 2011 Porsche Cayenne (Manual Transmission) – Typically, when you think of a Porsche Cayenne you cannot help but roll your eyes. Not because they lack style, capability, or performance, but they are technically not supposed to exist. SUV's are not performance oriented, and when the Cayenne initially came out Porsche got a lot of back lash. However, this is an absolute exception. I was under the impression the Cayenne was strictly an automatic. It would only make sense from a marketing standpoint. Porsche targeted this vehicle towards family buyers and typical families do not want to shift their own gears. So I am ecstatic to see that this was available in a manual transmission.
So what is the most unique vehicle you have ever seen?