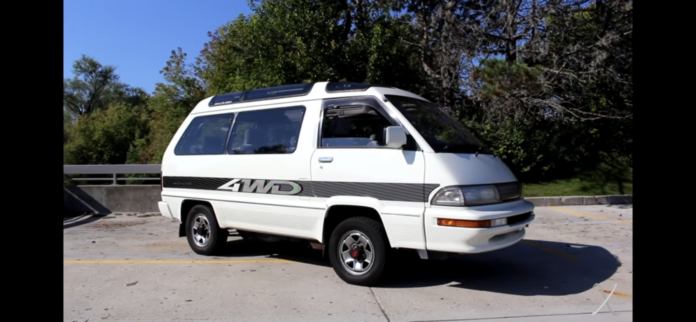 One of the biggest hobbies for Americans is to go on a road trip. The RV/camper market has boomed lately and many people are looking for affordable options to live on the road comfortably while traveling across the country. Many RV's and campers can easily surpass a six-figure price tag. Luckily, there are other options available for an attainable price.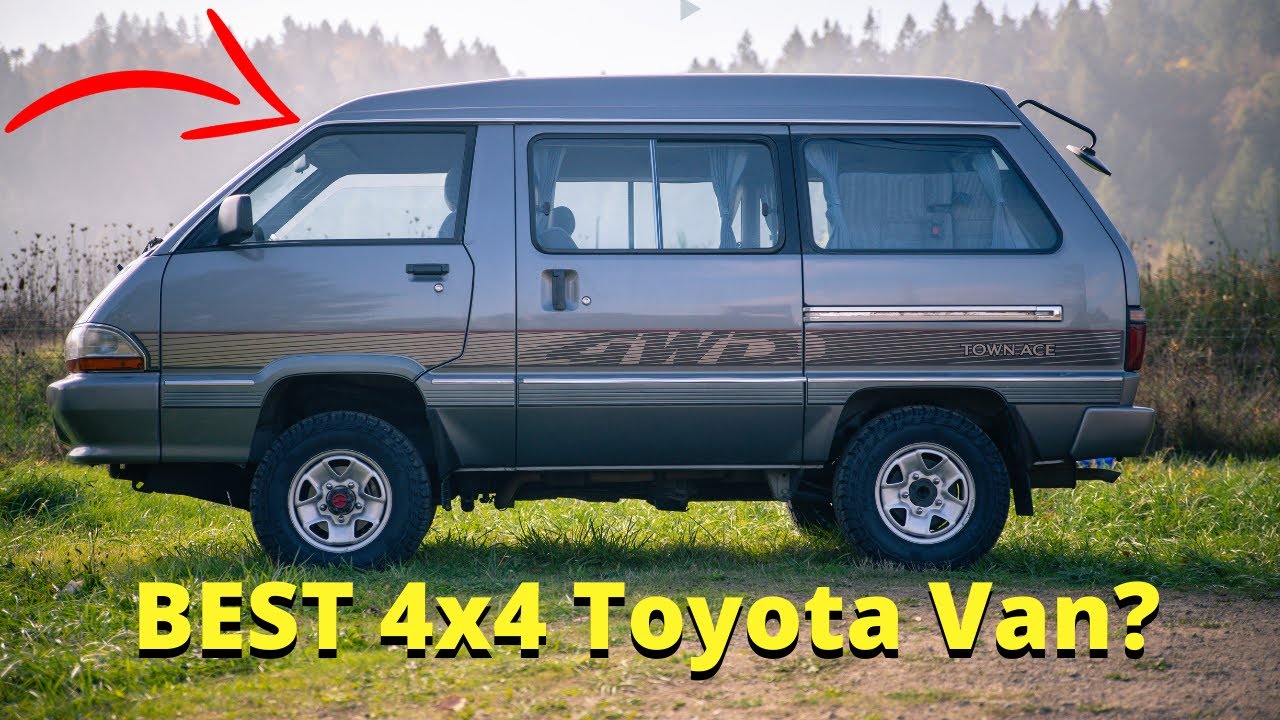 For example, this used Toyota Van, called the 'MasterAce Surf' was purchase with only 57,000 miles on it for $8,300. Before you turn away because of its age, take a look at its standard equipment. The MasterAce Surf features rotating captains chairs, a foldout bed, 4WD, a cooler, an ice maker, curtains for privacy, and a multi-pane sunroof to give a safari like experience.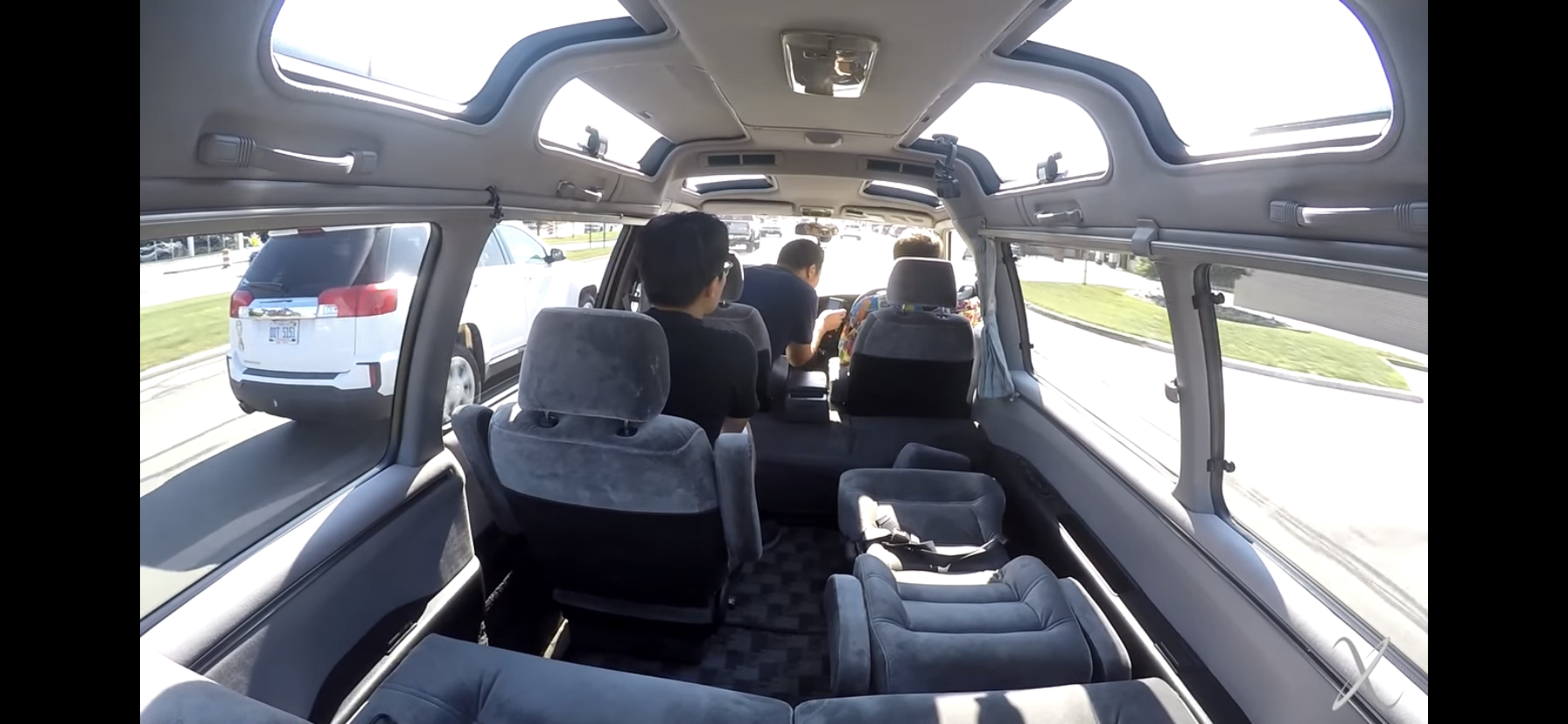 On top of a laundry list of standard features, the MasterAce Surf has retro looks that will capture attention anywhere you go. If you do not wish to sleep in the MasterAce, it will drive 7 people comfortably to your road trip destination.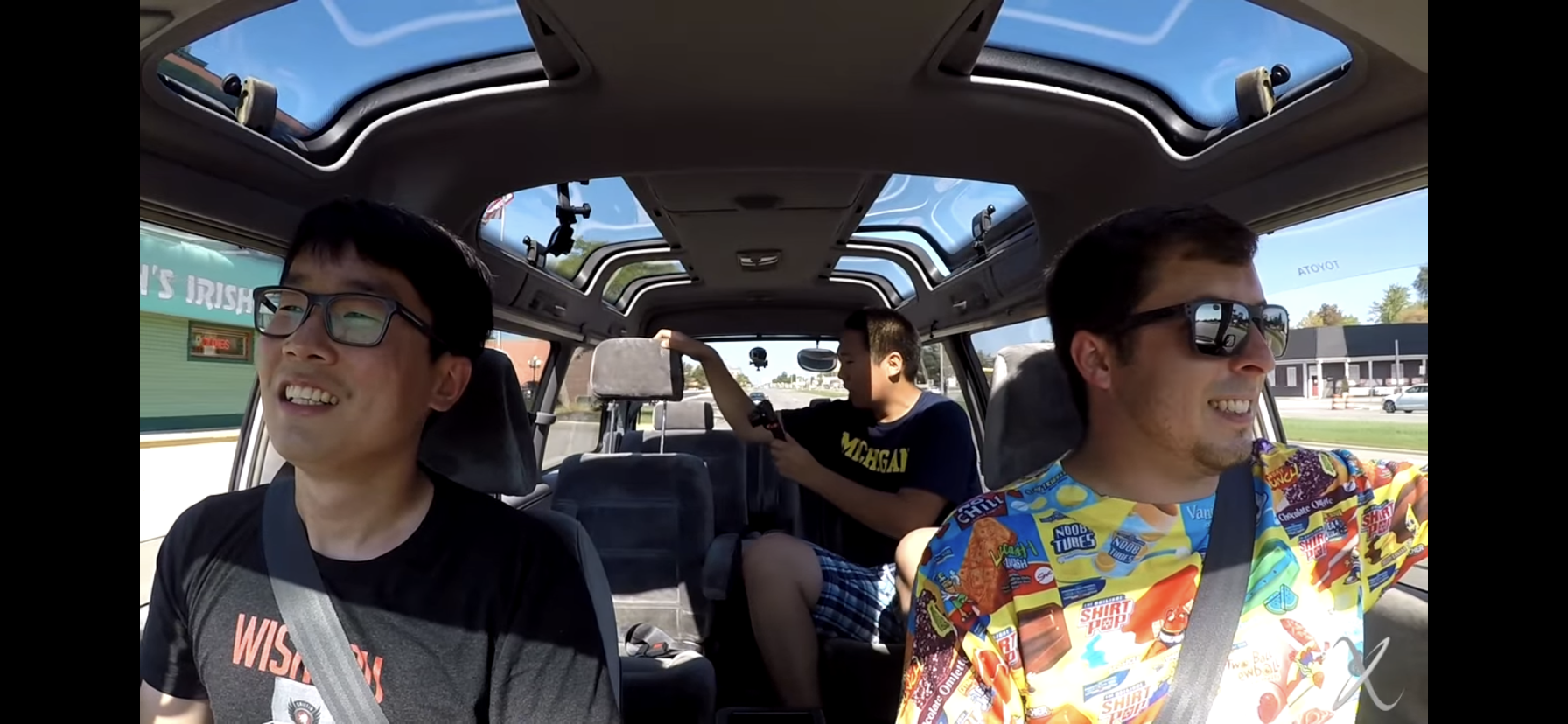 These vehicles can be purchased from individual import shops when they reach 25 years old. Luckily, people in Japan do not drive their vehicles nearly as much as Americans so you can find many with very low miles.