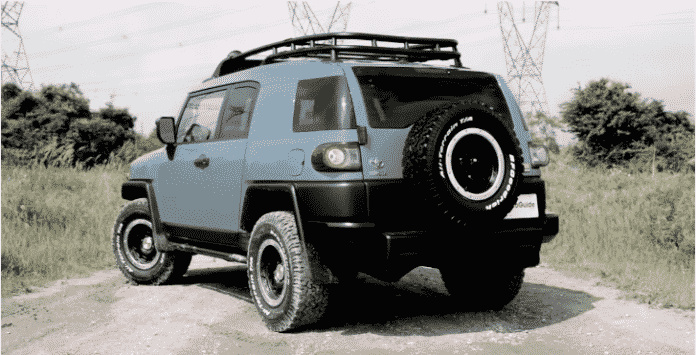 What comes to mind when you think of a super expensive Toyota you can buy? Perhaps the Land Cruiser, Supra, or maybe a Platinum Highlander? Those are all good guesses and the prices for these vehicles will range anywhere between $55-85,000 – a hefty price tag from a non-luxury brand but still well worth it. What about something more basic, with cloth seats and an optional manual transmission, maybe $10-20,000? Unfortunately, if you guessed that you are quite wrong. Let me at least tell you the vehicle first. A 2014 Toyota FJ Cruiser with seventy-two miles on it. Yes seventy-two, not 7200, not 72,000, seventy two! Keep in mind this FJ Cruiser's starting MSRP was around $30,000 back in 2014. With the SUV craze surging and the FJ being discontinued, this FJ is currently listed for just under $70,000…..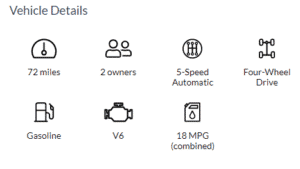 Before you walk away keep a few things in mind. The FJ cruiser is a true off road SUV. It has a body on frame architecture, manual 4WD, an optional manual transmission (even though this particular is an automatic), and a torque machine 4.0 liter V6. The combination of low volume units sold, funky available colors, and retro looks have skyrocketed the value of all FJ Cruiser's. Not to mention there is a cult like following for Toyota trucks and SUV's like the Tacoma, 4runner, and Tundra. Typically, it takes decades for a vehicle to appreciate in value to this degree, yet it only took 7 years for this FJ Cruiser. If you currently have an FJ Cruiser, now is a good time to sell if you need the money. Y0u will easily get your original MSRP you paid for, if not more. However, if you have the means to hold on to yours and keep the mileage low, it may just tremendously pay off in the future.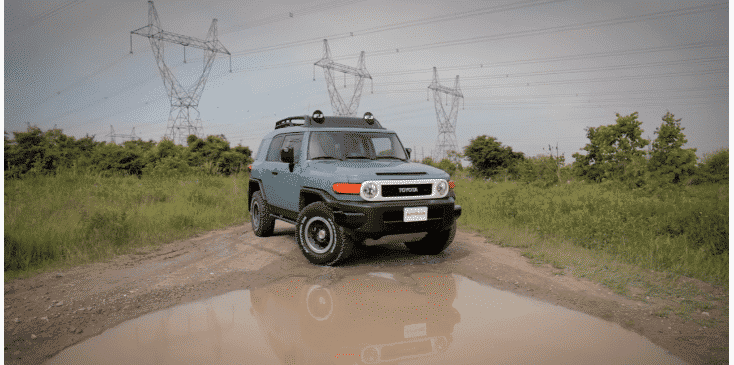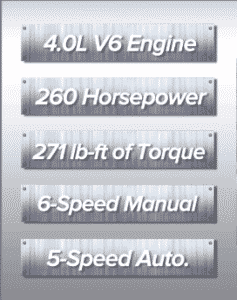 I suspect this craze will continue to unfold as we encounter more super low mileage Fj Cruisers. I can already picture one now rolling across the auction block at Mecum, with a bidding war north of $100,000. In an age where "SUVs" are just raised hatchbacks with CVT transmissions, tiny turbo engines, and little off road capability, the FJ Cruiser is the last of its kind.

Feel free to check out this unbelievable FJ Cruiser with the cargurus link below.
2014 Toyota FJ Cruiser 4WD – $69,900 – CarGurus