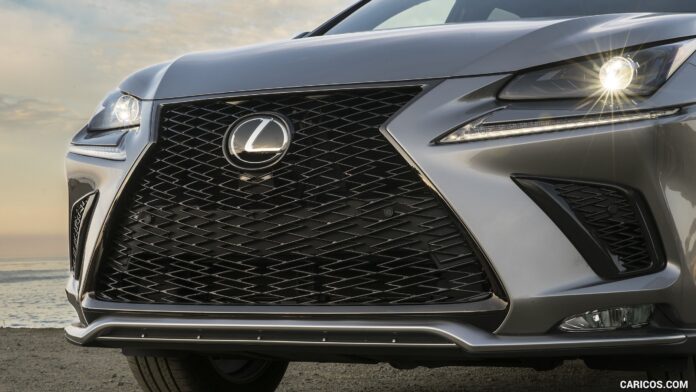 As a car enthusiast, I have a deep appreciation for a vehicle that has a commanding road presence. You can just feel when a car comes up in your rear view mirror and grabs your attention. Though size may play an important role in a vehicle's presence, the biggest determination is the grille. Here are a few of my favorite grille designs currently available!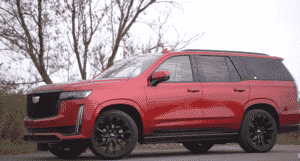 1.) 2021 Cadillac Escalade Sport Platinum– All new for this year, the Cadillac Escalade is just as menacing as ever. Thanks to an absolutely massive, upright front grille, the Escalade has one of the most distinctive grilles on sale today. Particularly, in Sport Platinum trim where it is completely blacked out!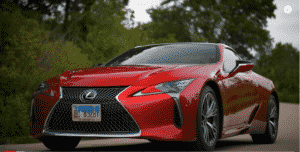 2.) 2021 Lexus LC500 – For almost a decade now, Toyota/Lexus have been decorating their front grilles with an absurdly large spindle-style. Personally, I am a huge fan because it is very unorthodox. In terms of the LC500, it is is quite large yet not too outrageous. Due to the cars overall smooth styling and coupe design, the large spindle grille flows elegantly with the rest of the car.
3.) 2021 Toyota Tundra/Tacoma/4Runner/Sequoia TRD Pro – As just mentioned, Toyota has been attempting to create more distinctive styling across their lineup and their trucks are no exception. When you upgrade to a TRD Pro model, you will receive an abundance of off-road capable features. Along with those features is a unique front grille which aggressively spells out "TOYOTA" in all black!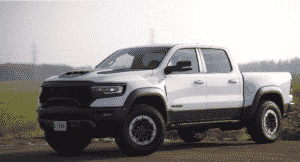 4.)2021 Ram 1500 TRX – This one is outright outlandish and I adore it! All new f0r 2021, the Ram TRX creates over 700 horsepower through its factory 6.2 liter supercharged V8. Along with other-worldly off road capability, the TRX has the most "in your face" front end across the Ram lineup. As it should be, the TRX is almost 8 inches wider than the already massive Ram 1500.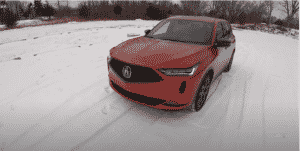 5.) 2022 Acura MDX – Acura has taken tremendous effort in revitalizing their lineup the past few years and the upcoming 2022 Acura MDX is the pinnacle of such effort. The new grille design on the "A-spec" trim features a well balanced theme of opulence, sportiness, and strong road presence.
So what are your all time favorite grille designs?