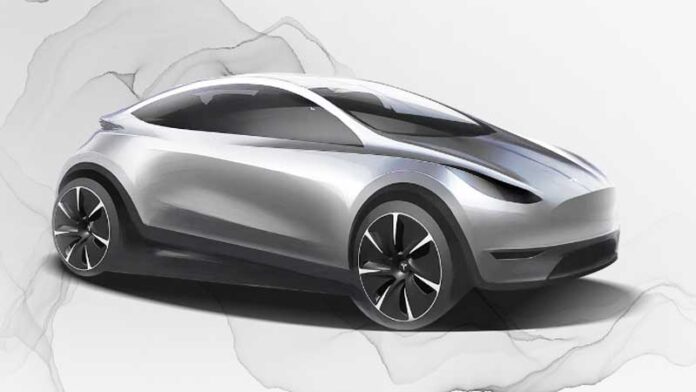 As sales for the compact Tesla Model 3 continue to rise many people are entering into the electric car segment without spending huge money. You can go out and purchase an entry level Model 3 for around $40,000. When compared to the Mercedes C-Class and BMW 3 series that's actually a good deal. However, $40,000 is still a lot more than most people want to spend on a new car. Fortunately, for you frugal minded people Tesla plans to sell a variant between approximately $20,000-$25,000.
The vehicle has been rumored to be called the "Model 2" and is originally marketed for China. Due to low labor costs and an ultra efficient factory, the US market may see this vehicle as well. Some sources believe the "Model 2" will have around 200-250 miles of range and a starting price around $25,000. This will most likely be the stripped down entry level model but it will seal the gap in market that Tesla is currently missing. Tesla may be able to sway typical gasoline buyers into the electric car segment just by the cool factor. Tesla's first two vehicles, the Model X and S have prices that reach nearly $100,000. The Model 3 grabbed further control of the segment with a more attainable starting price. Therefore, the Model 2 would be able to sway those who do not wish to spend a lot on a car.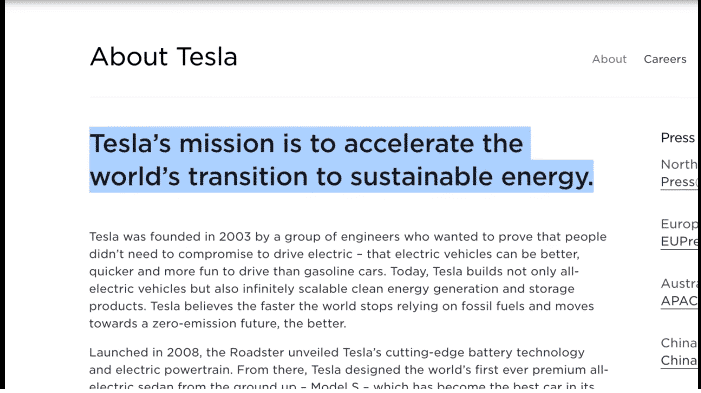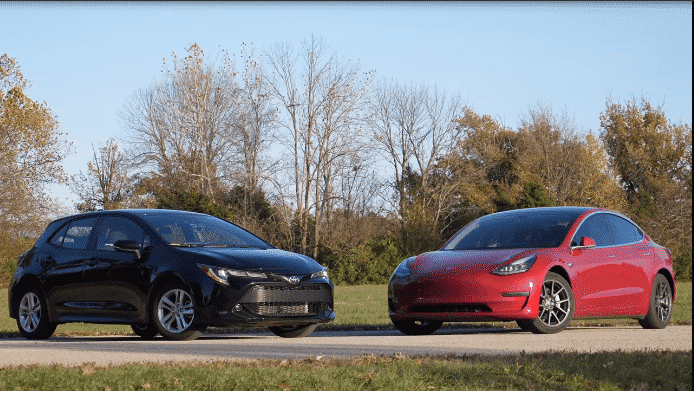 I do commend Elon Musk for this because he is sticking to his original plan of accelerating the electric vehicle market and reducing global emissions. He is not solely focused on the large profit margins of the Model X and S. Elon truly has accelerated the EV segment. When the model S was originally released around 10 years ago he had little support. However, over the past few years Tesla has sent other manufacturers scrambling to catch up.
Tesla has ALOT on their plate right now. They still need the Cybertruck, Roadster, and Semi to all come to fruition. Tesla has been approved for the Model 2 and certification is currently underway. Elon loosely stated the we could see the affordable EV by 2023. Fingers crossed!
When do you think we will see a $25,000 Tesla?