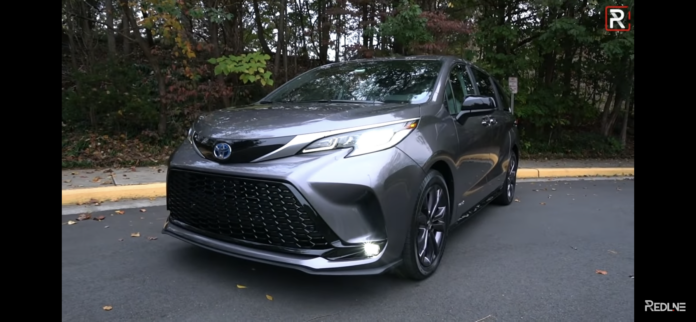 For nearly three decades, owning a minivan was the ultimate sign that your life is geared for parenthood. Gone are the days of V8's, two-door sport cars, and convertibles. Now you need something that is practical, spacious, and has lots of cup holders.
Many shoppers think they can eek by with a 3 row SUV, but once you load it up with 7 people, all of their junk, and groceries, you may start to regret your decision. This is why minivans are so universally popular, their box-like architecture can accommodate far more room than even the biggest of full size SUV's while also achieving much better gas mileage.
With the latest boom in SUV popularity, manufacturers have scrambled to revitalize their minivans to be far more appealing to SUV shoppers. Let's take a look at these two manufacturers that have done so successfully.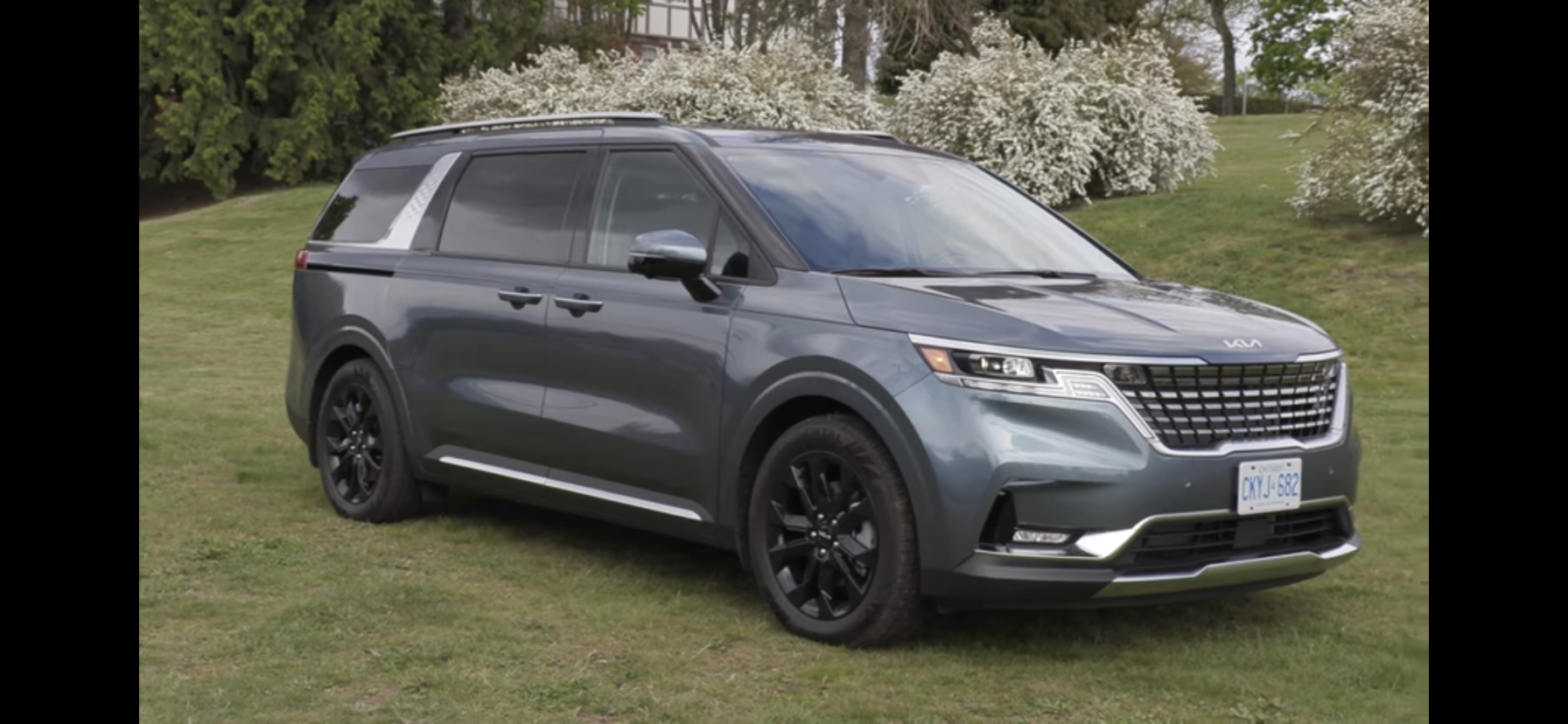 First up on this list of unconventional minivans is at all new Kia Carnival. Introduced last year, the Carnival has the same ergonomics, spaciousness, and unities of a traditional minivan but without the frumpy looks. The only thing that truly gives it away is the slot that appears in the back for the sliding middle doors.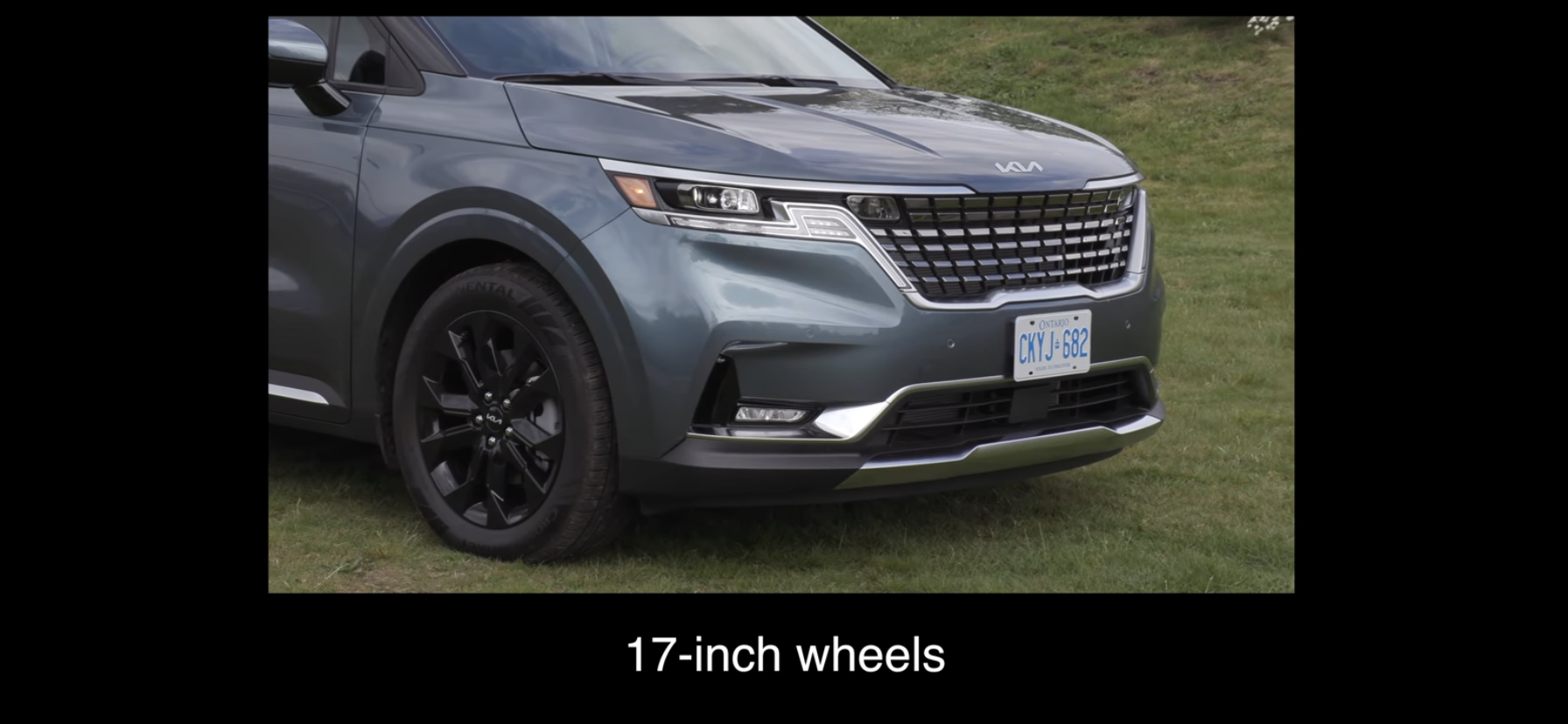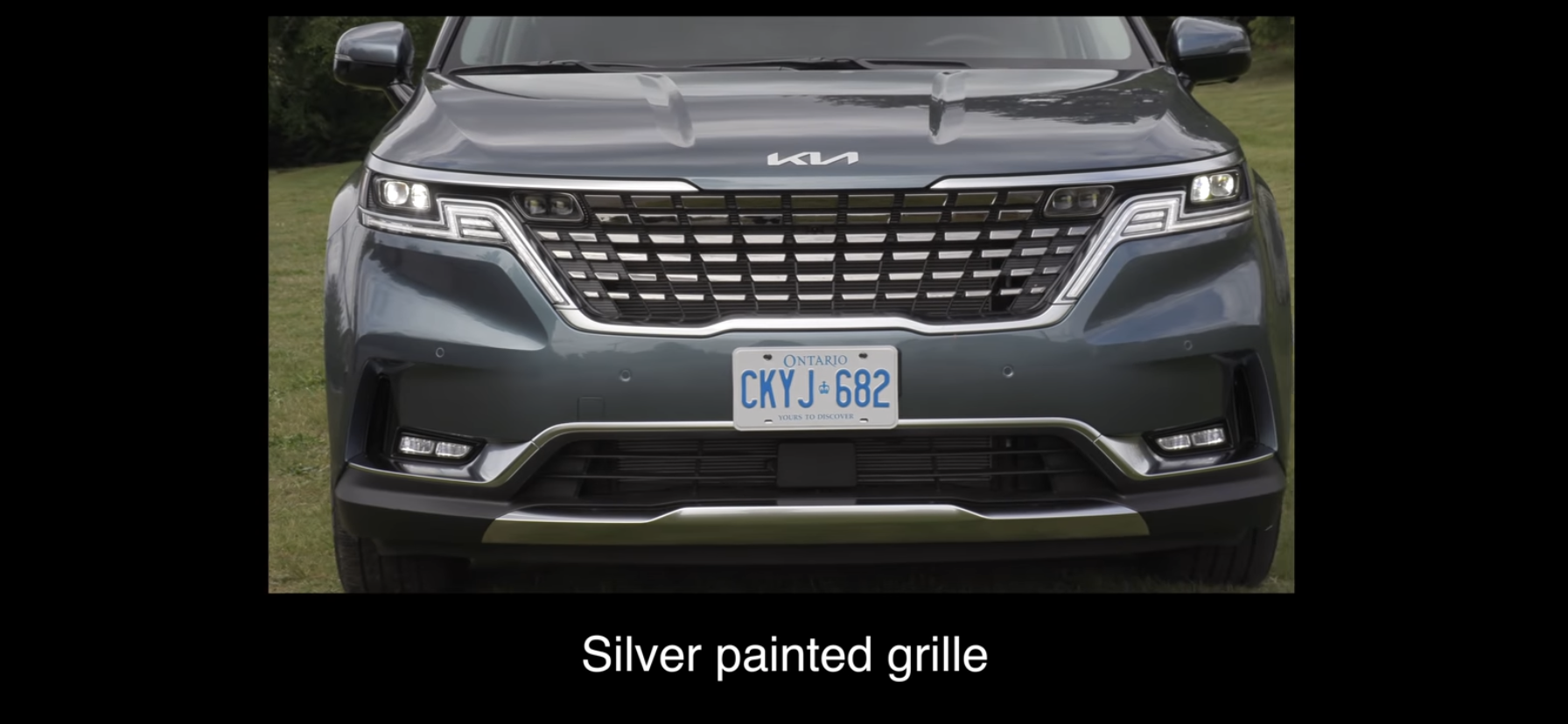 Secondly, the newly redesigned Toyota Sienna looks far from a minivan as well. The Kia may be able to pass of as an SUV, but the Sienna will most likely not. Regardless, the new Sienna features edgy looks, dramatic angles, and as always, plenty of room. However, it's awkward shape still gives it away as a minivan. Fortunately, the Sienna has an aggressive XSE trim that includes a black mesh grille, sport tuned suspension, an aggressive body kit, and larger wheels.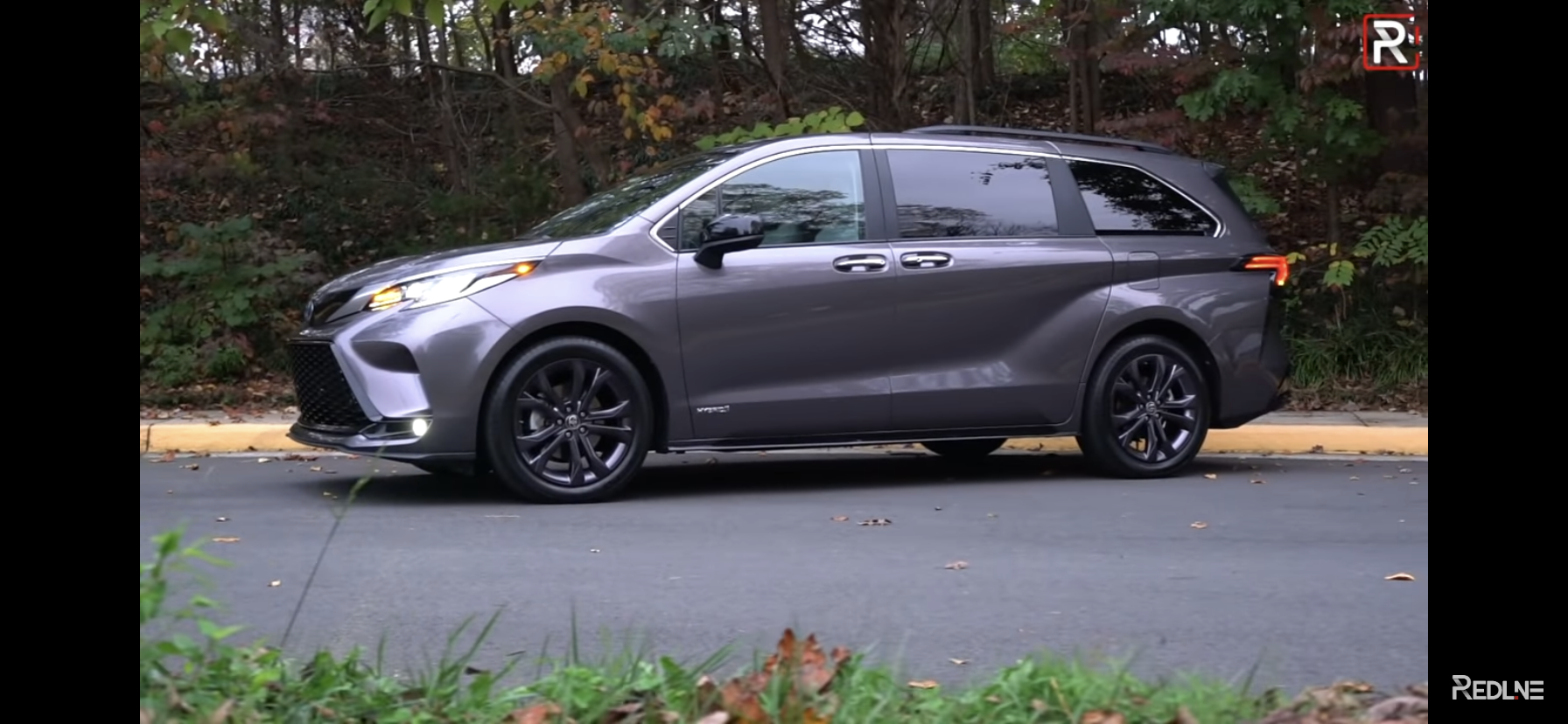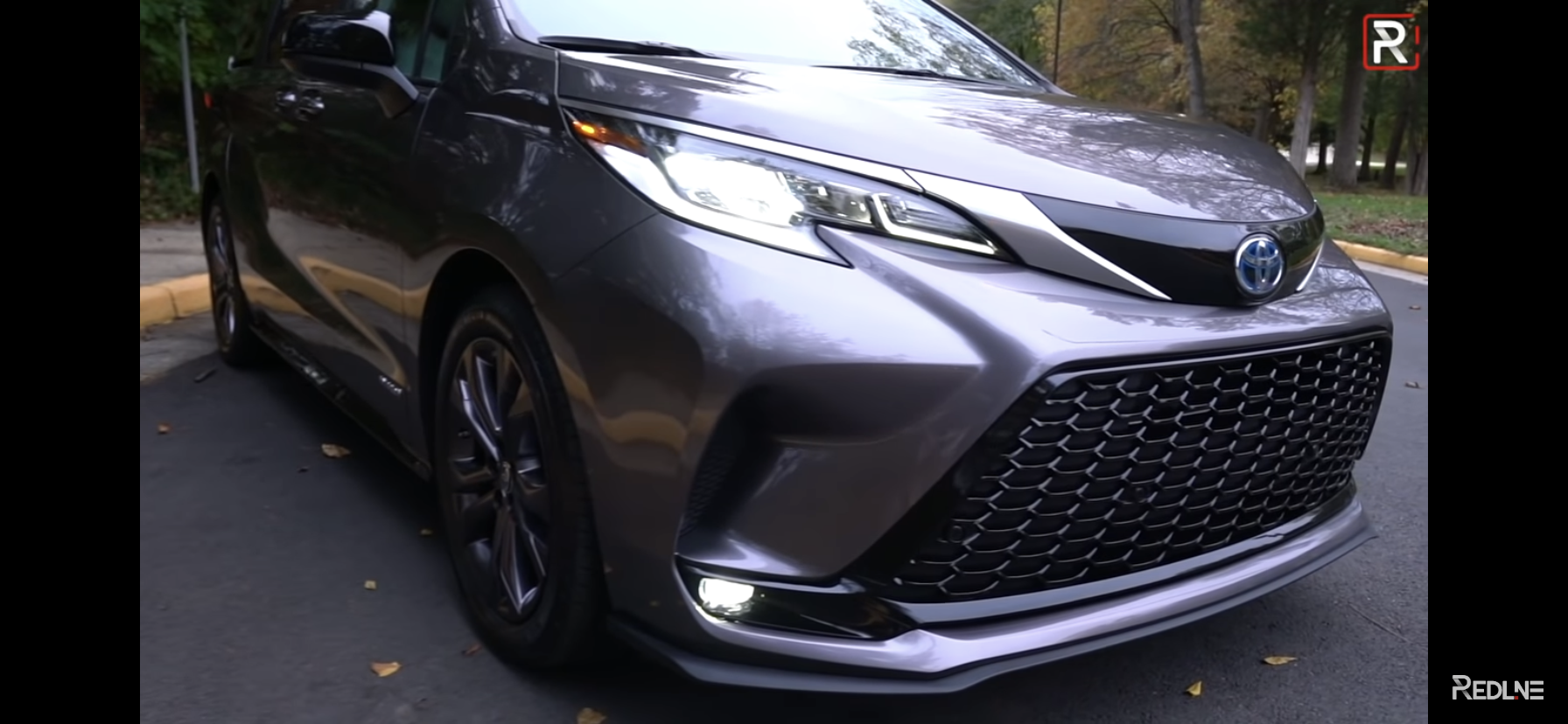 So does the new Toyota Sienna and Kia Carnival have enough style to convert you from an SUV? Let us know!