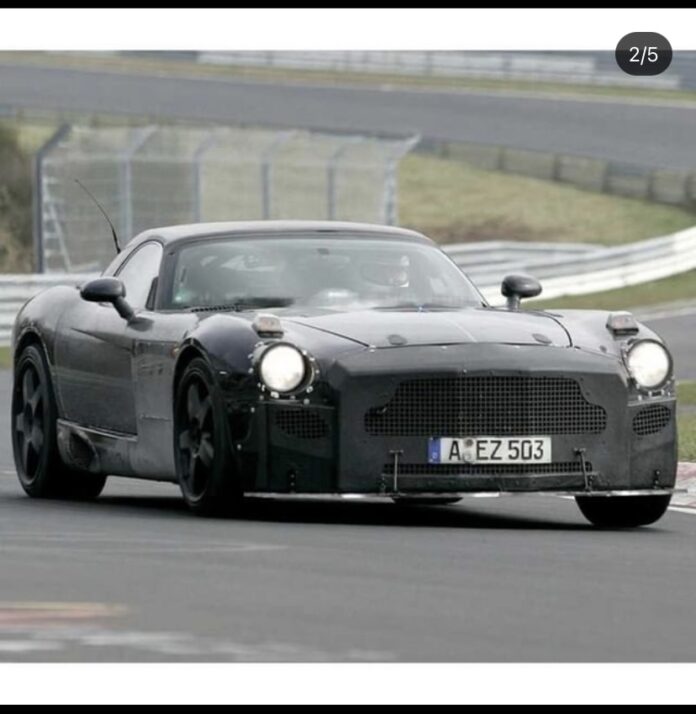 Auto manufacturers teaming up to create a vehicle is actually a common occurrence. Rather than producing a vehicle with some strong points and some lack luster areas, it only makes sense to combine the strong attributes of two different companies.
GM and Ford are historically domestic rivals. However, this did not stop them in teaming up to create a mass produced, 10-speed automatic transmission. The 10 Speed is used in both Ford and GMC/Chevy trucks and has proven to be mechanically solid. That's what happens when two astute companies put their heads together.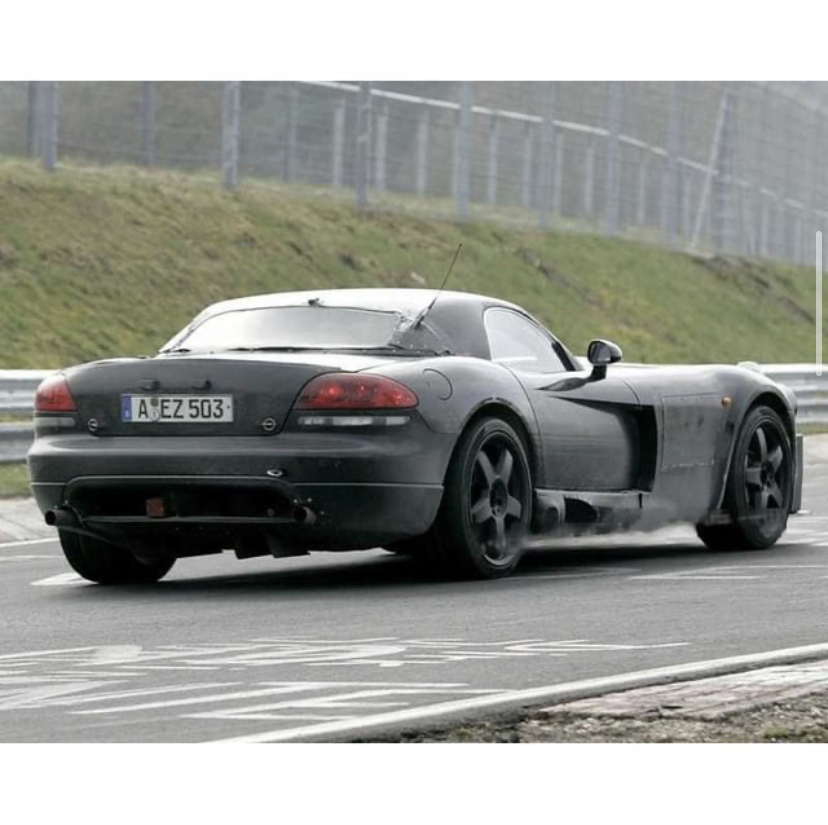 Toyota recently paired with BMW to create an all new Supra. Toyota benefited because they were able to resurrect the Supra name without developing an all new, inline six cylinder engine. BMW benefited with bringing back the Z4 nameplate by using the same chassis as the Supra.
For the sake of this article, we are going to focus on Mercedes and Chrysler. Two uncommon manufacturers that have a surprising history together. Back in the early-mid 2000's Chrysler released a sports coupe called the Crossfire, which was developed along with Mercedes' assistance. The Crossfire was a stunning and elegant coupe that far exceeded the rest of Chrysler's lineup.
As the late 2000's approached. Mercedes joined Chrysler again to create an all new, front mid-engine sports car. The car was intended to be a combination of the Dodge Viper and Mercedes SLS gull-wing. The car was also planned to be released for the 2010 model year. Below are some spy photos of the concept being tested privately. The back appears to look identical to the Viper. However, the front is covered but appears to have a squared off front end. Mercedes and Dodge went as far to develop a chassis and suspension system. The car was very close to completion.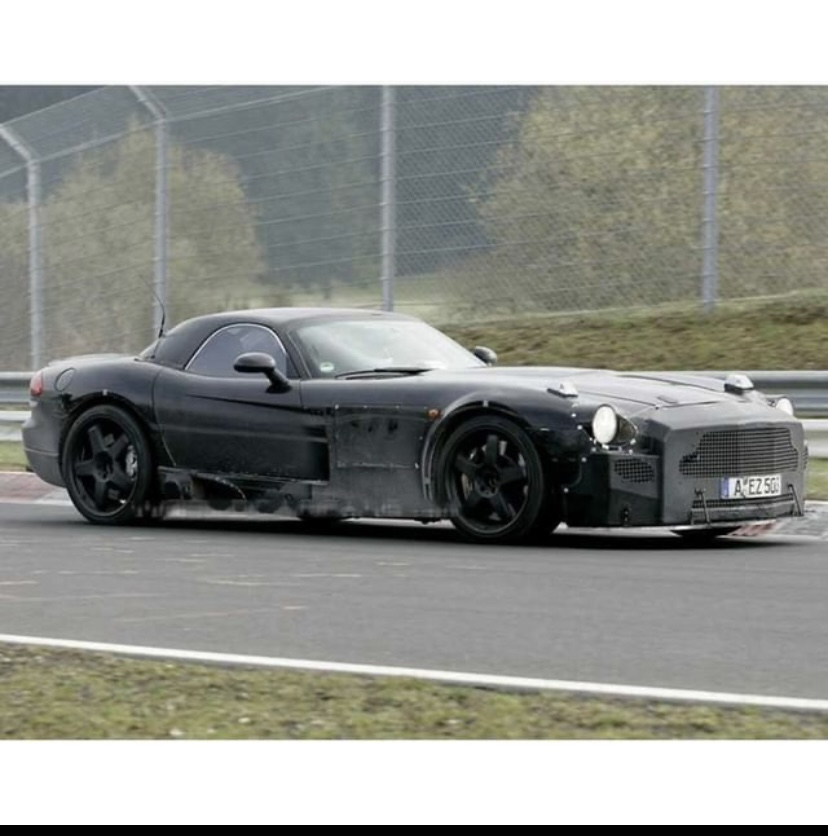 Due to Chrysler's financial instability during the recession, the concept was killed off. The thought of a Viper SLS is super exciting. What do you think would have been under the hood? Mercedes' 6.3L V8 or the Viper's 8.0 liter V10? Maybe it would have been a V10 with gull wing doors. Let us know what you speculate!