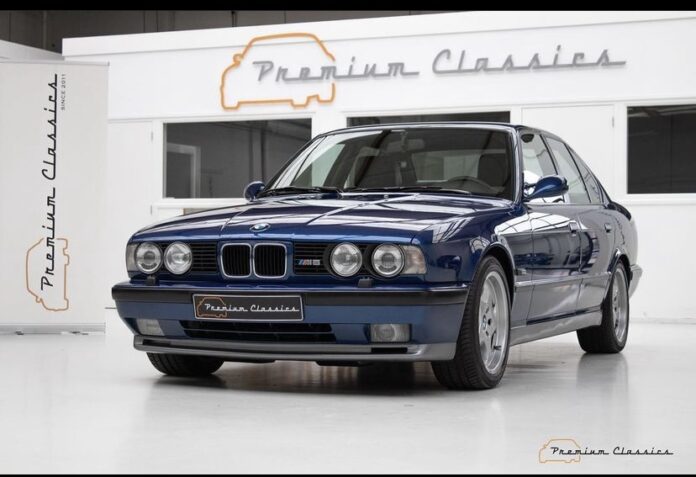 The 1990's was a strange time for the automobile industry. Many vehicles were evolving from a boxy, upright design of the 80's to more elegant, streamline, and swoopy creations.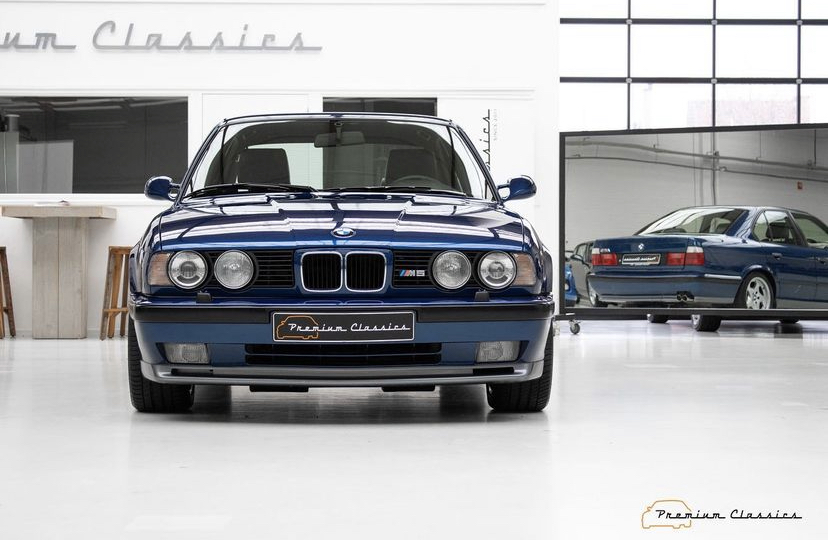 However, the 1992 BMW 5 Series blends a perfect concoction of hard angles and streamline styling. To this day, it is considered one of the most stunning, iconic, and driver focused 5 series. This particular generation embodies the true definition of the "Ultimate Driving machine".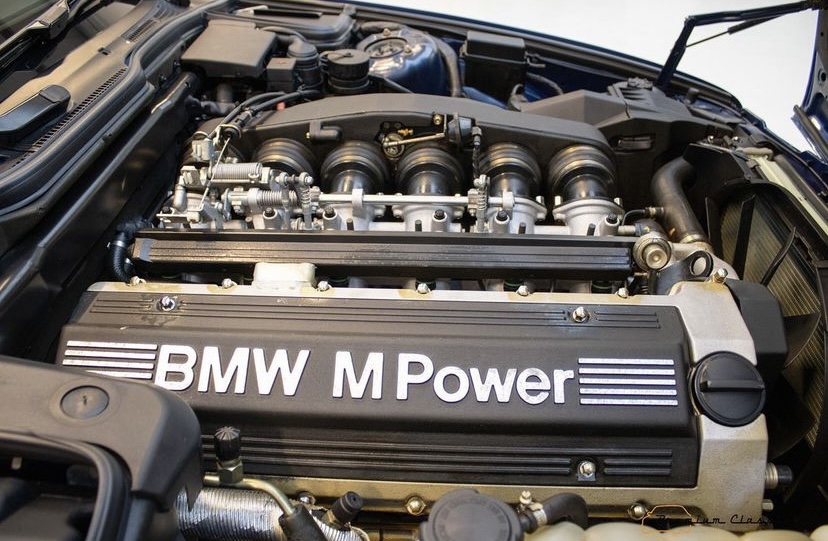 Under the hood of this M5 is a 3.8 liter naturally aspirated V6. This is refreshing to see as all model BMW's have switched to small displacement turbochargers. This was a time when large and naturally aspirated engines were prioritized. This engine produces a healthy 340 horsepower paired to a 5-speed manual transmission. I can only imagine how much of a joy it would be to hear this V6 rev to redline while using three pedals.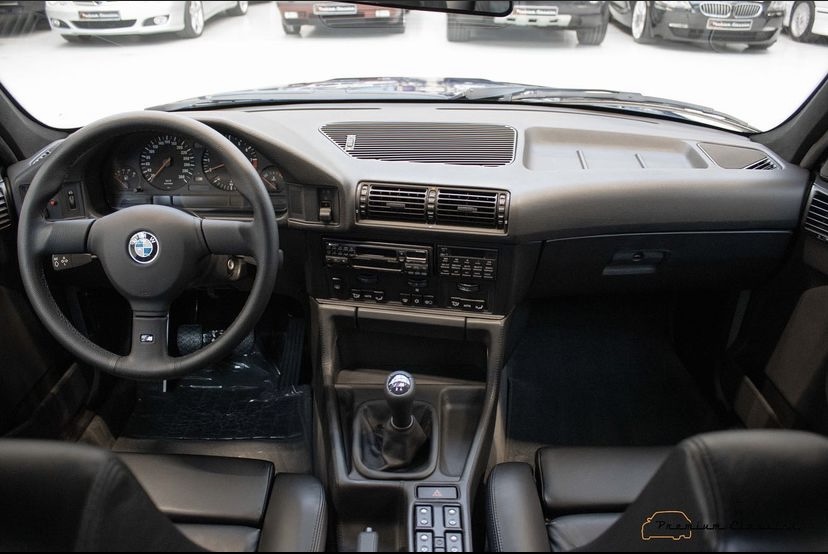 This BMW has less than 30,000 original miles and has everything completely bone stock. No modifications whatsoever. This BMW was owned by collectors who understood the value this car offers and they took amazing care of it.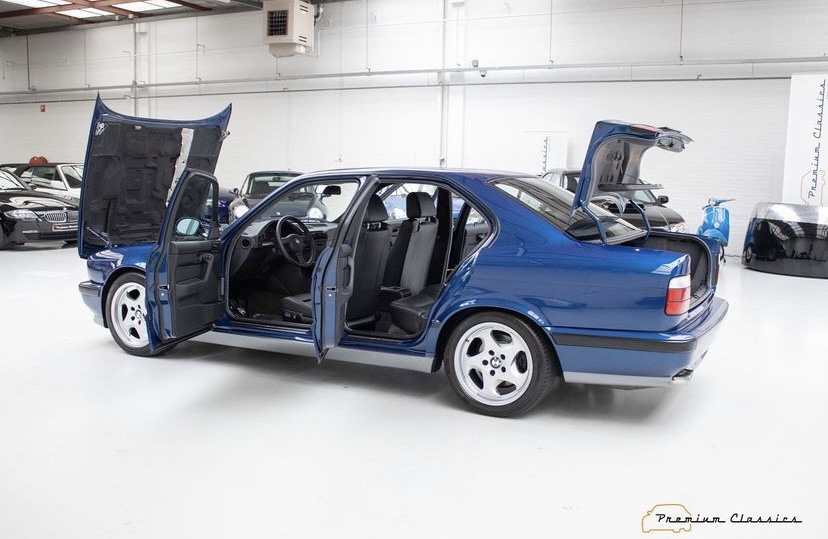 So tell us, what is your favorite car of the 1990's?