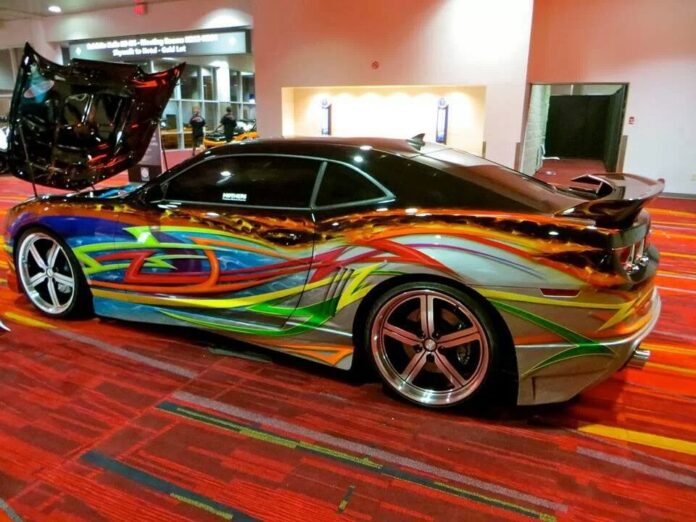 Here are some of the coolest colors you can buy on new and used cars: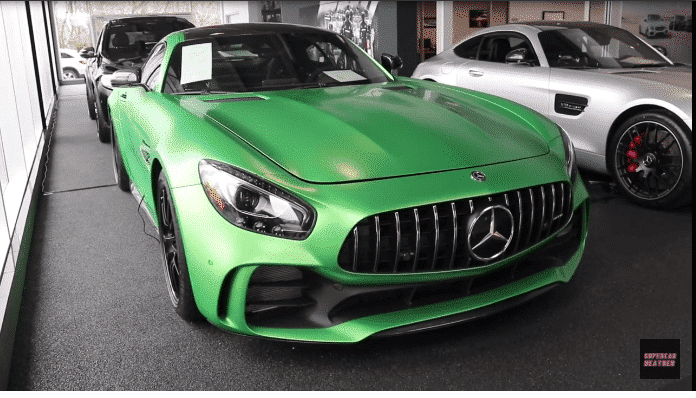 1.) 2018 Mercedes AMG GT in Green Hell Mango – It's one thing to have a captivating Mercedes two seater with nearly 500 horsepower and a raspy V8 that pops and burbles. Why not turn the crazy volume up even further with an outrageous color. This car now fulfills all 5 senses thanks to the juicy Green Hell Mango.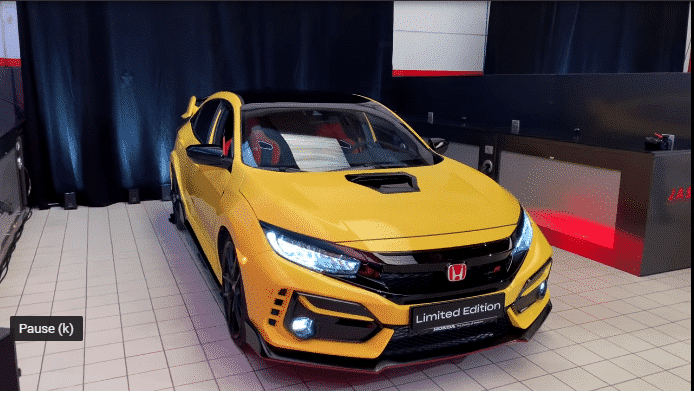 2.) 2021 Honda Civic Type R in Phoenix Yellow – If the race car looks and prominent rear wing weren't enough, you can purchase a Limited Edition Civic Type R with this jaw-dropping yellow.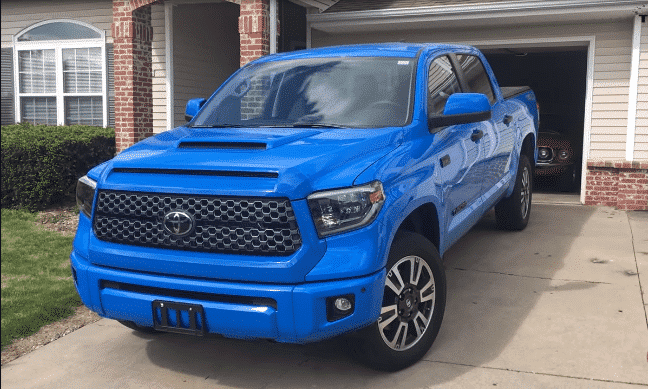 3.) 2020 Toyota Tundra in Blazing Blue Pearl – The Toyota Tundra pick up already has a demanding road presence thanks to the upright grille and stoic LED daytime running lights. You can also choose this vibrant but sporty Blazing Blue color which looks particularly good on the Platinum or TRD Sport models with the hood scoop.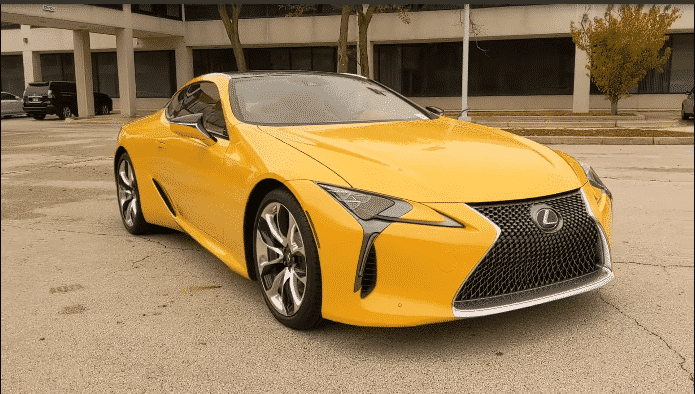 4.) 2020 Lexus LC500 in Flare Yellow – Lexus shocked the world when the LC was introduced. From the elegantly crafted lines, melodic 5.0 liter V8, and massive grille that looks like it will gobble up any road, Lexus raised the bar further by introducing this Yellow for 2020. The color is also available on the GS-F providing a great balance of sport, style, and opulence.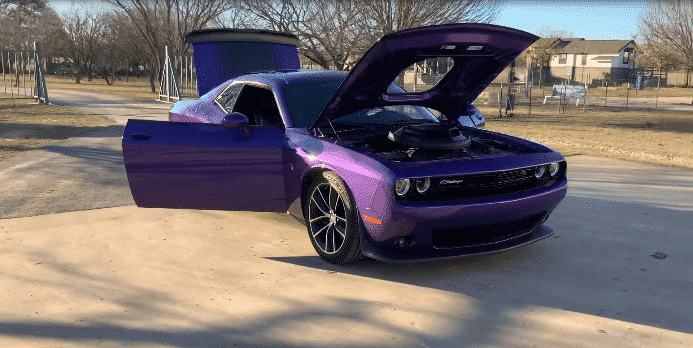 5.) 2016 Dodge Challenger Hellcat in Plum Crazy (Purple) –  Ford started the horsepower wars back in 2013 with a 660 horsepower GT500. Unfortunately, the mustang could not put that power to the ground effectively. It was not until 2016 when Dodge released a 707 horsepower Challenger that could actually put the power down without too much wheel spin during launch. So if a whining supercharged monster V8 is not enough for you, you can also purchase this car in Plum Crazy Purple just to show off against mustangs even further.
So what is the coolest color you've ever seen on a car?