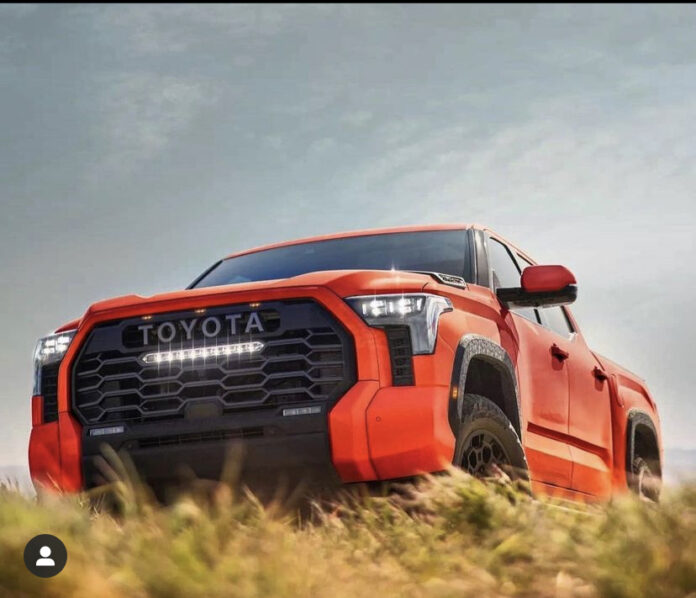 When the 2007 Toyota Tundra came to market it absolutely shattered the competition. It had more towing, power, and a better ride than its competitors. The Tundra truly left Ford and GM scrambling.
Fast forward 7 years and the Tundra received a robust redesign for 2014. It featured crisp and modern looks, as well new technology to stay relevant. However, everything you could not see (everything under the sheet metal) was identical to a 2007 Tundra.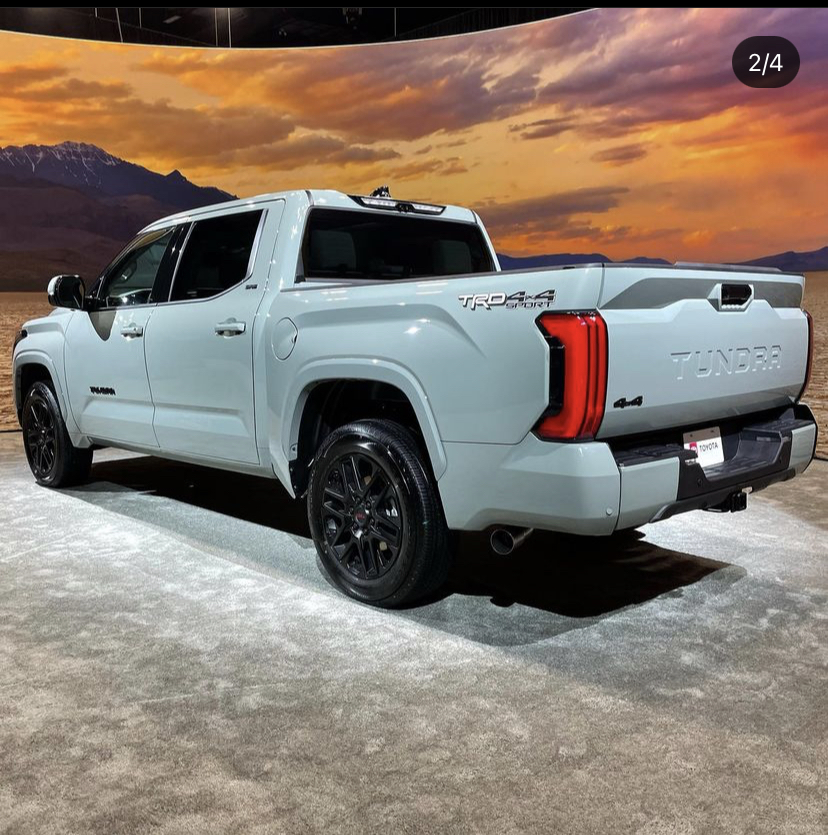 Current day, the tundra feels quite ancient. Ford, GM, and Ram have all completely overhauled there trucks several times, while the Tundra was left behind. It did receive a mild upgrade for 2018 but the changes were very minimal.
Finally, for 2022 the Tundra is all new from the ground up. Gone is the V8, but a new hybridized, 3.4L twin turbo V6 makes almost 600 pound-feet of torque. Along with towing capacity up to 12,000 pounds, the Tundra is way more powerful, fuel efficient, and tech oriented than ever before.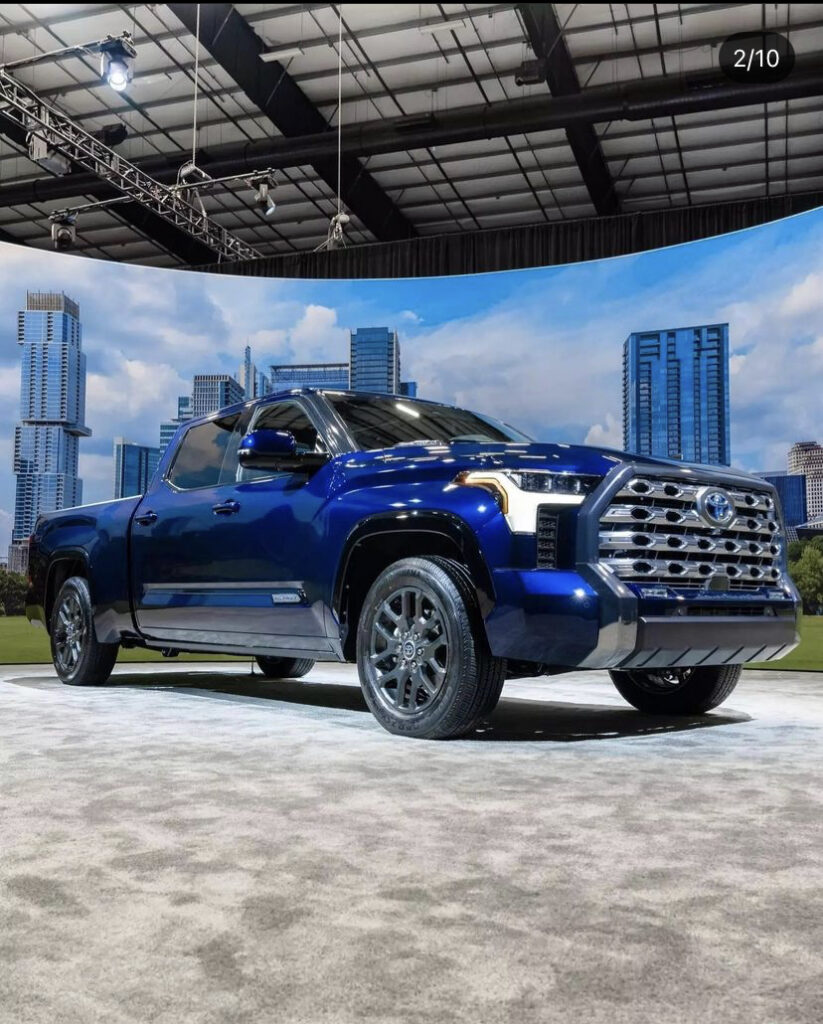 Once again, the Tundra is ready to dominate the competition. Here's Toyota's official overview of the all new Tundra!