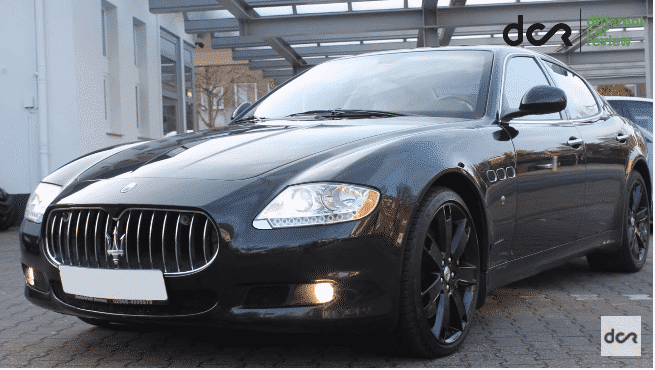 A warm summer day, you are driving around with your sunroof open, windows down, and music on. All is peaceful until you are interrupted by the exotic growl of a raspy V8. You turn the volume down to track down where the sound is coming from. Within little time the bright red car appears in your rear view mirror and passes you with blistering speed. You notice the badging and come to realize it is a V8 powered Maserati Quattroporte! You are very satisfied with your car but cannot help to fantasize about owning such an opulent car.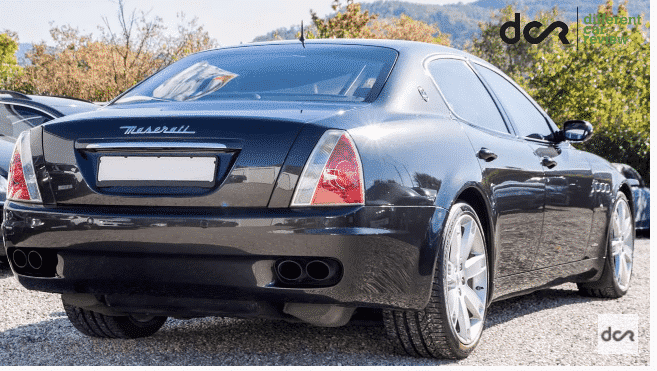 Shockingly, you can actually purchase this exotic car for under $20,000. Not one that has been totaled, not one that has been stolen, but one with low mileage that runs and drives. The reason being is due to resale value. Back in 2006, the Maserati Quattroporte had a starting price over $90,000. Which made sense because it is a large, exotic, V8 powered sedan from an upscale car manufacturer. Unfortunately, for Maserati their models have been plagued with numerous reliability problems over the years. They tend to use cheap parts and do not prioritize strong quality. It does not help that Maserati has been bounced around by ownership of Fiat, Ferrari, and Chrysler over the years. All three of which also have poorly built cars.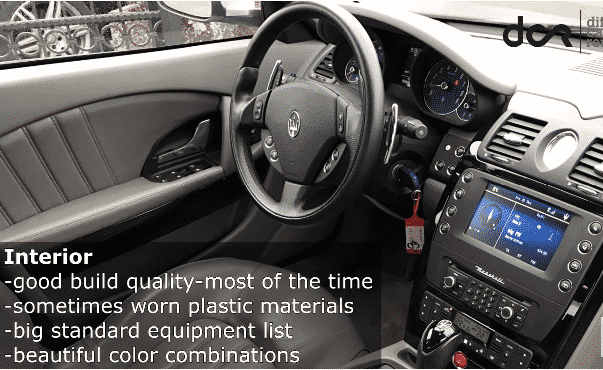 Regardless, I would still recommend a used Quattroporte as a second or weekend car that you do not use often. This is due to the tremendous value. Here are some of the highlighted features: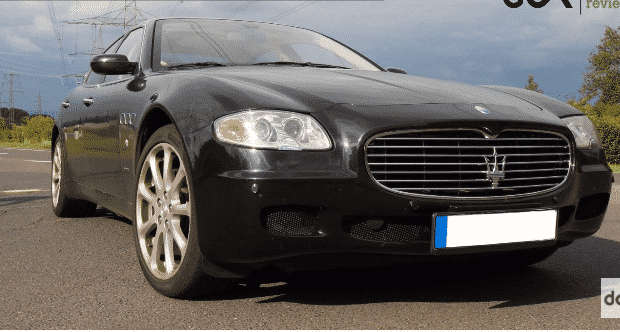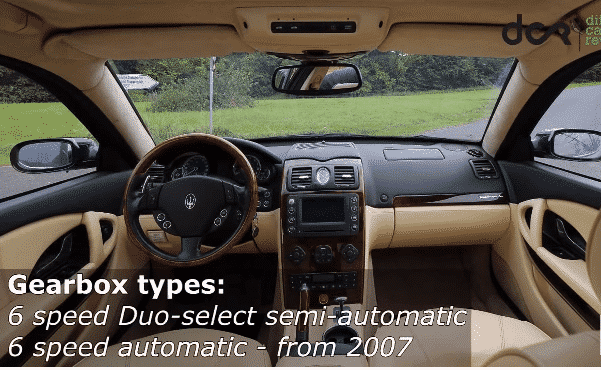 Dual heated and fully powered front seats
Front and rear moonroof
Full leather and wood grain interior
390+ HP V8
Cooled compartment for drinks
Adjustable suspension
Bose sound system with subwoofer
Sports car handing with full size room
The status of driving an exotic car
I would not advise purchasing one as a daily driver. The parts are extremely expensive, most of the work must get done at a dealership, and they are very troublesome. However, if you are looking for a fun summer or weekend car, the Quattroporte is a fantastic option. 0-60 mph only takes 5.2 seconds and the top speed is 171MPH. There are many cool options for performance cars under $20k but none of them will wear a Maserati badge. Check out some used Quattroporte's in the link below!
2005 Maserati Quattroporte for Sale in Los Angeles, CA – CarGurus