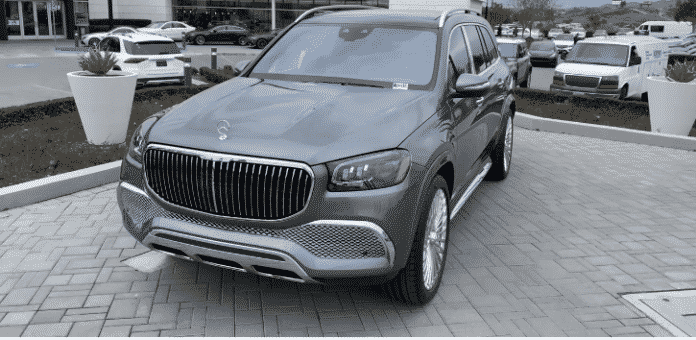 Maybach may not have the same level of opulence as Bentley or Rolls Royce but dear lord does is come close! Initially, when I heard of this vehicle I felt quite emotionless. Not too jovial or too disappointed, just lukewarm. The reason I had such preconceived notions is because of Maybachs of the past. In the mid 2000's, there was the 57 and 62 sedans which had unbelievable features even by today's standards. Sadly, those cars were a bit of a flop because of their frumpy looks and soon to find out reliability problems (no surprise coming from Mercedes). Years later came the S-class based Maybach convertible which again did not excite me. The S-class was already well appointed and there is only so much you can do to a convertible. Therefore, when Mercedes-Maybach announced the GLS based version, I expected the same output. I am happy to report that my pessimism was too quick to judge. The Mercedes-Maybach GLS600 is absolutely captivating.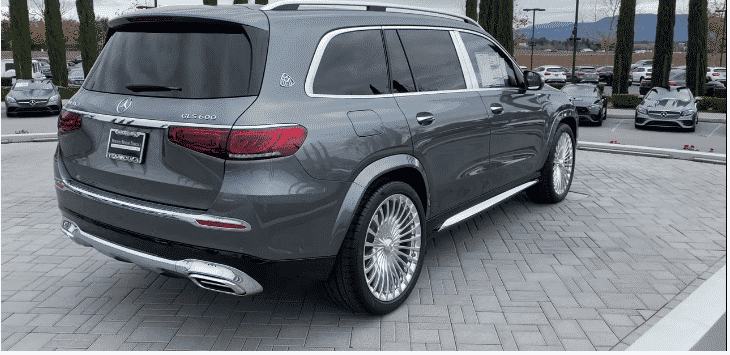 With a price tag starting at $160,000 the Maybach GLS is already a bargain when compared to the Bentley Bentayga SUV (priced closer to $200,000 and above) and Rolls Royce Cullinan (priced $320,000 and above). Below is a link to a video of all amenities of the GLS600 and please allow yourself to dream and visualize being chauffeured in such a high quality vehcile. To summarize, here are a few features you can expect to see:
Heated and cooled seats and cup holders
Heated touchpoints (arm rests, door padding, etc.)
550 HP twin turbo V8
Massaging seats with deep tissue feature
Exercising seats to keep your body moving while even on a long drive
Refrigerator
Burmester 3D sound system
In the video below, Doug Demuro goes through all of the features and even takes a test drive! I am happy to report that this vehicle is not just another lousy attempt for Mercedes to add features and skyrocket the price. The GlS600 truly seems to be in a whole elevated class of luxury.
The 2021 Mercedes-Maybach GLS600 Is a $175,000 Ultra-Luxury SUV that Bounces – YouTube