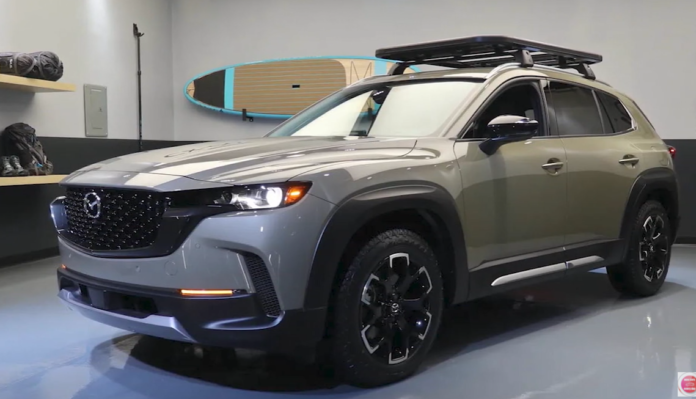 Since 2013 SUV sales have skyrocketed for better or worse. The last significant SUV boom dates back to the 1990's. However, with gas prices steadily increasing and the EPA choking down on manufacturers, SUVs are still extremely hot. 
The latest SUV to hit the market is the Mazda CX-50. The CX-50 is a North American spec only and is intended to be an off-road oriented version of the CX-5. I am very skeptical and outright fed up. Other manufacturers have also done this as an attempt to fool people into thinking they drive an actual off-roader. Personally, I find the only real off roaders on the market today are the Jeep Wrangler, Toyota 4Runner, and Ford Bronco, and NOT the Bronco Sport (aka Ford Escape, that's right Ford, you can't fool me).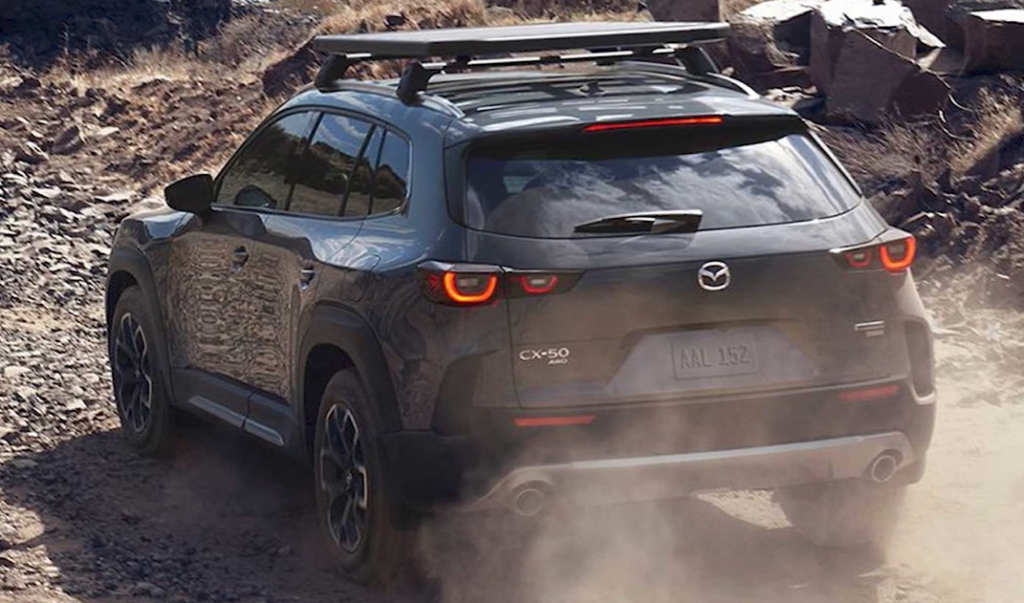 Toyota came out with a TRD Off-Road Rav4 and yes it looks cool and may preform slightly better than a regular Rav4. But it is still a car based 'SUV'. Ford did this the same with the Bronco Sport when in all actuality it is just a re-engineered Ford Escape. Now Mazda is fueling the fire with the CX-50. The CX-50 is intended to be more 'off-roady" but that most likely means slightly knobbier tires, body side molding, and a cool paint job. I have no real interest in reviewing this fake and misleading 'SUV'. And yes I will judge you if you buy one.
I am sorry guys, but I have little interest in going over the details of this faker. Mazda has no business entering the off-road segment. Especially something that does not even have a dedicated 4WD system.
If you are interested, feel free to check out this video that goes over the details.