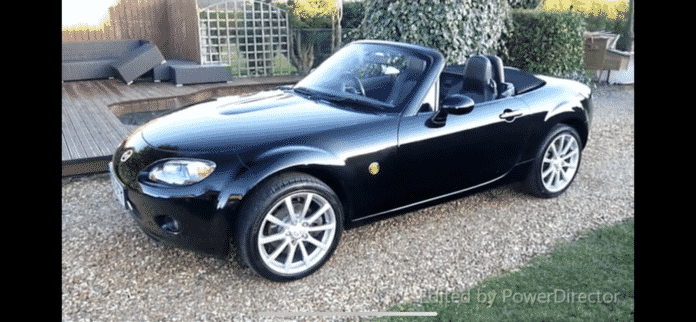 If you are one of those people that have always dreamed of cruising around in a convertible in the summer, we have outstanding news for you! Used, quality convertibles have reached an all time low in price and they are surprisingly affordable. Here are 3 inexpensive convertibles that will reliably take you through summer.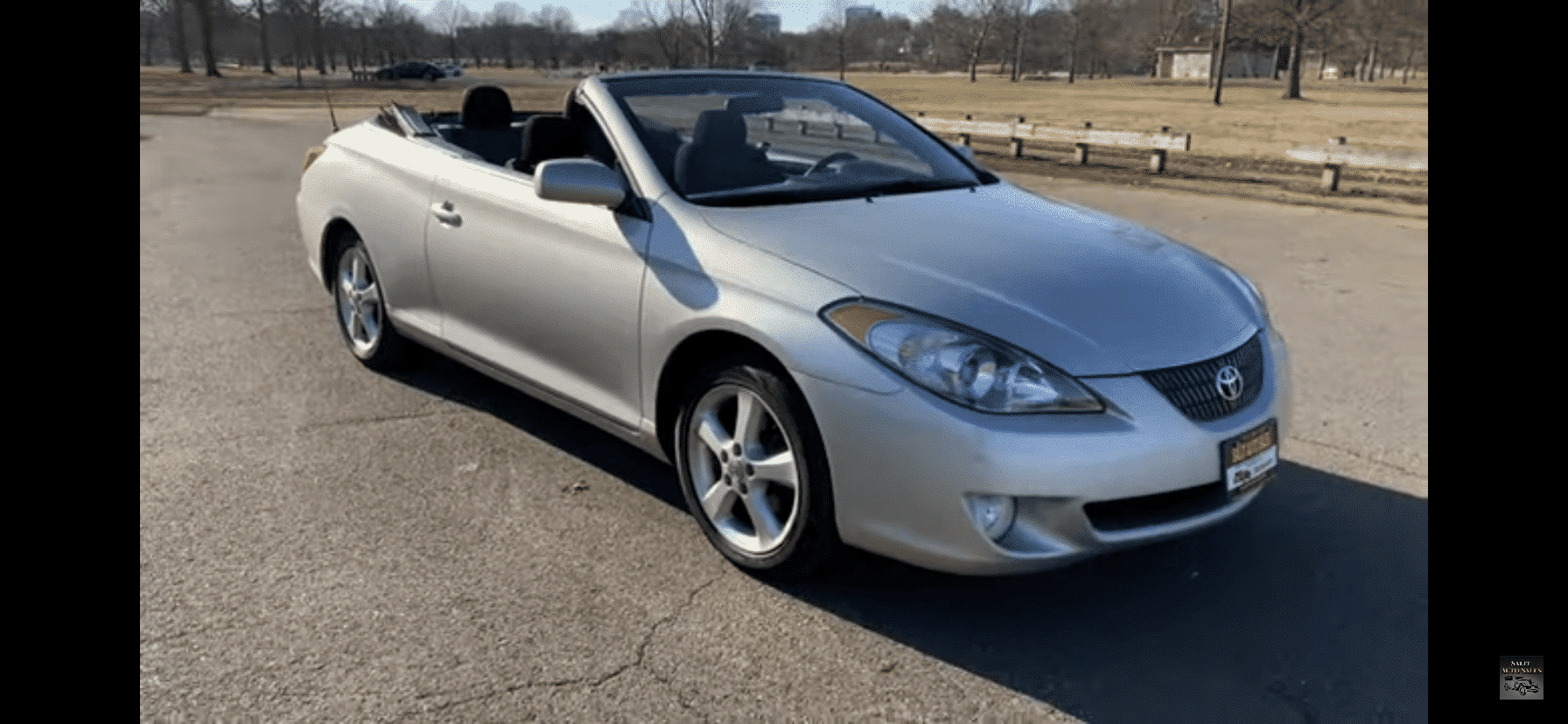 1.) 2004-2008 Toyota Solara ($5,000-$10,000) – The Camry-based Solara is most likely the most reliable of all convertibles. However, thanks to its edgy looks and punchy V6 engine, it is actually engaging to drive.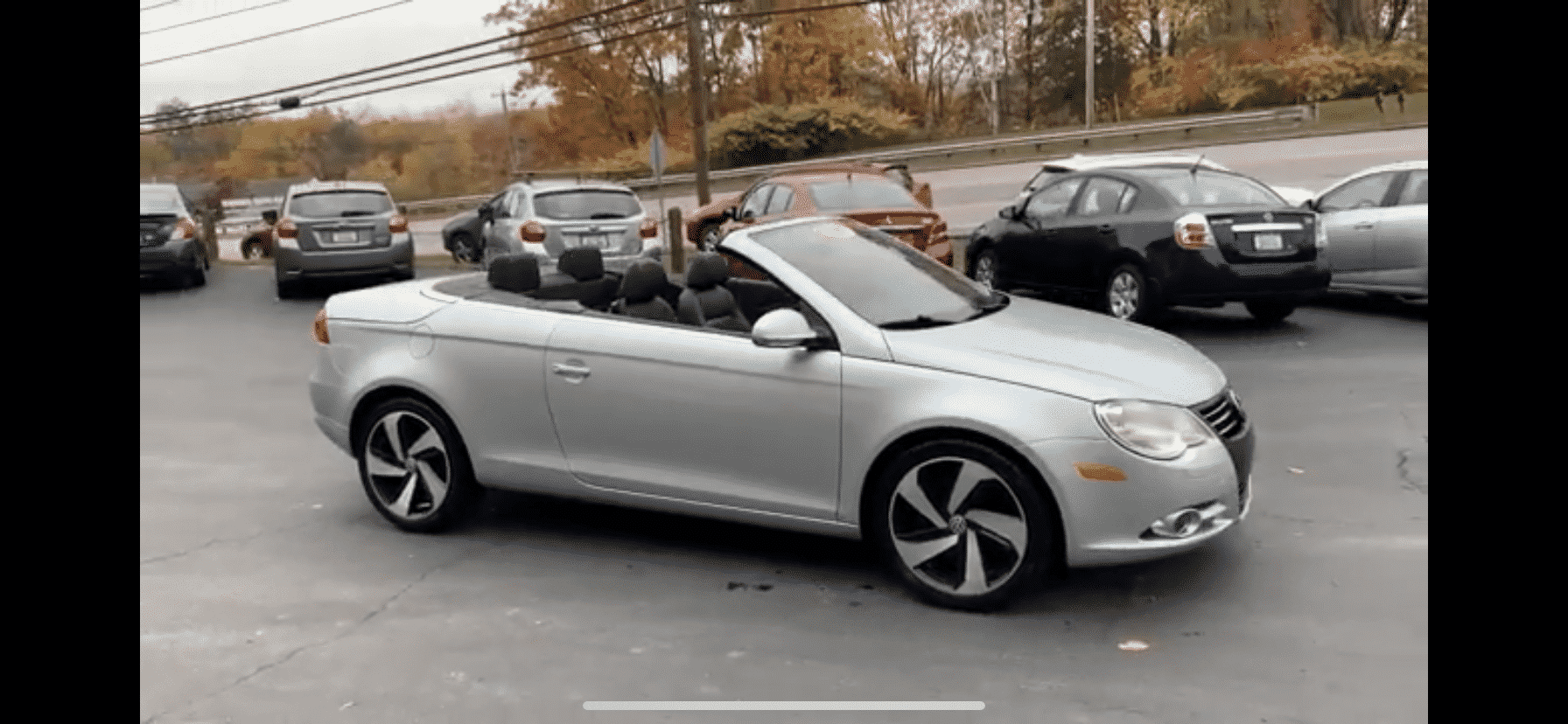 2.) 2006-2010 Volkswagen EOS ($7,000-$12,000) – If German looks and handling is more your cup of tea, we would highly recommend the EOS. It is also available in a hard top configuration making it livable year round. Adding to the fun factor is an available six speed manual transmission!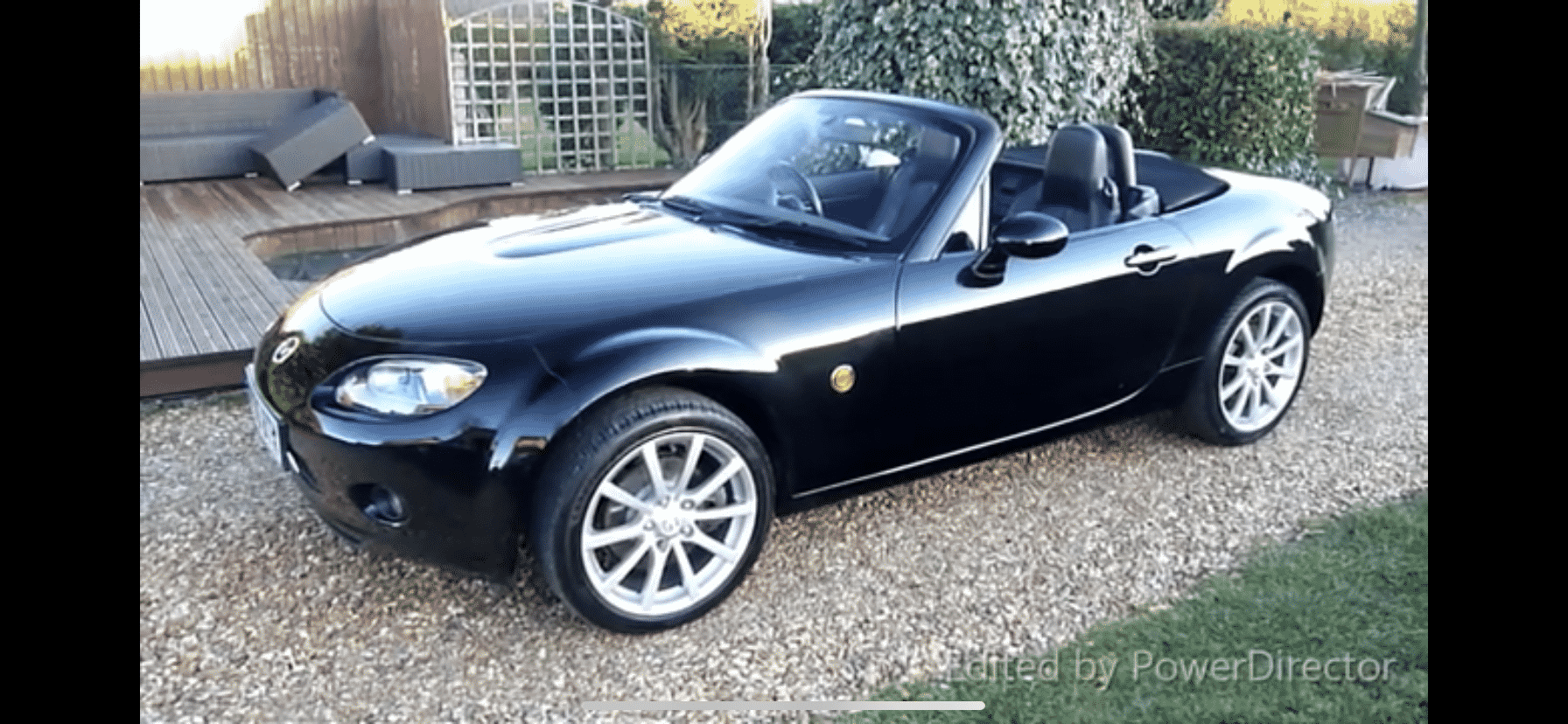 3.) 2005-2010 Mazda Miata ($9,500-$13,000) – The Miata has been the long-standing champion of affordable convertibles. The solid track record of dependability and reliability, engaging driving dynamics, and a satisfying manual transmission has made this car a huge hit. There is a massive market for aftermarket upgrades and if you prefer one even cheaper, you can go back further generations and they will still be reliable. Power is a bit lethargic as the small four-cylinder engine does not produce high horsepower.