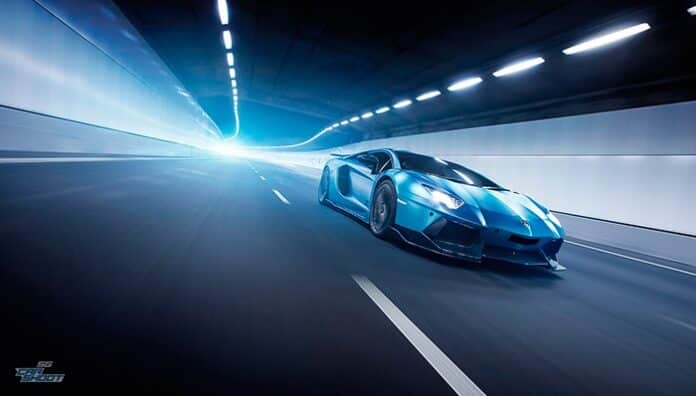 Anyone who is remotely interested in the automotive industry always gravitates to a car's zero-to-sixty time. This unit of measurement is a fantastic way to gage a vehicle's performance. Particularly, over the past decade many manufacturers have been in a constant battle of acceleration; beating each other by a few tenths of a second every year. Below is a quick list of unsuspecting cars with 0-60 times that you did not expect!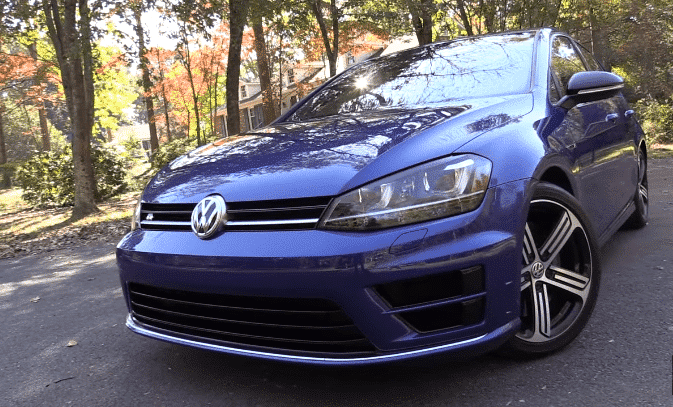 1.) 2017 Volkswagen Golf R (4.4 seconds!) – This may not be the quickest car out there, but a 0-60 time of only 4.4 seconds is REALLY fast for a VW. We adore how subtle the Golf R is as well. Upon first glance, many will confuse this car for a silly, conventional, and lethargic hatchback. However, 4.4 seconds with blow the doors off of most cars and give V8's a run for the money. (292 HP – 2.0T).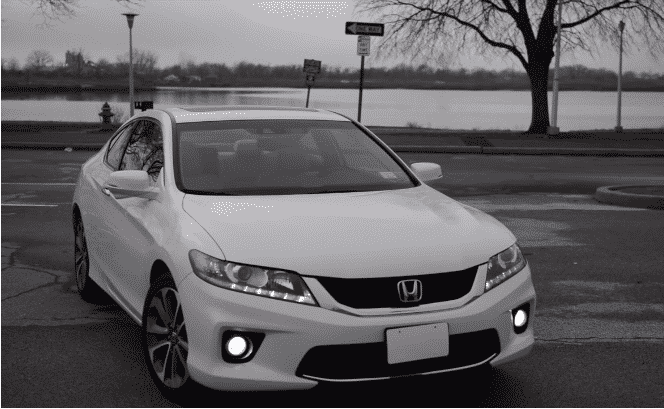 2.) 2013 Honda Accord Coupe V6 (5.5 seconds!) – Same scenario applies here for the Accord. We assume this as a slow and unenthusiastic rental car for running errands. But if you are in an entry level BMW, Mercedes, or Audi, this Accord will happily out run you on the freeway. Be aware of the V6 badging! (278 HP – 3.5 liter n/a V6).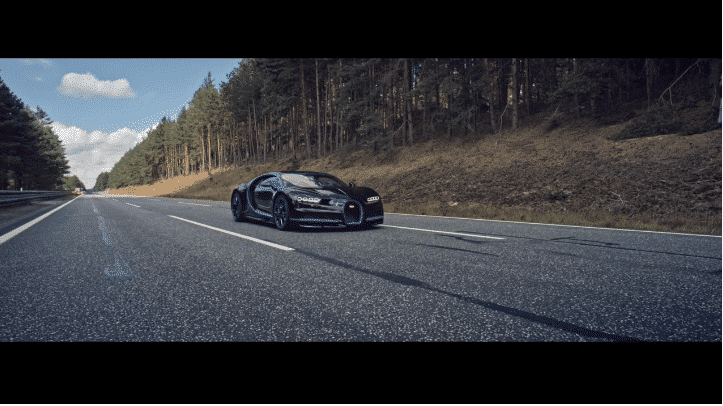 3.) 2018 Bugatti Chiron Sport (2.4 seconds!) – Many super and hyper cars can achieve 0-60 times of 3 seconds – it's practically standard issue. However, the lower we get to 2 seconds the more interesting things get! At 2.4 seconds to 60, the Chiron will practically outdo anything from Ferrari, Lamborghini, and Porsche. Technically, a model S can match the same time but their electric motors will not be able to keep up with the Chiron's quad-turbo sixteen cylinder engine in the long run. (1479 HP – 8.0 liter quad turbo with 16 cyl.)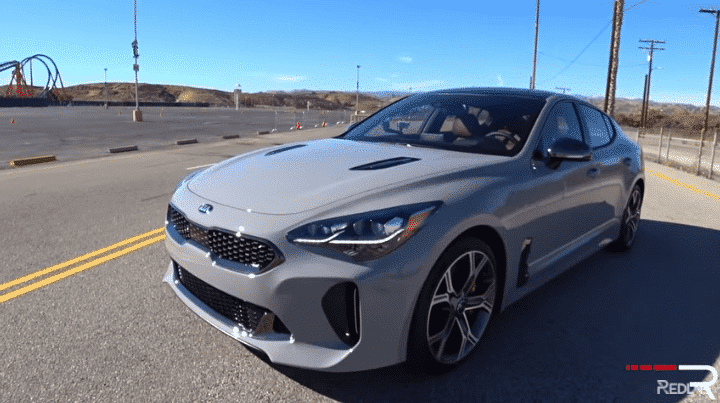 4.) 2018 Kia Stinger GT (4.6 seconds!) – Just another run of the mill KIA? NOPE. Do not think you can easily pass this car on the highway. Yes, it does have a KIA badge which normally represents value, but in this case it means a whole lot more. With big twin turbos and a hefty V6, the Stinger GT will embarrass many European, Japanese, and American performance cars. (3.3 Twin Turbo V6 with 365 HP).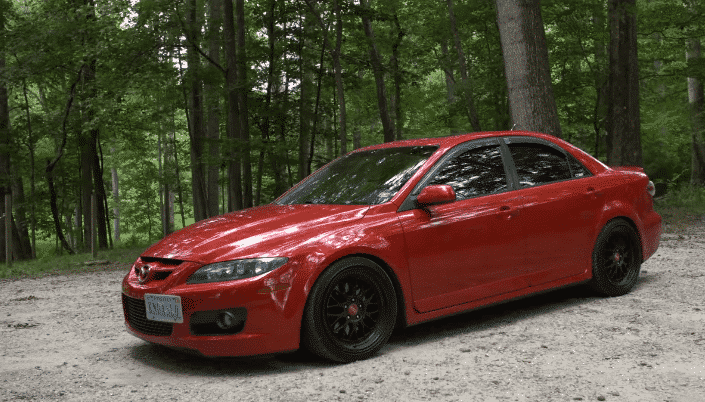 5.) 2007 Mazdaspeed6 (5.4 seconds!) – Take a trip back in time and imagine you are coasting along backroads in your new 2007 Mustang V8 GT. You have a good speed going but you are quickly approaching a family sedan at a lower speed. You then go to downshift and pass. As your V8 roars to life and your speed increases you notice one major problem; you cannot pass the car in front of you. This is due to the Mazda's unsuspecting looks yet it has the same power train from the mazdaspeed3. This car is a perfect blend of functionality and performance – all while grabbing little attention. (270 HP – 2.3 turbo 4 cyl).
So what is the quickest car you have ever been in?