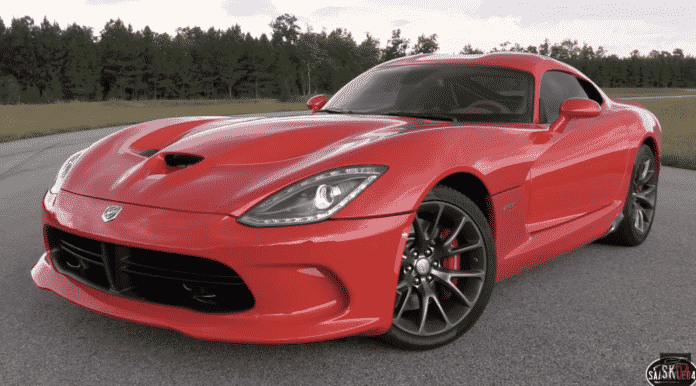 As many cars progress throughout time they often lose sight of what their original intention was for. Understandably so, as manufacturers must adapt to the changing market and keep sales climbing. Luckily, with the Dodge Viper, it's initial design and purpose was never altered even though it was a low volume and sales vehicle. Below is the evolution of the Viper and how it has advanced throughout the years.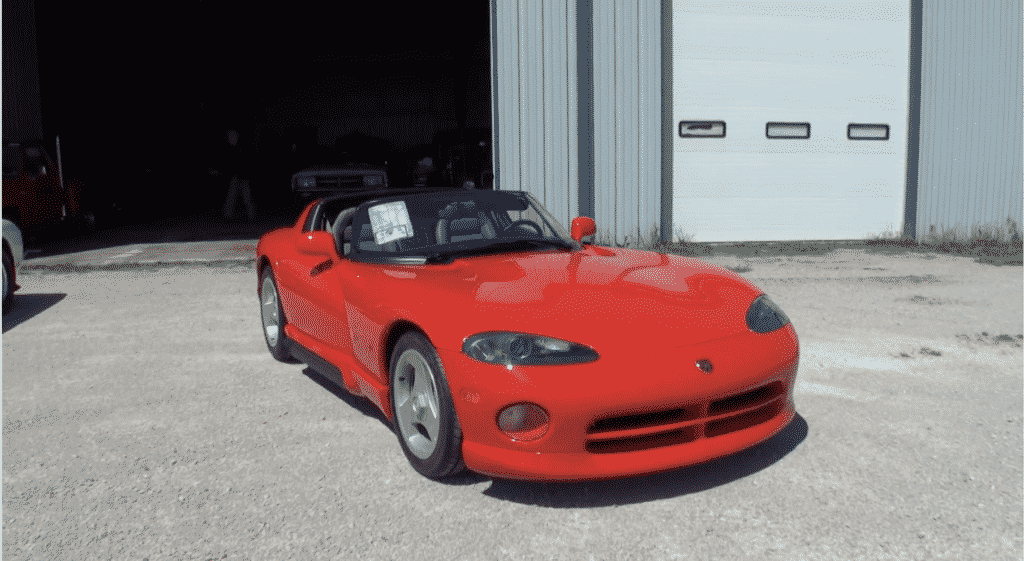 First Generation 1991-1995  (400 HP, 0-60 in 4.6s) – Dodge unveils the original Viper with a jaw dropping 8.0 liter V10 engine. With 400 horsepower and a 6 speed manual it was a true driver's car. Auto enthusiast were unenthused that simple features like power windows were not available. The Viper was a track car and nothing more.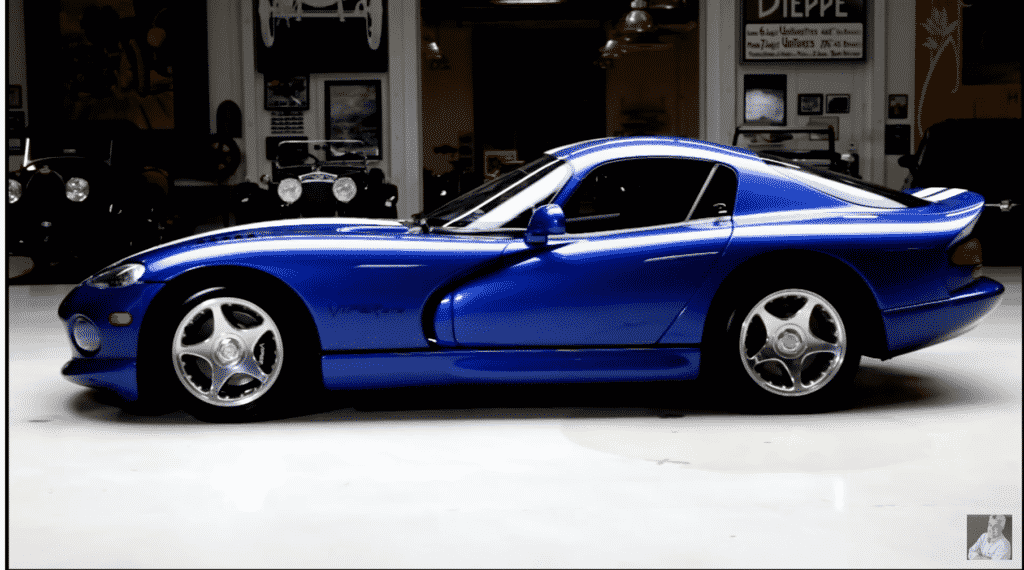 Second Generation 1996-2002 – (415-450 HP, 0-60 in 4.1s) – The Viper was a huge hit for the first generation, it rivaled exotic super cars in performance for a significantly cheaper price. Actual door handles were now standard as well a highly tuned performance model called the GTS. Top speed was also increased from 165 mph to 189 mph. Style was not dramatically improved.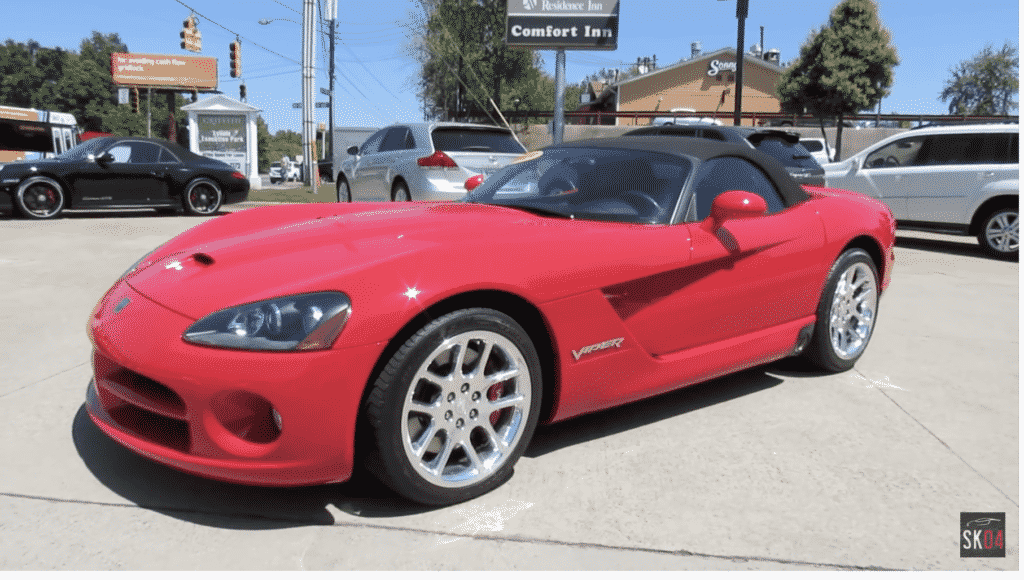 Third Generation 2003-2007 (500 HP, 0-60 in 3.8s) – Base price for the Viper rises significantly to around $80,000 (a $15,000 jump compared to the previous generation). Gaining about 100 pounds due to more amenities and a larger motor, the Viper was still a fundamental sports car. The refreshed design was highly criticized by the media. The front turned quit generic yet the rear of the car looked better than ever. Top speed was slightly increased to 193 mph.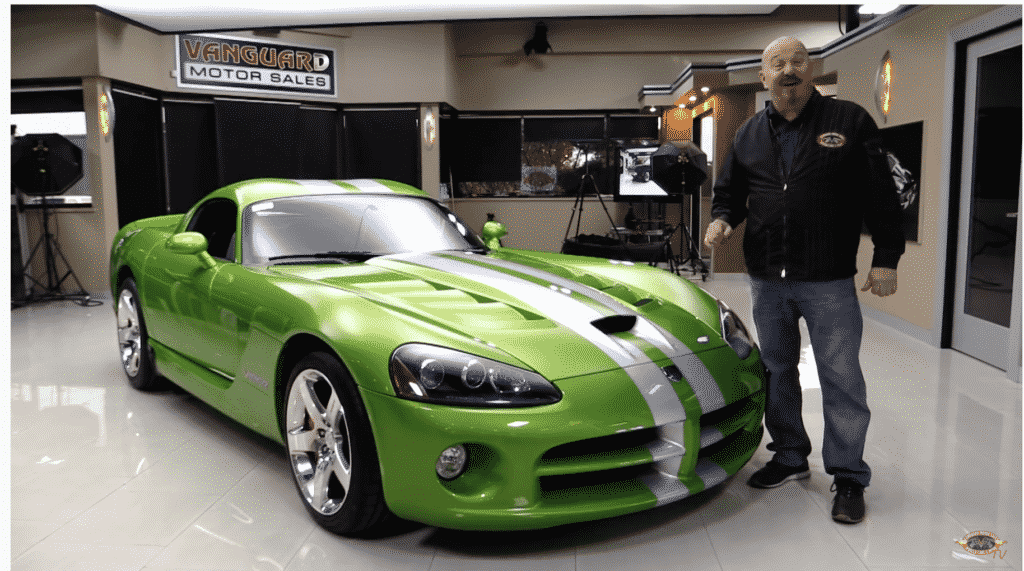 Fourth Generation 2008-2010 (600 HP, 0-60 in 3.8s) – As sales started to decline and the financial crisis transpired, Chrysler took a last attempt to refresh and recharge the Viper. A far more powerful 8.4 liter V10 was introduced which increased horsepower to a hefty 600. Sadly, the Viper could not put the power to the wheels and the 0-60 time was not improved. However, the power increase did help the Viper achieved the 200 mph mark (202 to be precise). For the first time since it's debut, the Viper production was ceased.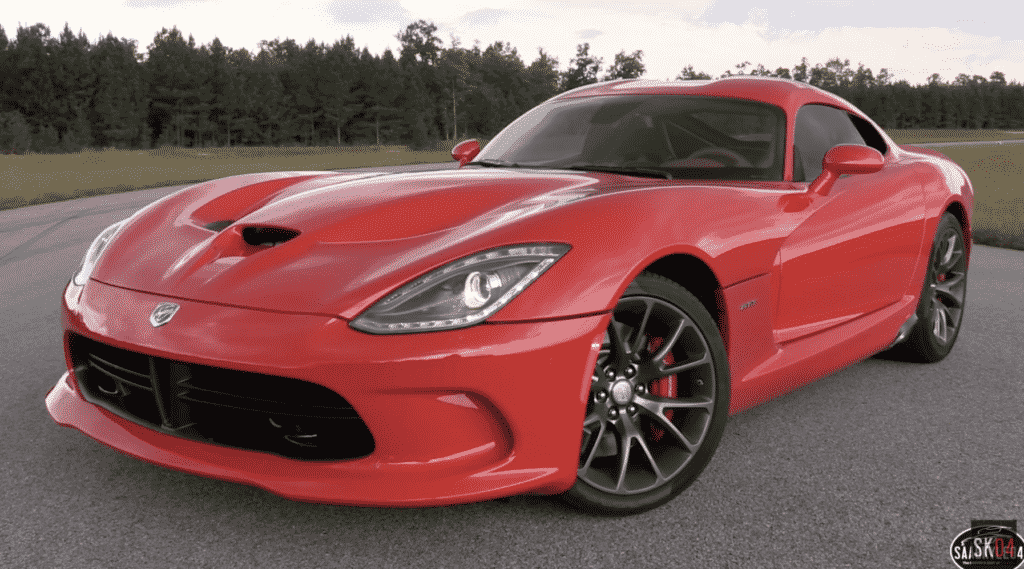 Fifth Generation 2012-2017 (645 HP, 0-60 in 3.5s) – The Viper is back, baby! As the economy slowly starts to improve and enthusiasts yearn for a new Viper, Dodge brings a completely new design to the table that brings a fantastic combination of performance and luxury amenities. The new design was absolutely thrilling. Features such as traction and stability control were now standard and made the Viper much more livable. The 5th generation went out with a bang thanks to the ACR track model. The ACR Viper set track records all around the world thanks to its cutting edge handling. Top speed reached 208 mph.
Which generation of Viper is your favorite?