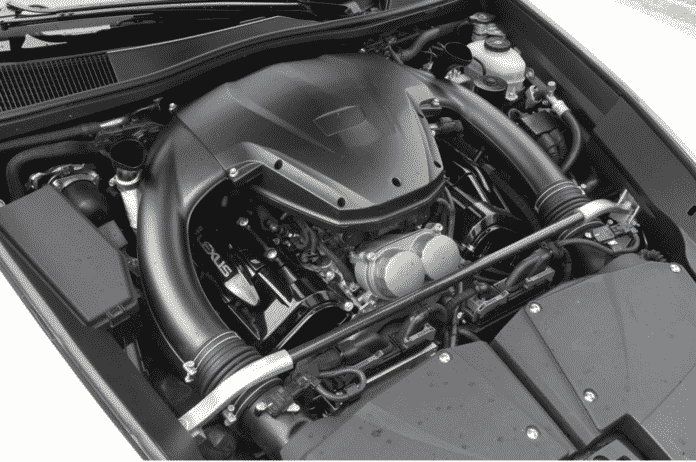 As hybridization and electrification slowly take over the mainstream and super car markets, we would like to pay homage to these incredible naturally aspirated V10's. No turbos, no superchargers, and no electric motors, just raw and authentic power.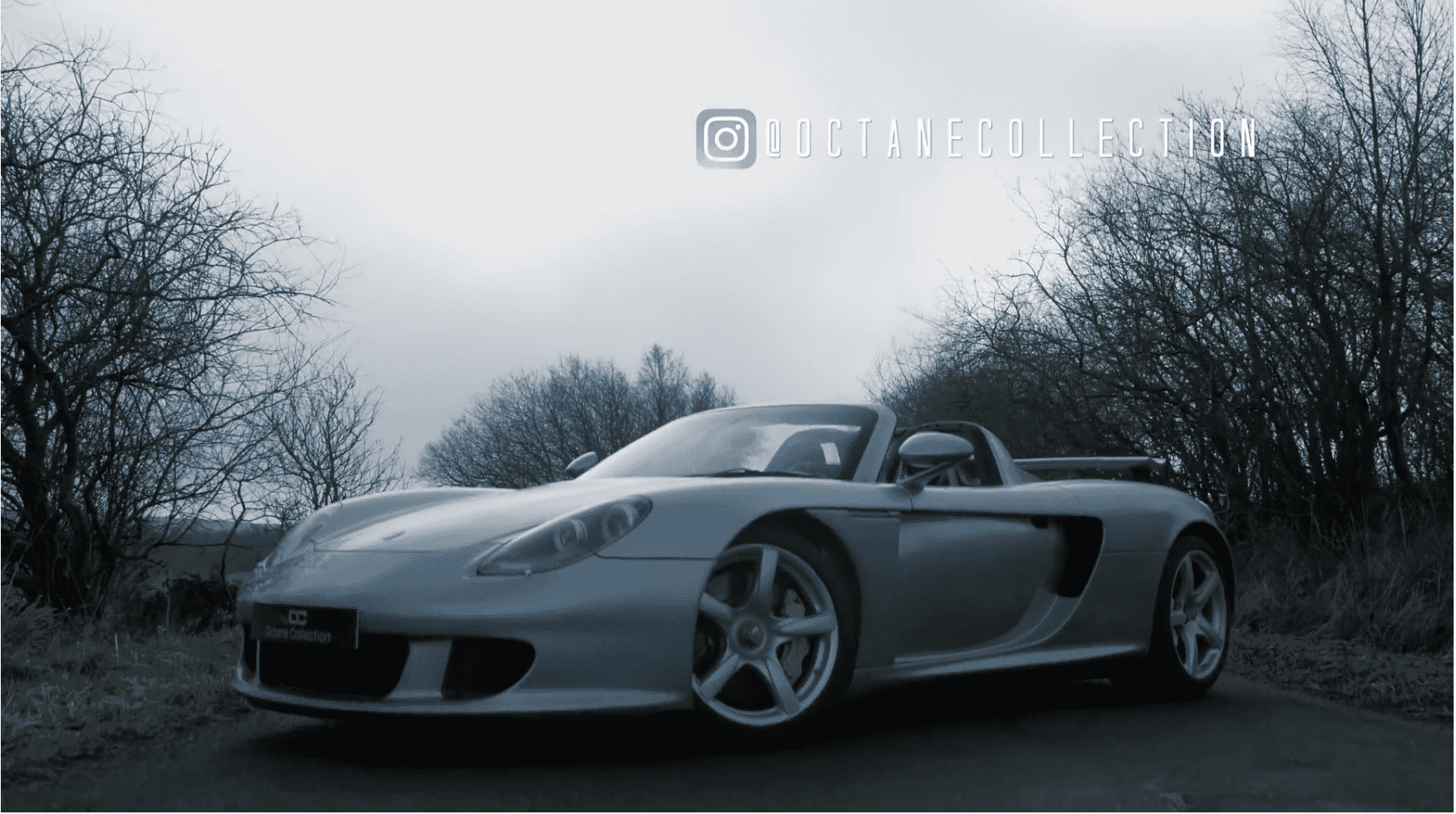 2003-2007 Porsche Carrera GT (5.7L V10 – 605 HP, 0-60 in 3.8s) – Growing up I was not a fan of the Carrera GT's looks. I felt the design was rather awkward and it's body structure resembled an El Camino. Yuck. Besides from the appearance, I always had respect for the GT as it was an absolute modern marvel. 10 cylinders, 3 pedals, and 600+ horsepower was absolutely mind blowing for the early 2000's. The hefty 5.7 liter V10 allowed for a top speed of 205 miles per hour. The Porsche Carrera GT will forever go down in history as the go to V10 with a manual transmission.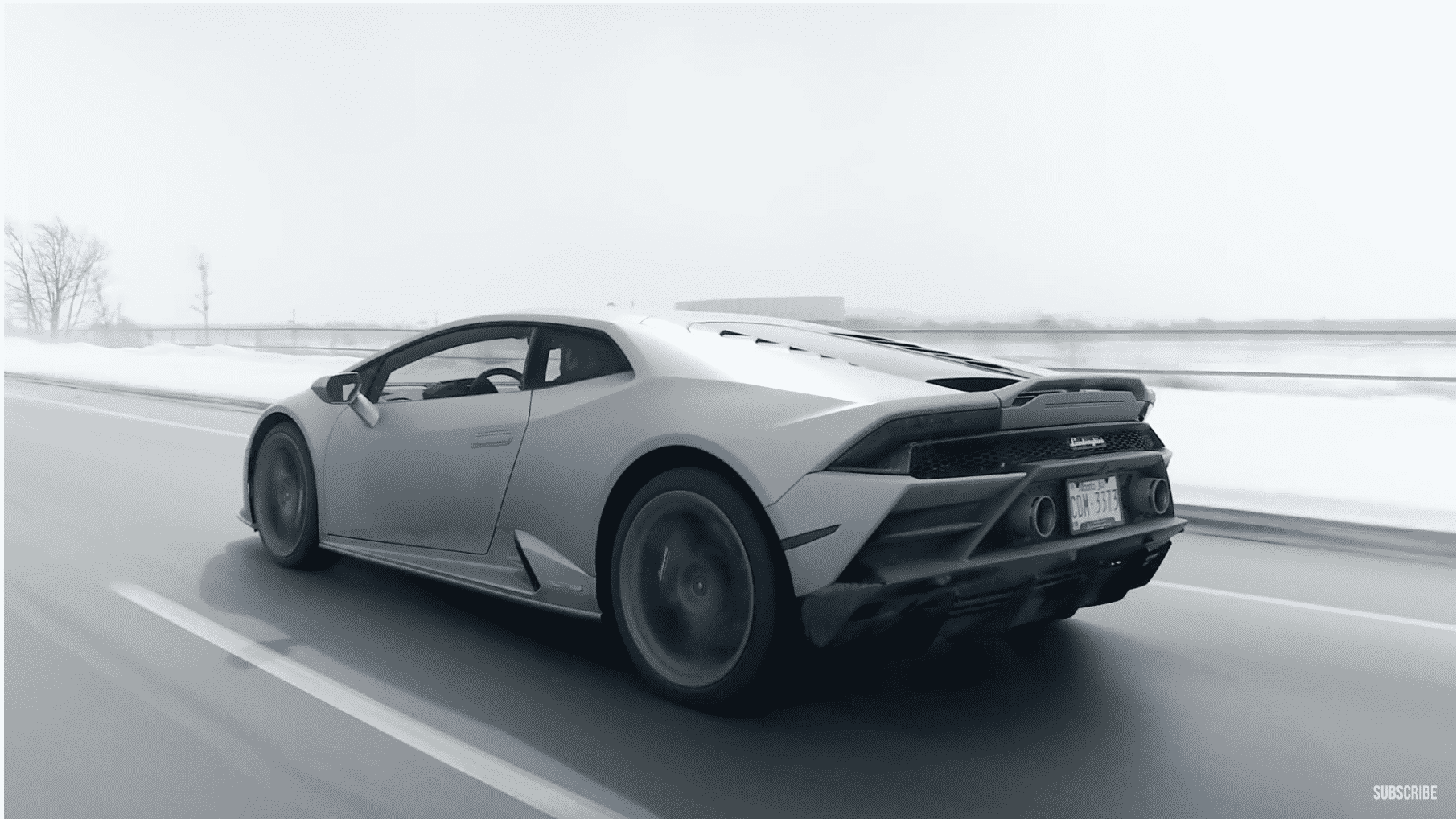 2014-Present Lamborghini Huracan Evo (5.2L Odd Firing V10 – 631 HP, 0-60 in 2.9s) – The Huracan Evo may just be the fastest V10 ever tested. It is available with AWD, a super fast 7 speed dual clutch transmission, and a blistering top speed of 202 miles per hour. The Lamborghini Huracan is by far the most in-your-face car of this list.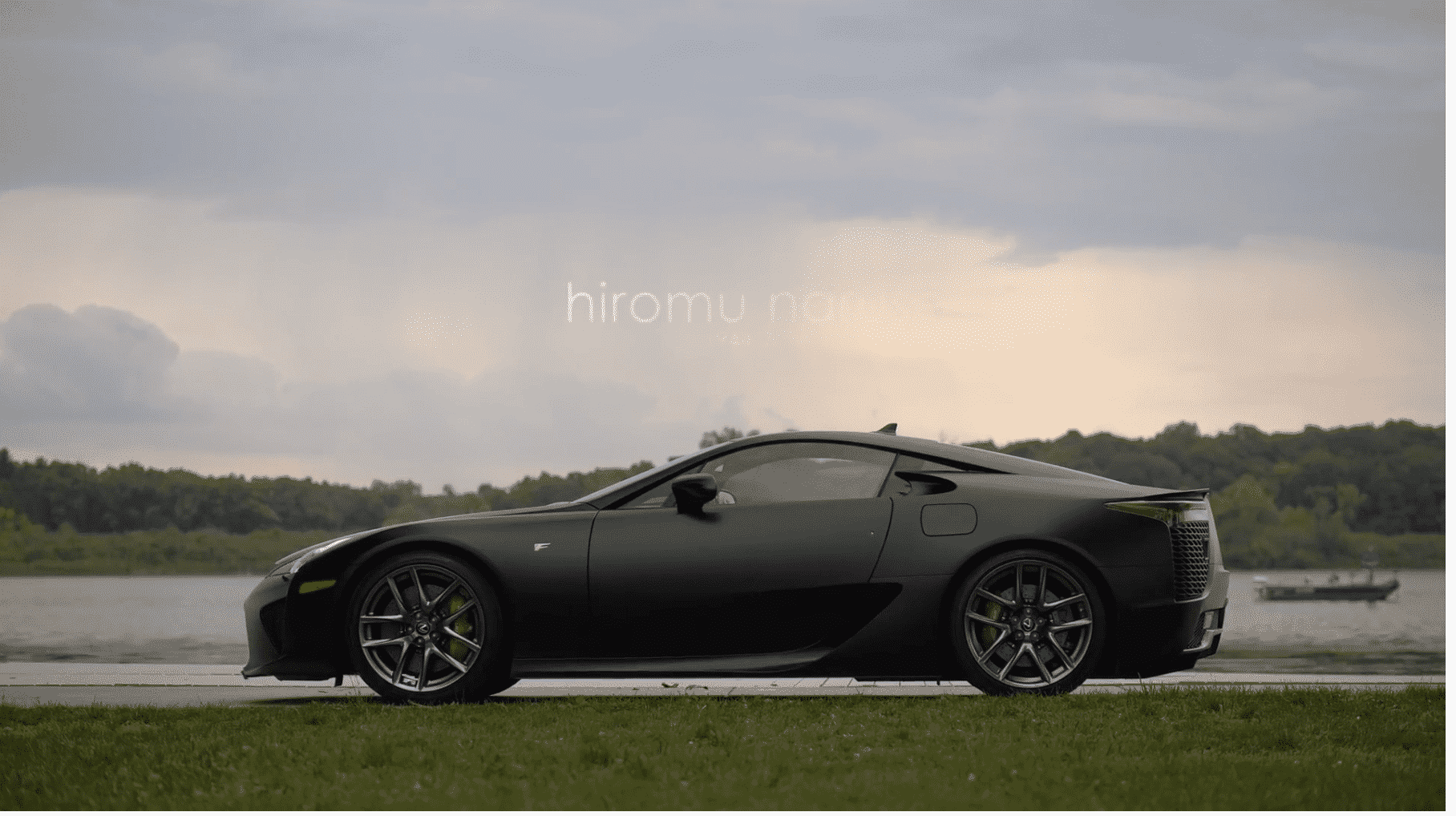 2012 Lexus LFA (4.8L V10 – 553 HP, 0-60 in 3.7s) – Limited to 500 units, the LFA is the most limited produced and most expensive car to come from Japan. So what does $400,000 get you? Well a highly engineered, Japanese V10 exotic with a screeching 9,000 RPM redline for starters. The engine and exhaust sound was actually engineered with Yamaha for the most melodic note. The LFA, according to many auto enthusiasts, has the best sounding V10 in existence. The transmission was highly criticized as it was a single clutch style which was must slower when compared to the competition. Personally, I like the mechanical feel and behavior of this 6-speed transmission even though it may not be the fastest. Top speed reached 200+ miles per hour.
It is only fair to mention that the BMW M5 and Dodge Viper were available with V10's but we wanted to stick to exotic cars for this article. 
So tell us, which V10 is your favorite?