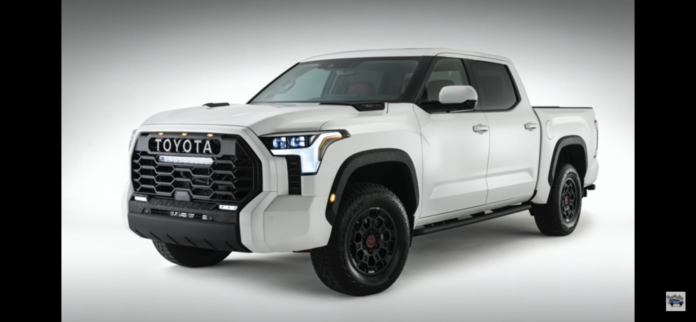 The current generation Tundra technically dates back to 2007. At the time, the redesigned, full size truck absolutely shattered the segment. It featured a high output, 381 horsepower and 401 pound feet of torque, 5.7 liter V8. These were enormous numbers for the segment and it blew away the Chevy Silverado and Ford F-150. The 2007 Tundra also had state of the art tech, a massive crew cab option, and modern design.
Fast forward to 2014 and the Tundra received it's first major overhaul in 7 years. The redesign was strictly exterior and interior. The 4.6L and 5.7L were still the sole options and gone was the 4.0L V6 (also found the Tacoma).
Unfortunately, the Tundra was starting to dwindle compared to the competition. Ford had an available twin turbo V6 and all aluminum body. The Silverado also received a compete overhaul and as the years progressed, the Tundra was left behind.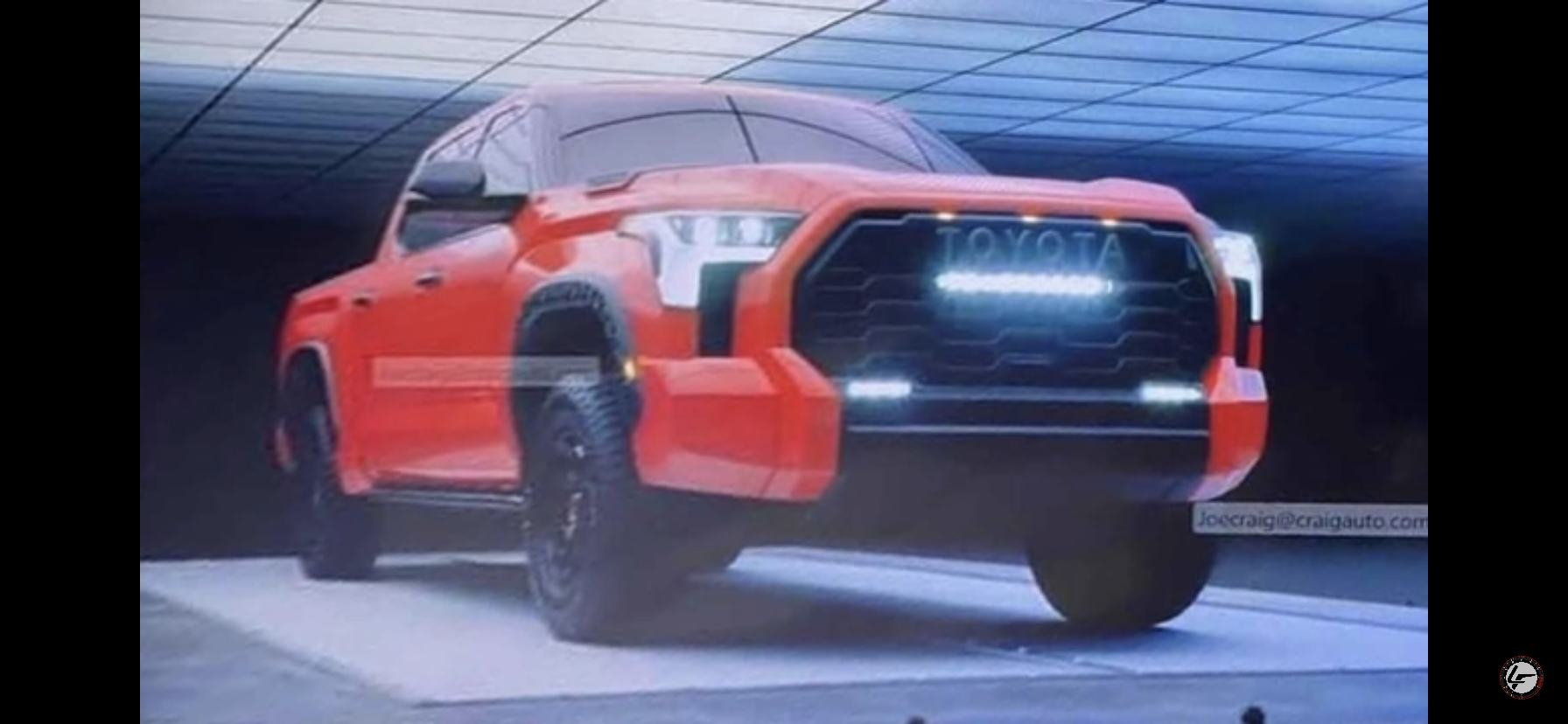 Finally, after 8 years the first photos of the redesigned 2022 Tundra has been leaked. Judging by what's under the hood of the upcoming Land Cruiser, we can expect a similar engine that's also found in the Lexus LS500.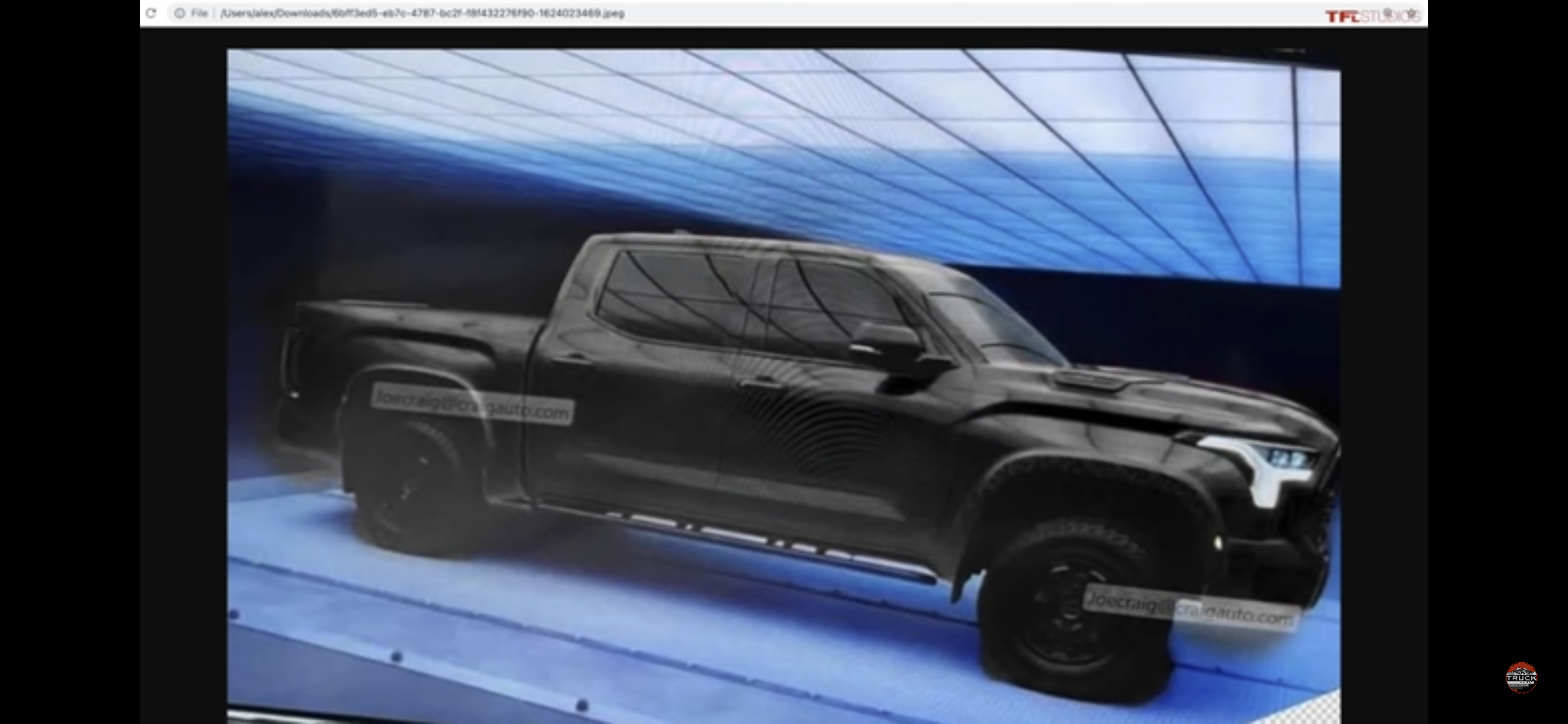 The LS500 has a twin-turbo, 3.5L V6 that develops 416HP and 442Lb-ft of torque. We can expect similar numbers for the new Tundra. For the transmission, we can also expect an 8-speed automatic that is found in the Land Cruiser and Lx570.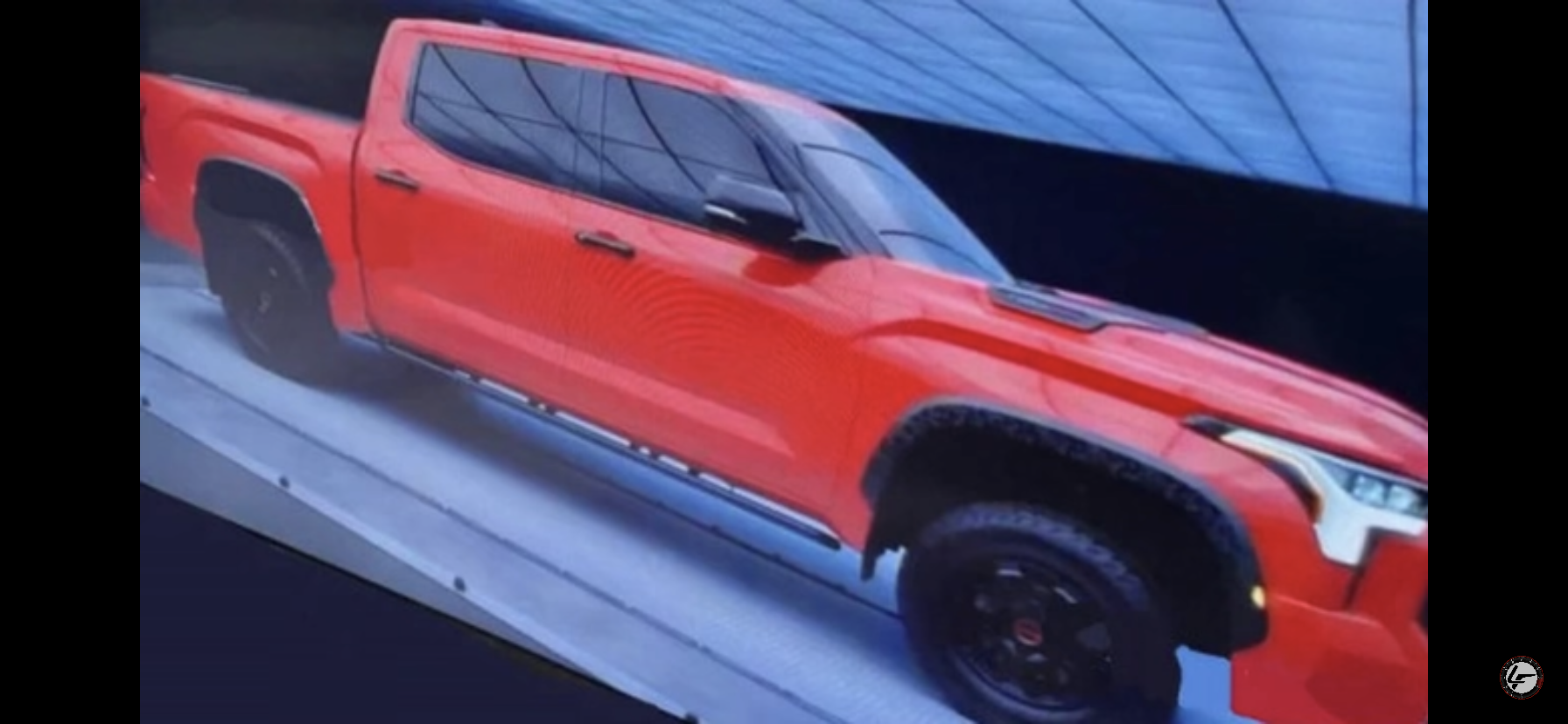 The photos leaked were not planned by Toyota, so it may be awhile until we get more information.