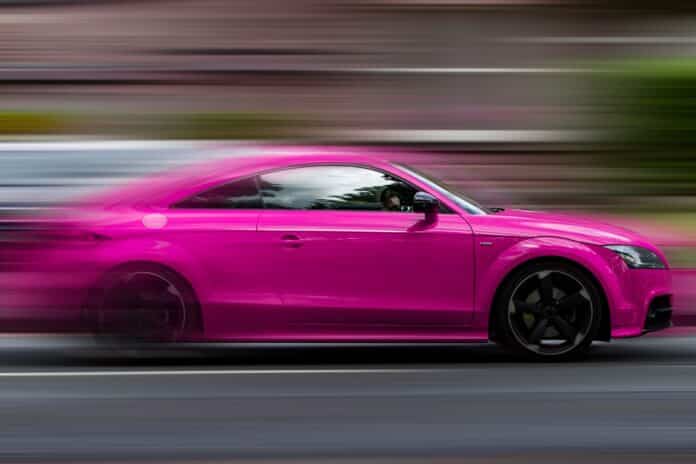 1.) 2003-2007 Infiniti G35 ($5,000-$10,000) – To this day the Infiniti G35 still commands strong road presence thanks to its unique styling and reverberating V6 engine. The G35 will make between 260-280 horsepower along with a 0-60 time of around 6 seconds. The chassis is well damped and the available coupe version will bring the sportiness bar even higher!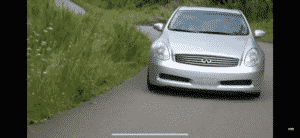 2.) 2006-2011 Honda Civic Si ($5,000-10,000) – When you think of performance, the words "Honda Civic" may not come to mind. However, Honda outfitted the Si with a screaming and high revving, 2.0 Liter 4 cylinder engine that puts out 197 horsepower. Keep in mind the Si weighs only about 2900 pounds. Even better news, the Si is solely available in a slick shifting, 6-speed manual transmission. The Si is also very reliable and 0-60 will happen in around 7 seconds. The light weight also allows the Si to have a fun and spirited drive.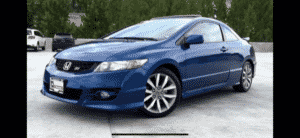 3.) 1999-2004 Ford Mustang GT V8 ($8,000-$10,000) – If V8 American muscle is what you seek, then look no further than the Mustang GT. With a throaty 4.6 liter V8 making around 250 HP, the GT will hit 60 MPH well under 6 seconds! The GT is also available in a manual or automatic transmission. (Do yourself a favor and go with the manual!)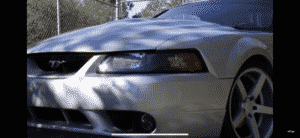 4.) 1999-2008 BMW 3 Series ($3,000-$9,000) – German handling, rear wheel drive, stick shift, and European style are all that encompass the BMW 3 series! If needed, these cars can also be outfitted with an automatic transmission and AWD. However, the eager revving and legendary inline 6 cylinder engine preforms best with RWD and stick shift configuration!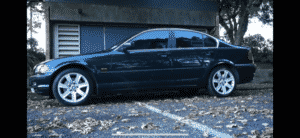 5.) 2007-2012 Mazdaspeed 3 ($5,000-$10,000) – SHHHWWOOOOOSHHH! Thanks to a super snappy 2.3 liter turbocharged engine, the Mazdaspeed 3 has neck-snapping acceleration. This light and athletic wagon develops a whopping 263 HP and 280 pound feet of torque. All of the power is paired to a notchy 6-speed manual transmission. 0-60 happens in only 5.8 seconds! The Mazdaspeed 3 has high performance, handling, and practicality thanks to its hatchback design!