We often think of Mercedes as a quiet and refined vehicle for young business people or retired old people. Of course, Mercedes has their high performance AMG division, which produces some of the world's most capable cars. However, it is fun to watch what ultra high performance/exotic cars that come from this German manufacturer. Here are three of our top favorite super cars from Mercedes in no particular order!
2011-2015 Mercedes SLS AMG (563 HP, 0-60 in 3.8s) – The revival of the iconic gull wing door of this SLS is rather captivating. The SLS featured a 7 speed dual clutch transmission, 196 mph top speed, and a whopping 6.2 liter naturally aspirated V8. Thanks to engaging rear wheel drive, the SLS has calm and elegant looks paired to a drivetrain that will blow the door off of many modern exotics. We love the humbleness of the SLS.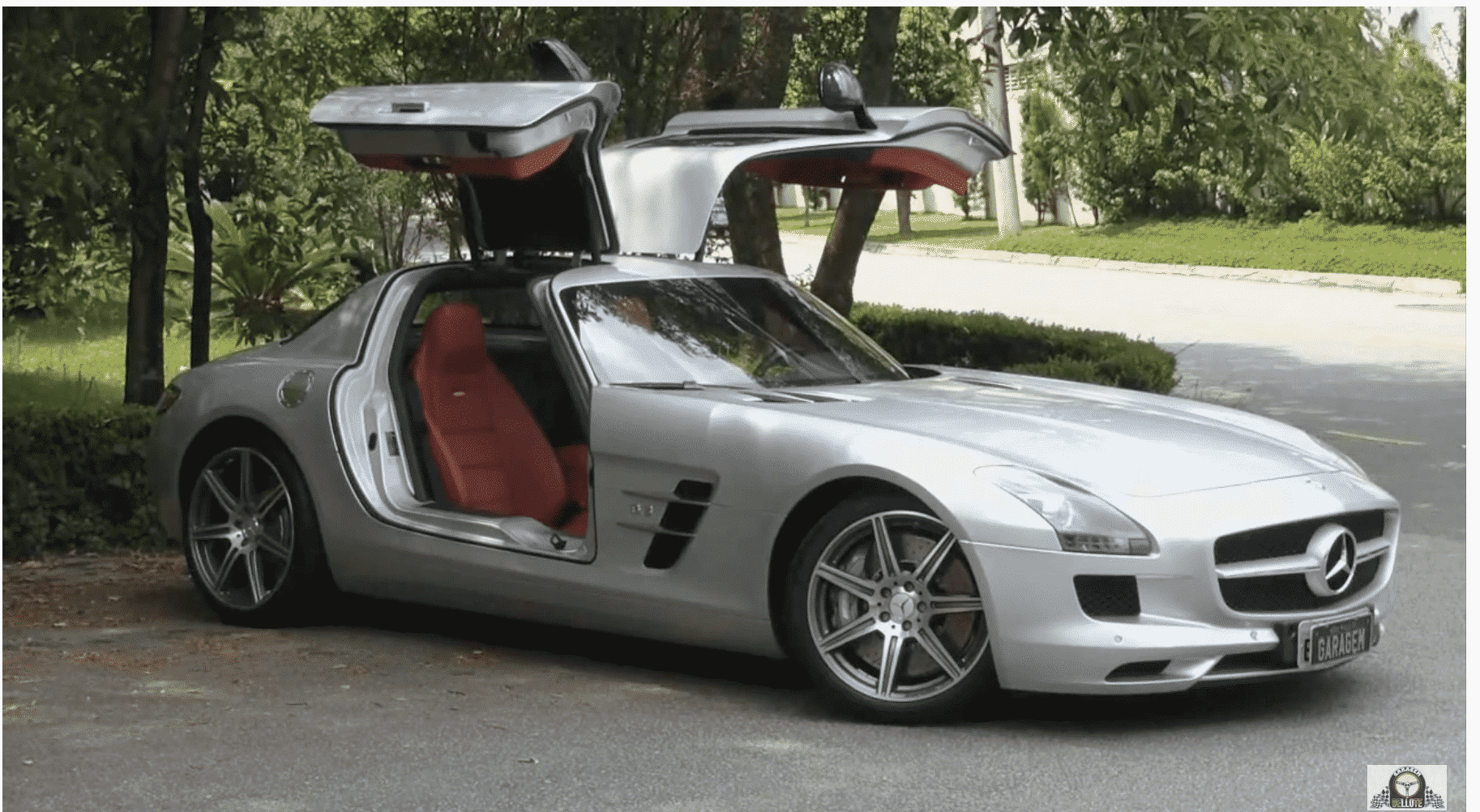 2003-2010 Mercedes SLR McLaren (617 HP, 0-60 in 3.8s) – Being one of the few cars with butterfly doors to come from                    Germany. The SLR put on a further unique show by pairing with the formula one specialized manufacturer McLaren. This was rather unorthodox as Mercedes typically used AMG for their performance oriented vehicles. Regardless, the SLR produced some outstanding numbers from its 5.4 liter supercharged V8 (supercharging is also another rarity with the Germans). Top speed was 208 mph which is impressive for the 5-speed automatic transmission. The SLR has the most timeless look of this group.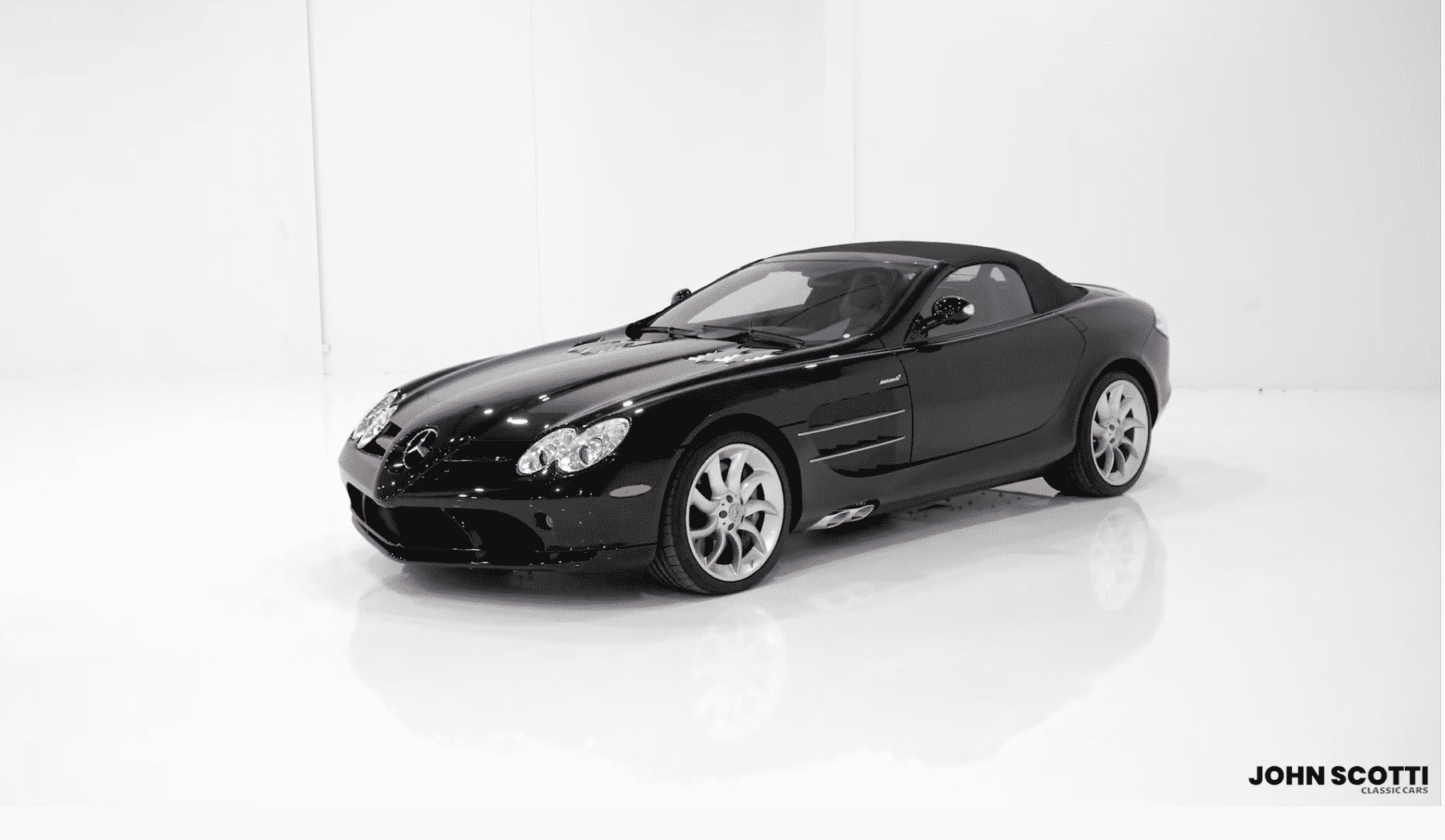 2015-Present Mercedes AMG GT (456 HP, 0-60 in 3.9s) – Technically, this is not a supercar but it is a strong contender as it is very similar to the aforementioned vehicles. The 4.0 liter twin-turbo V8 produces a raspy growl and the coupe design is absolutely monstrous. Like the SLS, the AMG GT also features a 7-speed dual clutch transmission. This is also by far the most affordable of the group. Pricing starts around $110,000 where as the SLR and SLS were north of $200,000-$300,000.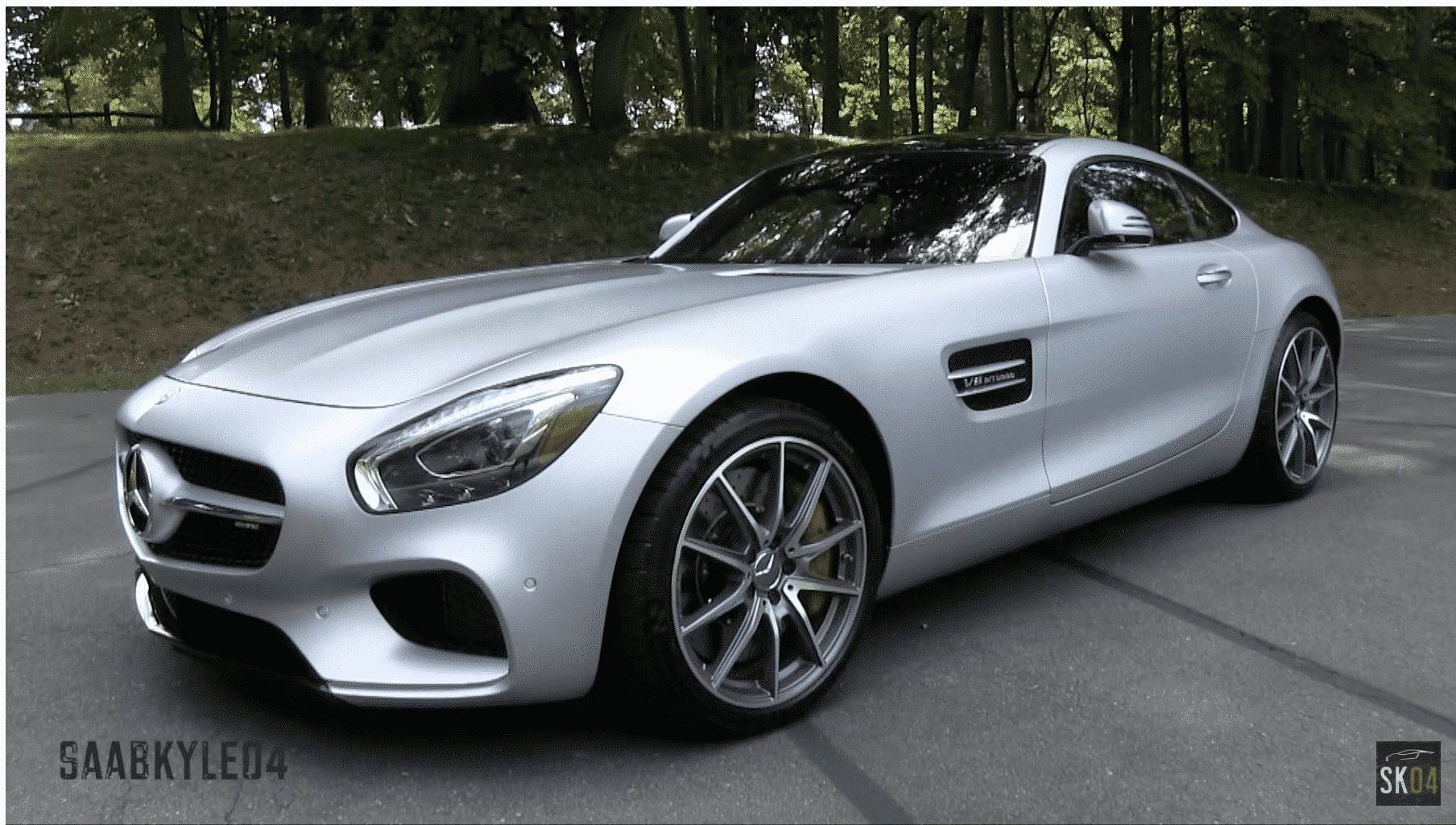 Which Mercedes Coupe is your favorite?