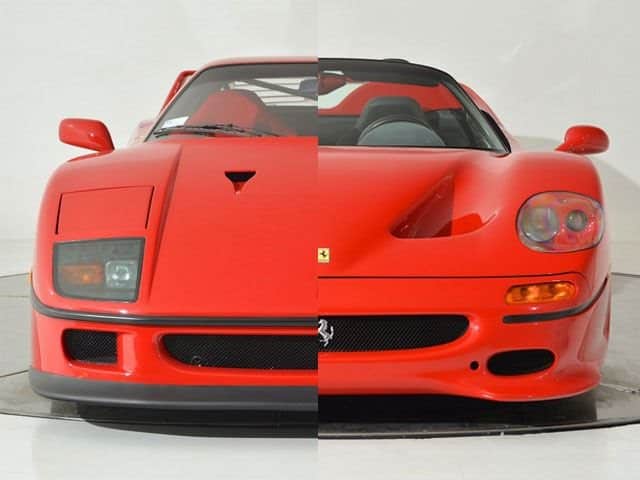 If you grew up in the 1980's or 1990's as a car lover, odds are you had a Ferrari poster on your wall. The iconic late 80's and early 90's Italian sports car was the Ferrari F40. A mid-engine, twin turbo V8 that cost around $400,000 when new. The F40 was also hailed as the first production car ever to reach 200 miles per hour. The mid 1990's fame went to the next generation of ultra expensive super car from Ferrari called the F50. Both vehicles absolutely dominated any track and obliterated countless records. Today these cars will sell anywhere from 1.5 to 2.5 million dollars because of their collectability. Below we will compare the two cars statistically:
                                              Ferrari F40                     Ferrari F50
 PRODUCTION YEARS: (1987-1992)                        (1995-1997)
                             ENGINE: (2.9L Twin Turbo V8)   (4.7L Nat. Aspirated V12)
                                HP/TQ: 471/426                                  513/347
                               TRANS: 5SP MANUAL                   6SPD MANUAL
                                    0-60: 4.1s                                             3.8s
            QUARTER MILE: 11.9s                                           12.1s
                      TOP SPEED: 201MPH                                 202MPH
                           WEIGHT: 2454LB                                     2712LB
     PRICE WHEN NEW: $400,000+                            $475,000+
AMOUNT PRODUCED: 1300+                                        340+
F40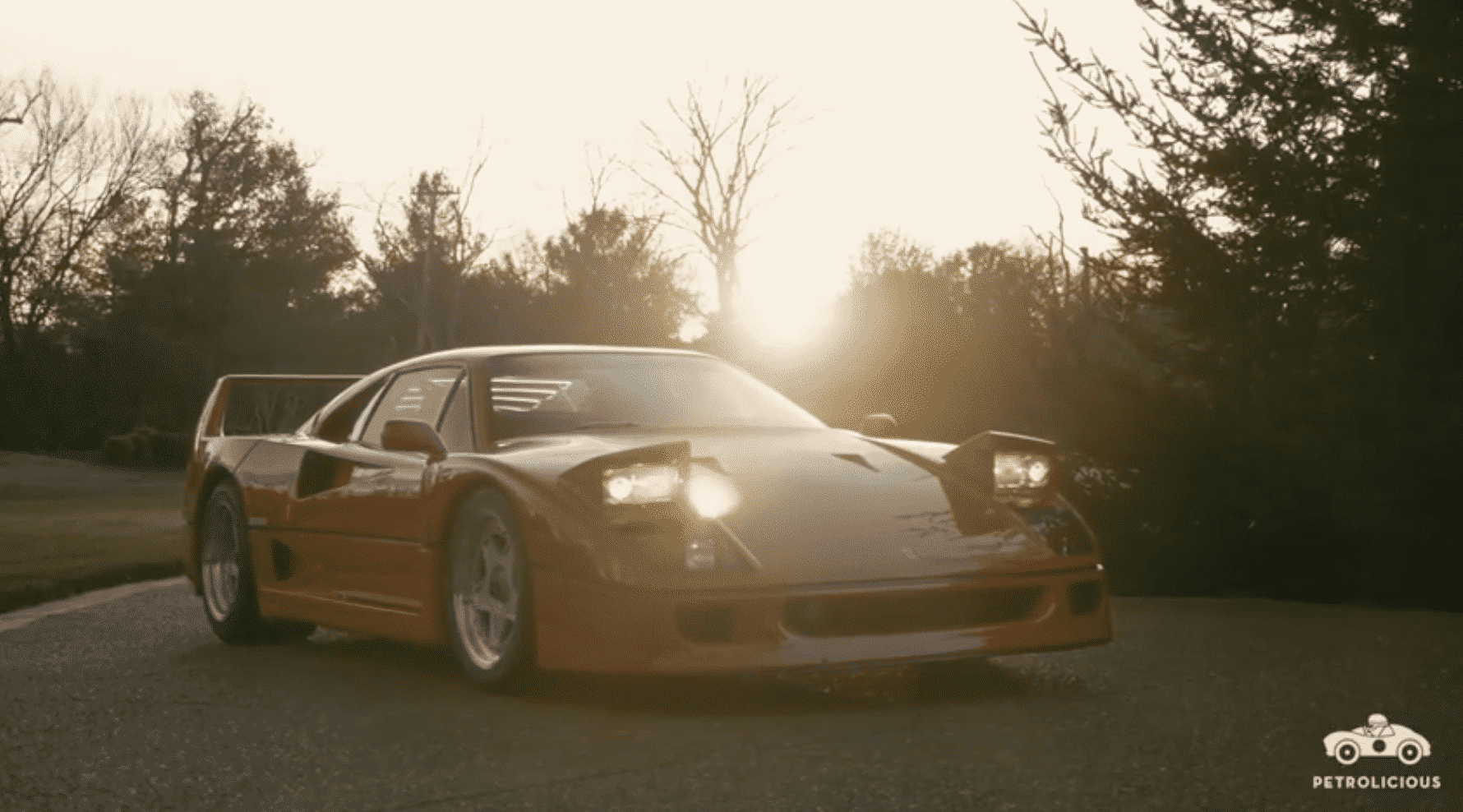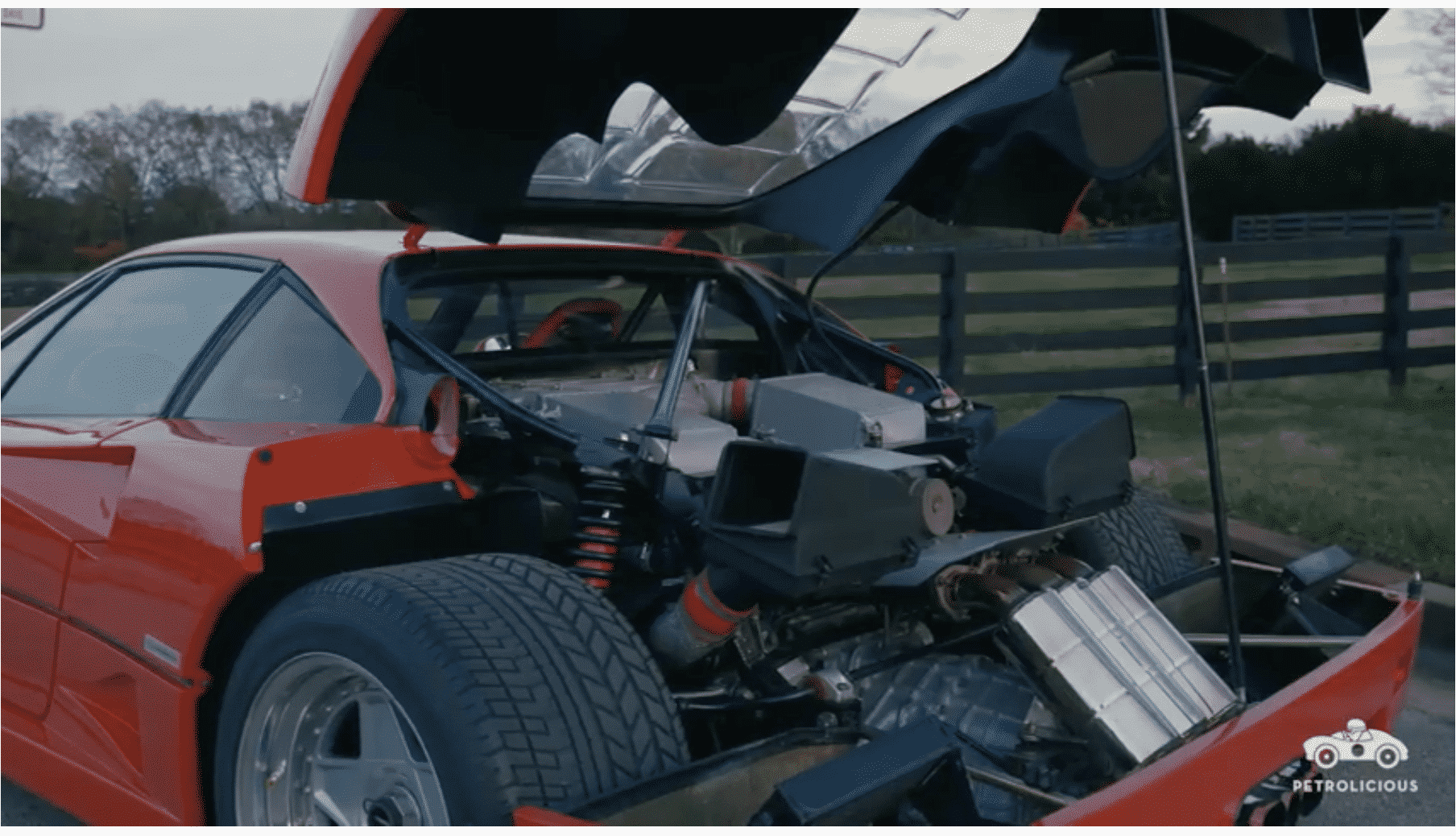 F50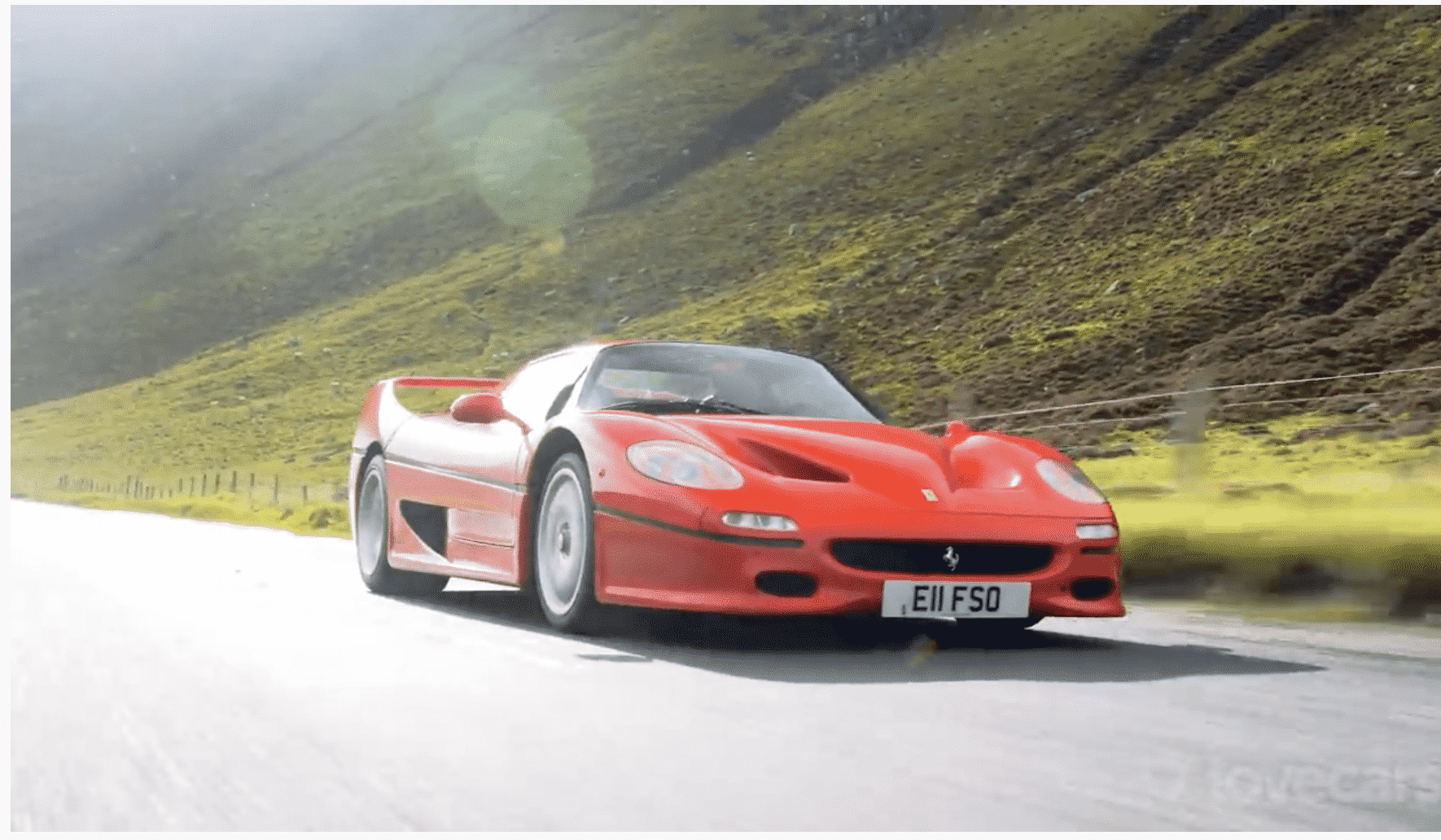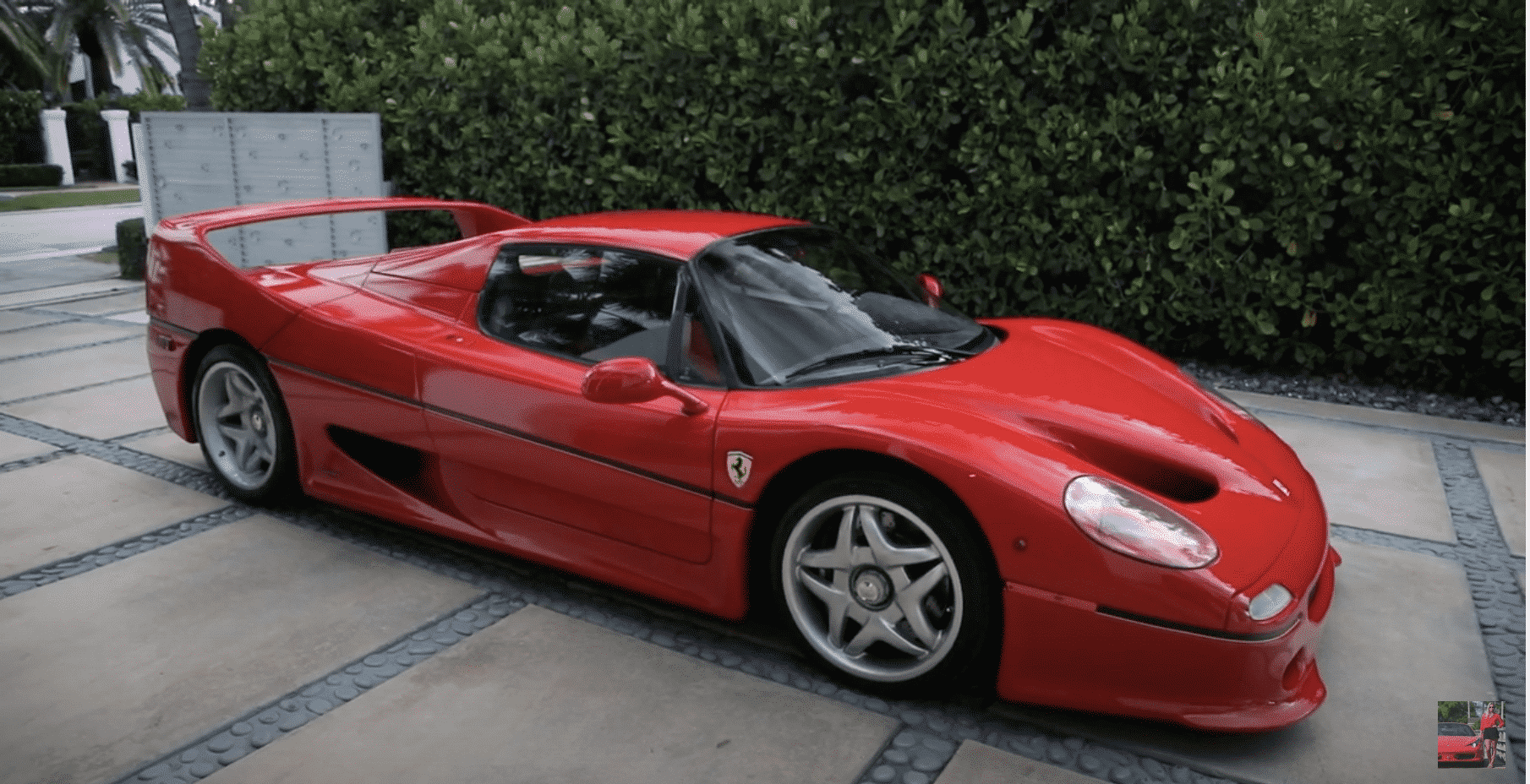 Which Ferrari Would You Take?