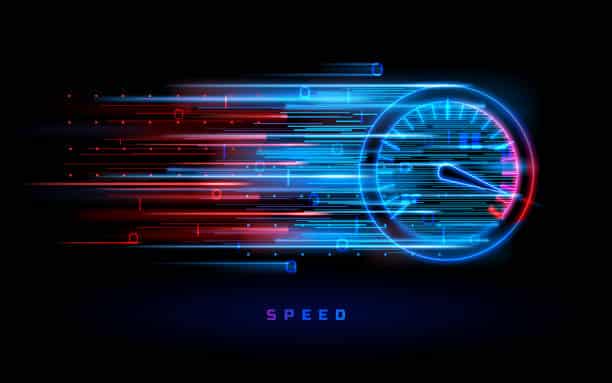 Just over a decade ago if you were in the market for a super high horsepower vehicle you would need to look at something foreign and spend hundreds of thousands of dollars. Nowadays, a car with 500 horsepower is expected and barely generates much excitement. Fortunately, several manufacturers have made cars with staggering horsepower numbers attainable to the public by taking inexpensive models and adding insane power. Here is a list of 3 cars under $100,000 with crazy power.
1.) 2021 Dodge Challenger SRT Super Stock (807 horsepower) – With a starting price around $80,000 and 800 horsepower this car is a huge bargain. Just as an example, a 2021 Ferrari 812 Superfast only makes 789 horsepower but costs $350,000+. The Challenger and Charger Hellcat models are a fantastic way to get high horsepower without an exotic car price. The Challenger has the most sinister design of all muscle cars.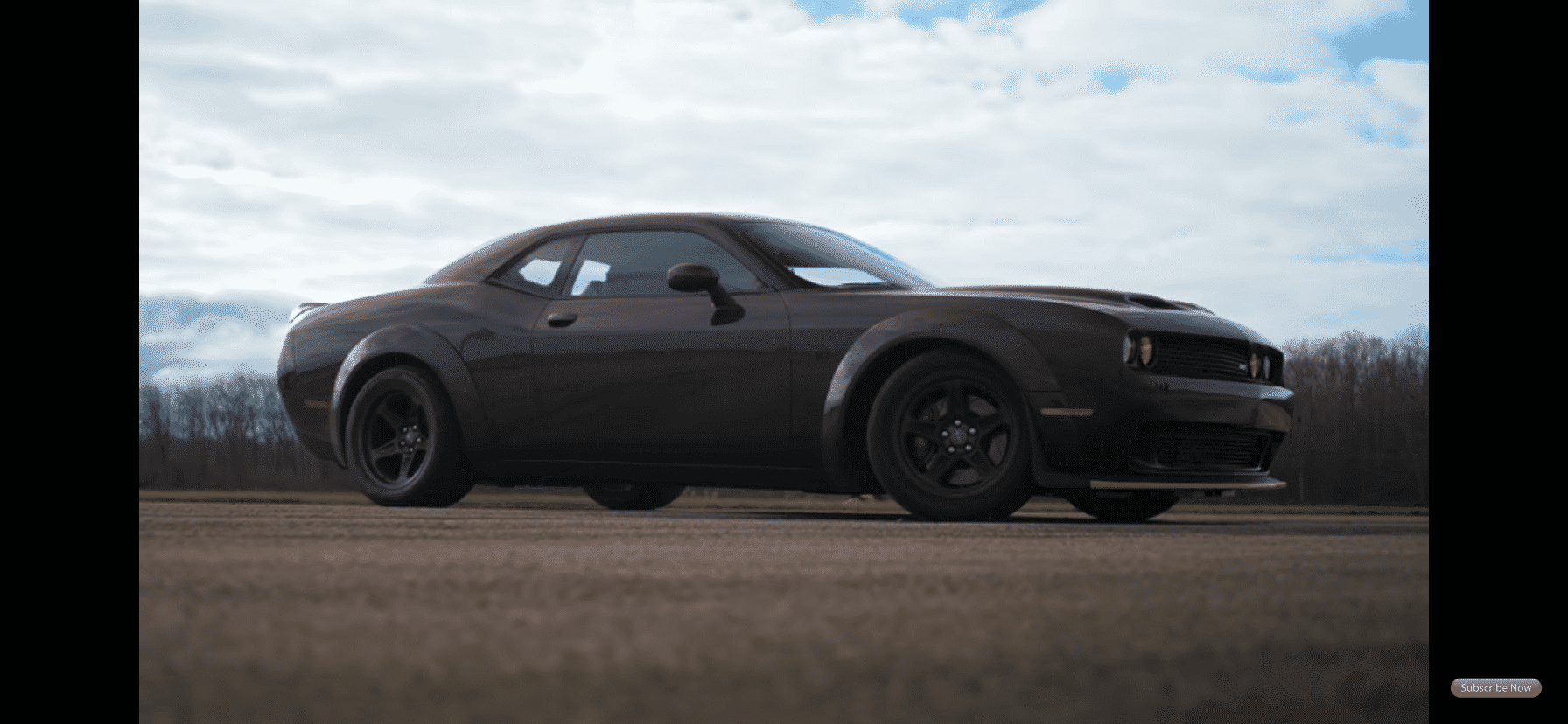 2.) 2021 For Mustang Shelby GT500 (760 horsepower) – Right behind the Demon is the 2021 Ford Mustang Shelby GT500. Starting around $75,000 and a 0-60 of 3.3 seconds, the Mustang has iconic pony car looks and the power to back it up. The GT500 will be the most captivating in terms of design and exhaust note. The unique racing strips are signature to Mustangs of the past while the exhaust note is by far the most melodic.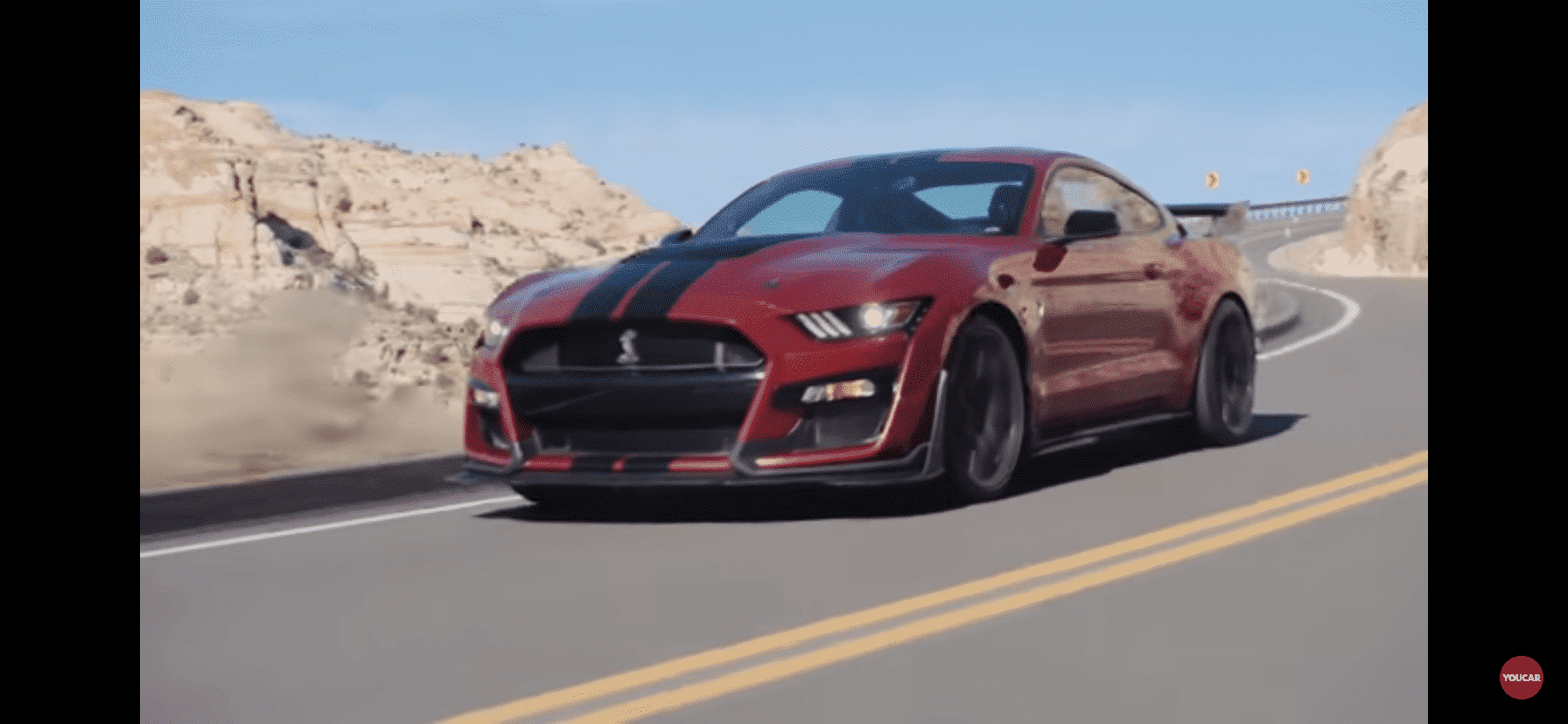 3.) 2021 Chevrolet Camaro ZL1 (650 horsepower) – Starting around $65,000 the Camaro ZL1 is significantly cheaper than the Mustang and Challenger yet still packs a blistering 0-60 time of only 3.8 seconds. The ZL1 has the most subtle looks while still being sharply styled. If upgraded to the 1LE package handling will improve significatnly as well as visual aero dynamics.