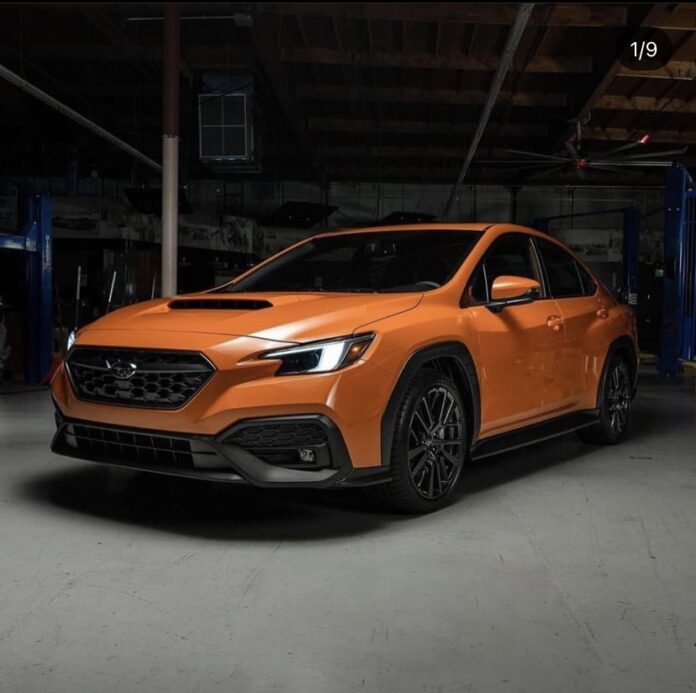 It's been a long 7 years since the previously redesigned Subaru WRX came to market. The current model is equipped with a 2.0L turbocharged four cylinder engine which develops 268 horsepower and 258 lb-ft of torque. 0-60 will occur in around a respectable 5 seconds. The current WRX is also available in either a 6-speed manual transmission or a CVT automatic.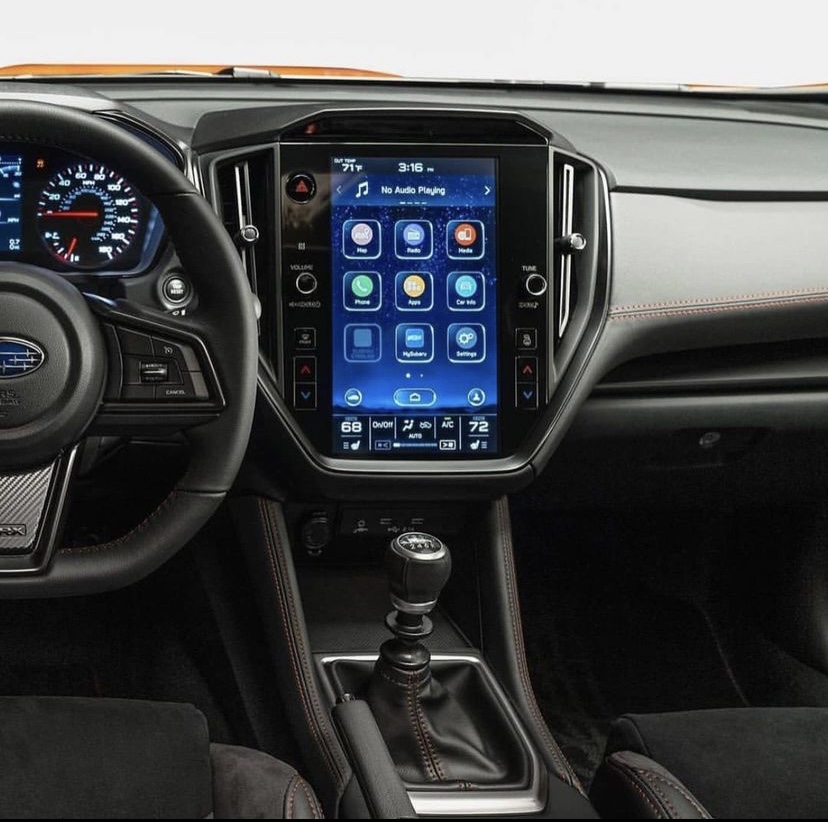 We are ecstatic to know that the all-new WRX is also available with a 6-speed manual or a revised CVT transmission. Here's what we know, power figures for the WRX are sadly essentially the same. There is only a 3 horsepower jump (271HP) when compared to the current model. This is a bit anticlimactic as there were many rumors that the WRX would make 300 horsepower and the STI would be close to 400. Looks like that won't be happening. Sad.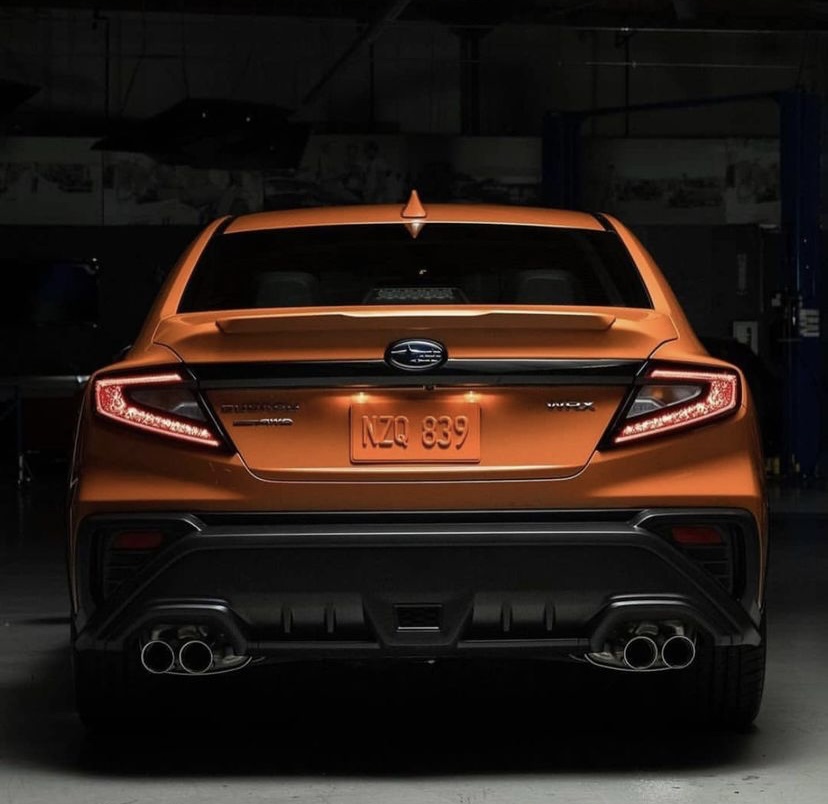 The good news is that a larger engine is standard. The displacement increases from 2.0 to 2.4 liters. Although there is only 3 more horsepower, there will be more power available across the rev-range. This should entail that the WRX will be a few tenths of a second quicker to 60 than the previous one.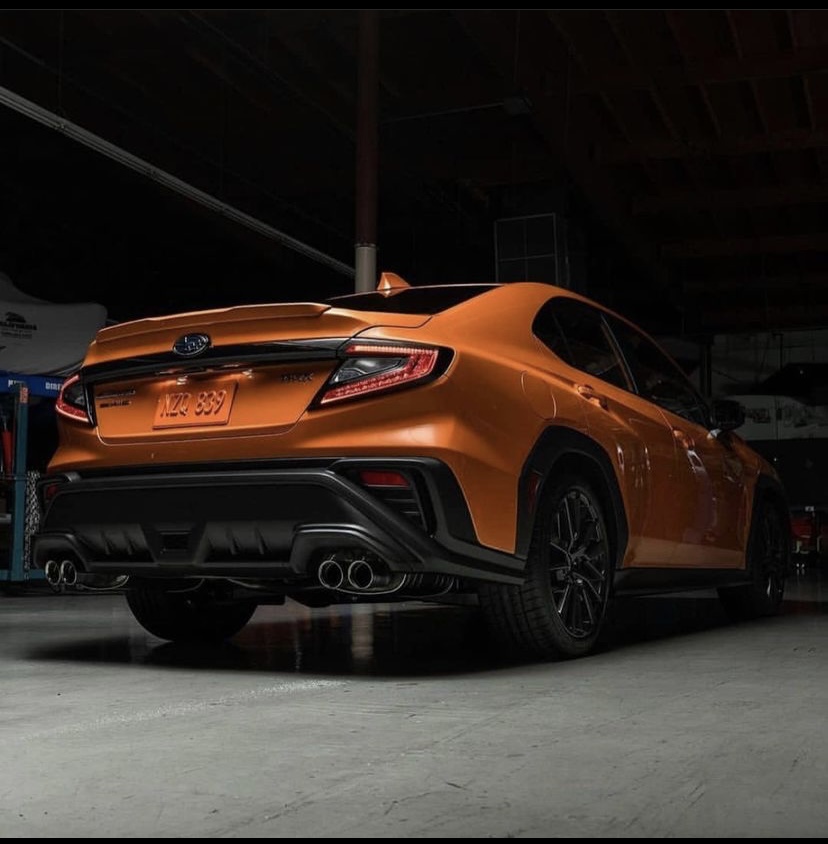 In terms of styling we are actually a big fan, I think Subaru made a mistake when redesigning the Forester, Outback, and Legacy. These models look largely unchanged, and to the average eye many people won't even notice. However, with the all new WRX, it actually looks somewhat radically different. The head and tail lights are larger and more eye catching, the body lines are more eccentric, and the interior is worlds better.
We will know more on the upcoming WRX including how it drives as the winter approaches. For now, how do you feel about the design?