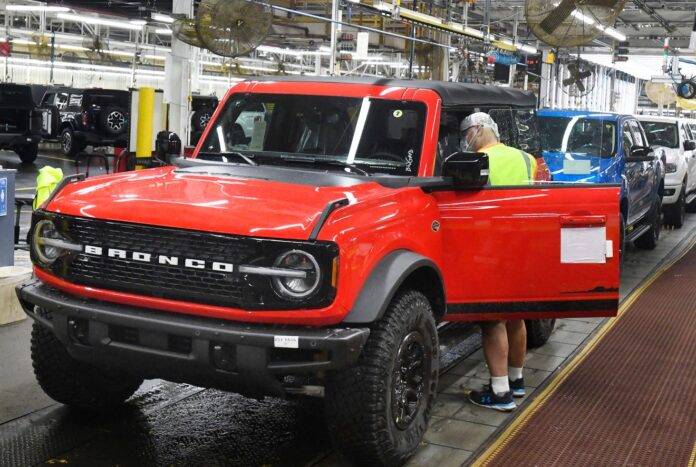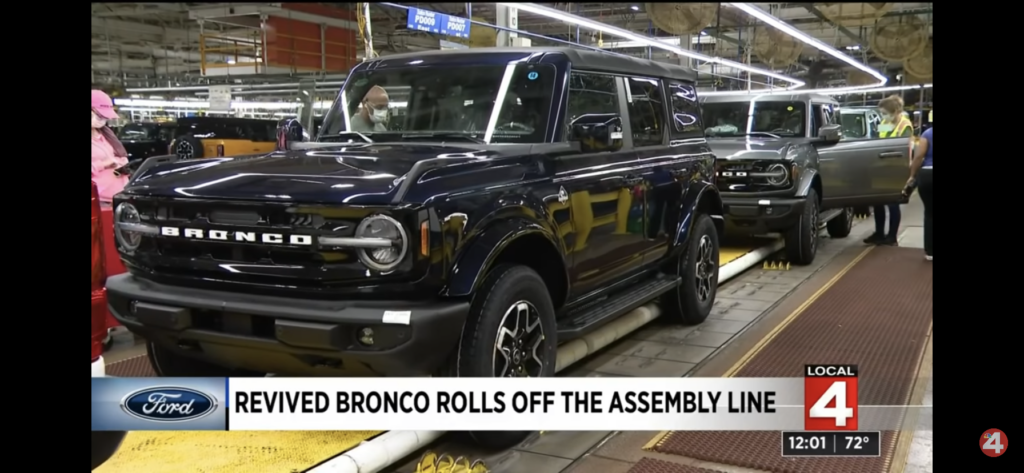 Auto enthusiasts from around the world have been anticipating the upcoming 2021 Ford Bronco for almost a year now. Due to supplier issues with the hardtop configuration, Ford has announced that production of it's rough and ready SUV is underway! Currently, you are able to go out and buy a Ford Bronco Sport. Before you do so, just realize that the 'Sport' is based on the Ford Escape architecture and is not a true off-roader.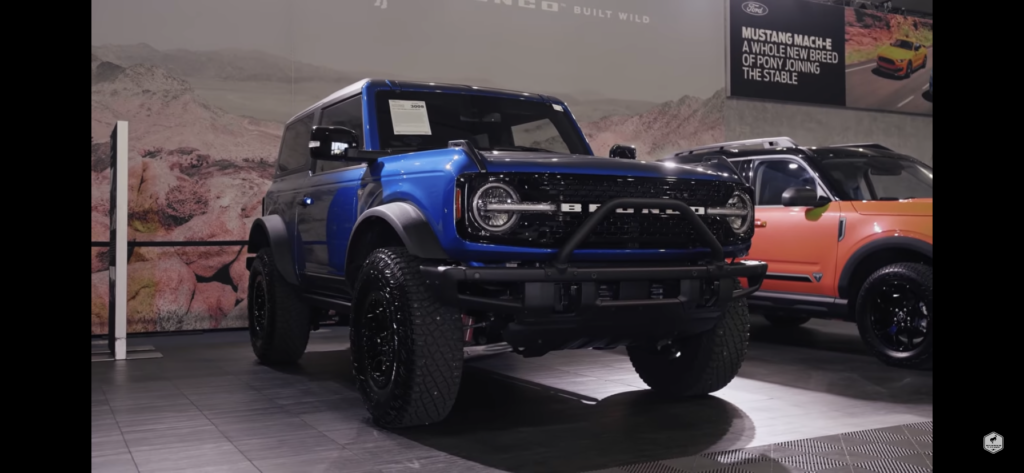 This upcoming Bronco is the true resurrection of the old school Bronco of the 1980's and 1990's. With a body on frame platform, superior ride height, and incredible departure and approach angles, the new Bronco is a true competitor of the Jeep Wrangler and Toyota 4Runner!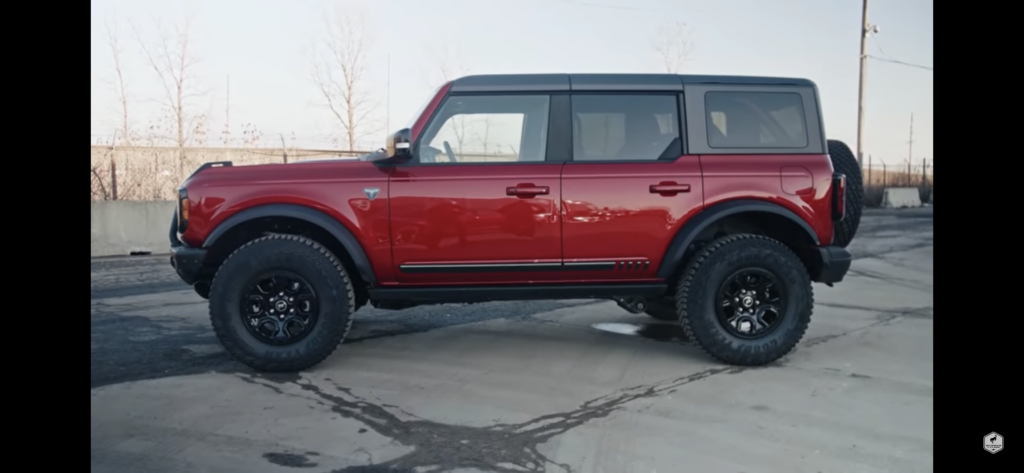 Buyers who have had their Bronco significantly delayed are being offered hundreds of dollars worth of accessories for free. Deliveries are likely still less than a month away, but it will be well worth the wait. Let's just hope Ford does not have the same early production issues as it's Lincoln division.