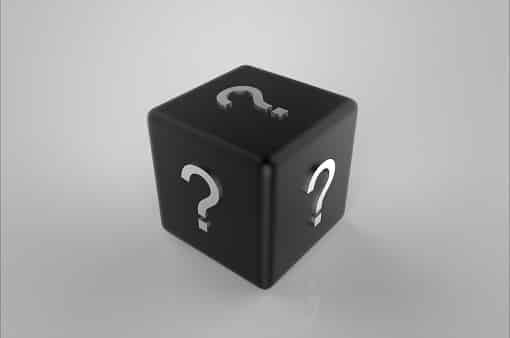 Tiguan, Atlas, Touareg, and Atlas Sport are all common Volkswagen SUV's we see on a daily basis. They are stylish, refined, and practical. However, there is a new VW SUV in town that you probably are not aware of. The coolest part? IT IS COMPLETELY ELECTRIC!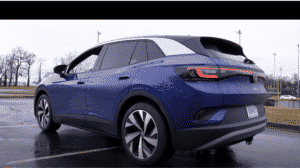 Introducing the 2021 Volkswagen ID4 all electric SUV! A compact SUV meant to compete with the Toyota Rav4 and Honda CR-V. Besides the Chevrolet Bolt and Tesla Model Y, the ID4 is one of few small SUV's available with zero emissions and 250 miles of driving range.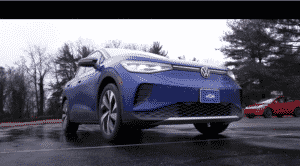 The ID4 can be optioned with rear or all wheel drive. RWD models making an approximate 200 horsepower while AWD models make around 300 horsepower. So what are some of the pros and cons of the ID4?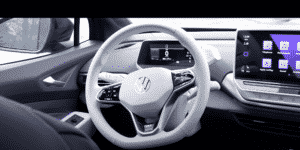 Pros:
zero emissions
instantaneous acceleration
similar size to Rav4 and CR-V
Unique looks
Tax write off
3 years of free charging (through Electrify America)
aggressively priced for the segment
high tech cabin
Cons
driving range may be too short for some (250 miles)
wait time to recharge
cold climate may deplete range faster
high starting price ($40,000+)
outfitting your home for fast charging
high electric complexity of interior (may be prone to glitches since everything is electronic)
polarizing interior (lots of white touch points that are prone to staining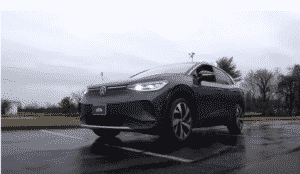 Regardless, the VW ID4 is a step in the right direction. With decent range and an attainable starting price, VW may be able to sway some RAV4 and CR-V shoppers. I am curious to see the future of VW's electric vehicles. Especially since VW plans to invest tens of billions into electrification over the next 5 years. Tesla has been the leader in electric vehicle sales thus far and it will be interesting to see how Volkswagen competes since they have decades of manufacturing experience above Tesla.
Here is an more in depth review of the ID4!
(1) The 2021 Volkswagen ID.4 is a Long-Range Electric SUV for the People – YouTube
What is your favorite electric car?