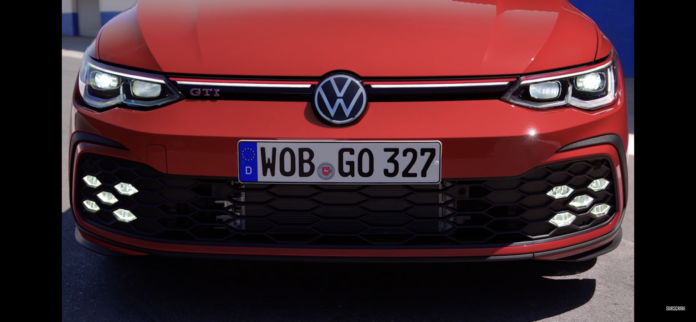 Hot hatches are slowly dwindling across the automotive world. Subaru ditched their WRX/STI hatch back in 2014 and Ford no longer makes a Focus RS or ST.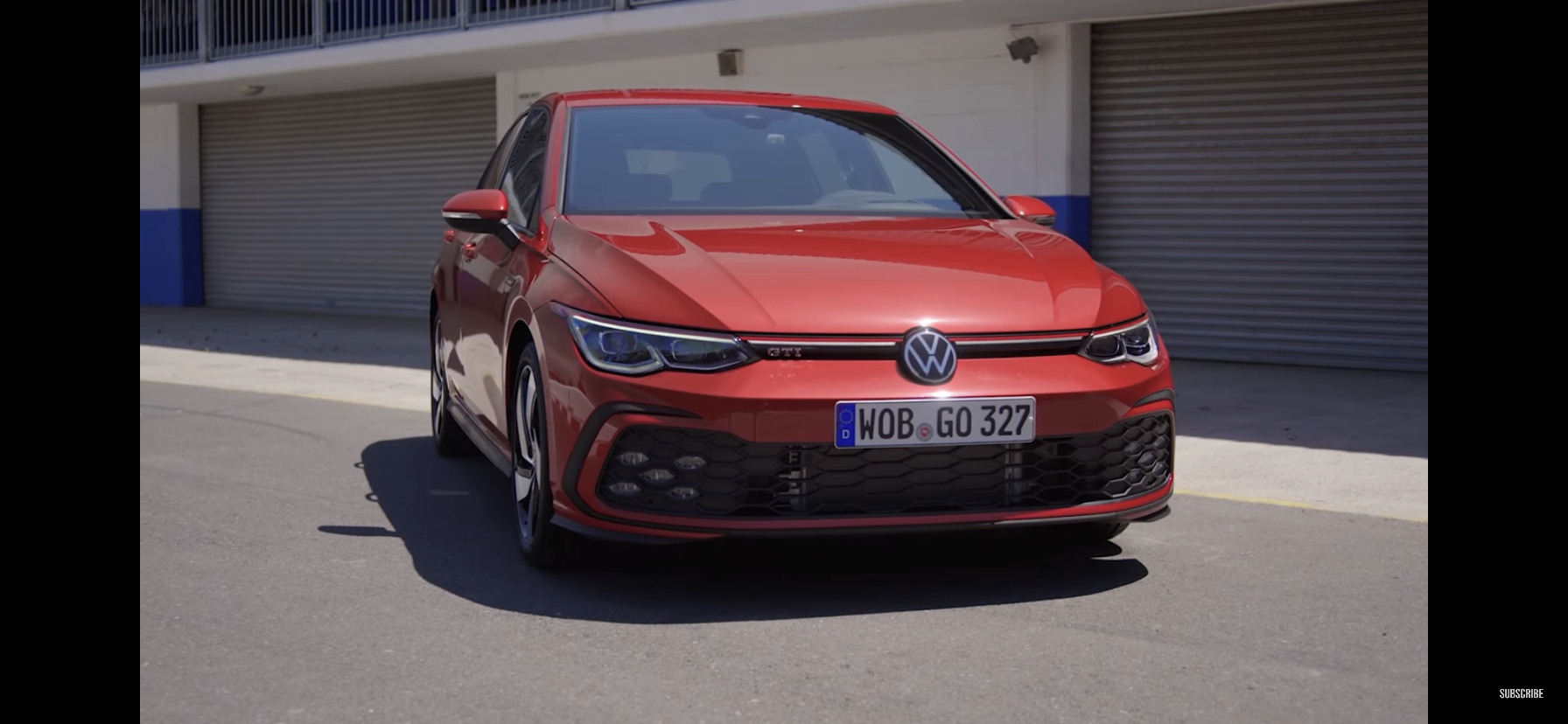 So when an all new VW GTI (which has an unbelievably staggering fan base) is unveiled it is a huge deal. Here's what we know about the newest generation MK8 in the video below.
The quick rundown: it makes 241HP AND 272 lb-ft of torque. It is still available in a 6-speed manual or a 7 speed dual clutch transmission. It also still have the signature, checkered seats, just like the generations before.